Coding Classes Made Just For Kids
Our Middle School Program, for Grades 6-8, is made to help kids learn coding fundamentals and start writing real code.
How Our Middle School Coding Program Works
The structure of our online coding classes for kids and the 24/7 support engages students to learn, have fun, and develop skills over time while parents stay informed of their progress.

Program Structure
Wizard

Level I
Wizard

Level II
Wizard

Level III

GraduationMove to high school Wizard Level II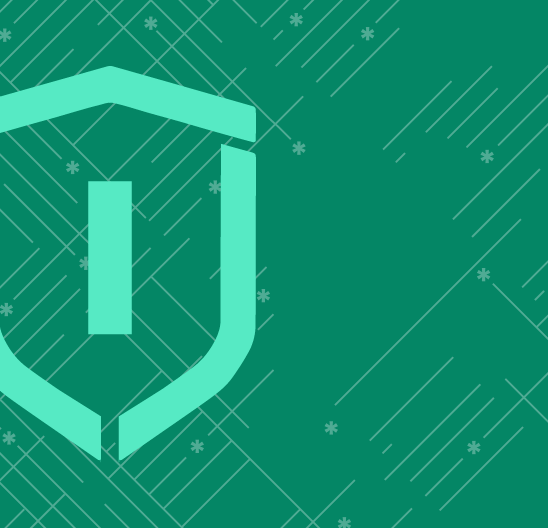 Wizard Level I
These are fun and challenging classes where students learn foundational programming skills and write their first applications on the front and back end.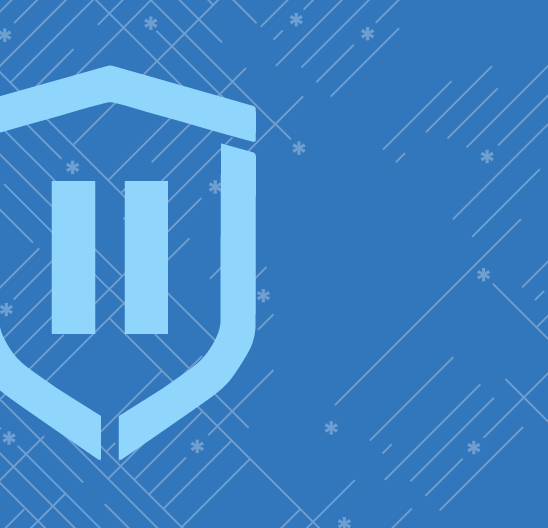 Wizard Level II
Students learn the most popular systems for adding data and improving user experience to their applications.
Application Programming Interfaces
Capstone II: Online Multiplayer Gaming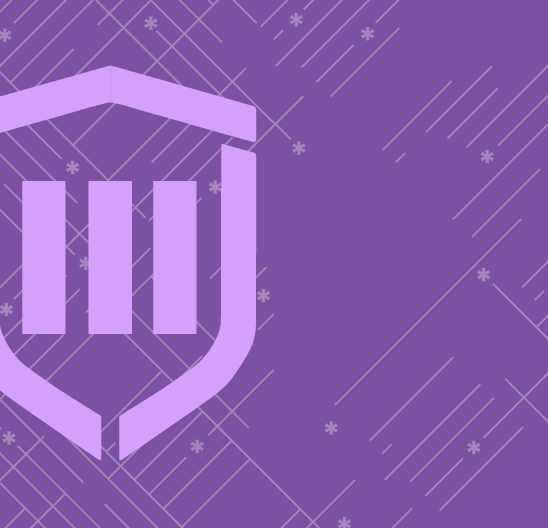 Wizard Level III
At this stage, students are ready to take on mobile development and programming in the real-world using standard practices.
Building Web Applications
Mobile App Development
Cross Platform App Development
Capstone III: Launch an App in App Store
Class Tuition
3 payments of $149.
Tuition is spread out in 3 payments, $149 per 4 class sessions.
There is no contract. You may cancel anytime with a 30-day notice and there are no cancellation fees.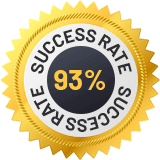 CWHQ has a 93% student success rate, compared to 5% for paid, self-paced online video courses and tutorials. That's an 18x better graduation rate.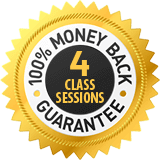 Our goal is to make all students successful. If your child is not happy with our program, notify us within the first 4 class sessions for a full refund.
Class Schedule
All students start in Intro to Programming with Python at Wizard Level I. If you have previous coding experience, take the Advanced Placement test. Returning students can continue with the class where they left off.
Intro to Programming (CLASS FULL)

on Wednesdays (12 weeks, 1 class per week)

Intro to Programming (CLASS FULL)

on Sundays (12 weeks, 1 class per week)

Intro to Programming (CLASS FULL)

on Mondays & Thursdays (6 weeks, 2 classes per week)

Intro to Programming (CLASS FULL)

on Wednesdays (12 weeks, 1 class per week)

Intro to Programming

on Wednesdays (12 weeks, 1 class per week)

Intro to Programming

on Saturdays (12 weeks, 1 class per week)

Intro to Programming

on Fridays (12 weeks, 1 class per week)

Intro to Programming

on Saturdays (12 weeks, 1 class per week)

Intro to Programming

on Tuesdays (12 weeks, 1 class per week)

Intro to Programming

on Mondays (12 weeks, 1 class per week)
Fall classes are enrolling now!
Once a week and 2x a week accelerated classes are available.
See details and enroll to save your spot.
Questions? We Are Here to Help.
Easy answers to some common questions.
What if my child misses a class?

All class sessions are recorded. Recordings along with class slides are made available to the student shortly after the class is over. Students can review the recorded session before the next class. We have a built-in community board if students need help. We also offer office hours if students have questions after reviewing the video of the class video and asking their peers via the community board.
Can I enroll in a class that has already started?

We allow late enrollments as long as we still have room in the class. Contact us to check availability.
What course should I start with?

The first course depends on grade level. See what the first course is on the enrollment page. Upon successful course completion, students progress through our structured curriculum in the order that they are listed on the curriculum page. See the placement testing page if your student has significant coding experience.
How much does a course cost?

All courses meet for 12 class sessions with an associated cost of 3 payments of $149, unless specified otherwise. At no additional cost, students get 24/7 email support from teachers and live teacher help during weekend office hours, online student community and weekly progress reports.
What technology do we need?

You need a computer with a microphone and a speaker, a browser like Chrome, Firefox, Safari or IE and a good internet connection.

See full details on What Technology is Needed for Class.
Is there a sibling discount?

Many siblings that participate in our program at the same time. Those families receive a $50 discount per additional student.

Your 2nd (and subsequent child) only pays $99/month for the CodeWizardsHQ program.

When enrolling siblings or using a referrer name during enrollment it is not assumed that they want to be in the same class. Please email us at school@codewizardshq.com if you would like students grouped in the same class.
My child has no coding experience. Is it ok?

Yes! Our classes are designed so that no prior experience is necessary.

Classes are beginner-friendly. Simply start with the first class in the program for your child's school grade.
I have an 8th grader, which program should I enroll?

Middle school students should start with Intro to Programming with Python.

If you're in 8th grade, you may choose the high school program if you are confident about text-based programming and your typing speed is 25 wpm with 90% accuracy. Take a typing test.
What if my child already has some experience in Python?

If your child has good prior coding experience in Python, then take a placement exam to skip to the next course.

We highly recommend that you review the full course curriculum and feel confident about knowing that material before taking the placement exam. 
What if my student needs help between classes?

We have a suite of beyond the classroom support features to give your student help in between classes including:




Discourse forum and language knowledge base


Daily homework help live via Zoom


One-on-one office hours with instructors



Learn more about how to get help.
More questions? Find answers on our FAQ page.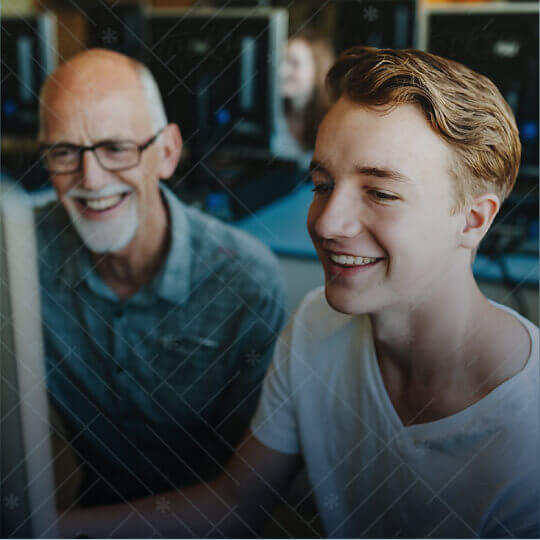 Advanced Placement
Some students may have already been introduced to the world of coding. We have a placement test to move ahead in our program so they begin at the right level.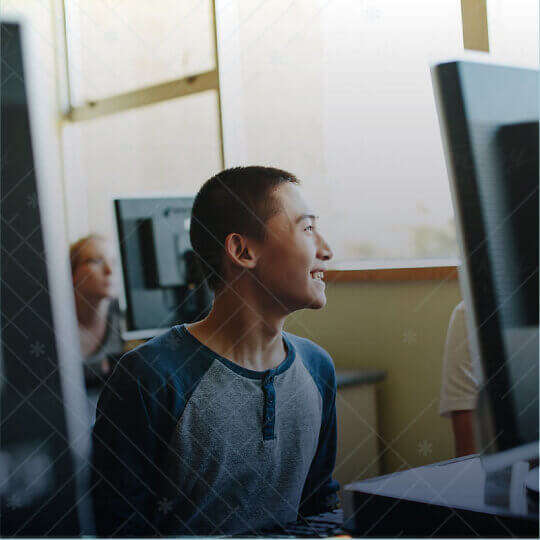 Returning Students
Welcome back! You can easily pick up from exactly where you left off in our program. Complete the enrollment form and a team member will contact you shortly. 
Meet our Teachers
Discover the difference our talented teachers make.
Ready to get your Wizard started?