Coding Classes Made Just For Teens
Our high school school coding program provides a full curriculum of online coding classes for ages 14-18. We teach a structured and progressive curriculum that gives teens all the soft skills and practical knowledge to succeed in a professional internship. Teens will learn object-oriented programming with Python, become masters of MVC framework, and advance to working with artificial intelligence.
How Our High School Coding Classes Work
The structure of our online coding classes for kids and the 24/7 support engages students to learn, have fun, and develop skills over time while parents stay informed of their progress.
New students start in the Intro to Python course
Placement testing is available for students with previous coding experience
Every course has 12 lessons
3 core courses and 1 capstone course make up a Wizard Level
High school program consists of 3 Wizard Levels
Students who graduate this program can apply for the High School Internship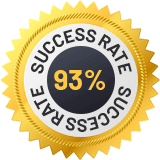 CWHQ has a 93% student success rate, compared to 5% for paid, self-paced online video courses and tutorials. That's an 18x better graduation rate.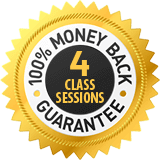 Our goal is to make all students successful. If your child is not happy with our program, notify us within the first 4 class sessions for a full refund.

Program Structure
Wizard

Level I
Wizard

Level II
Wizard

Level III
Wizard Level III
Capstone

GraduationReal-world Internship
Class Tuition
3 payments of $149.
Tuition is spread out in 3 payments, $149 per 4 class sessions.
There is no contract. You may cancel anytime with a 30-day notice and there are no cancellation fees.
The CodeWizardsHQ Advantage
Our reviews speak for themselves.
Coding Curriculum for High School
Coding for high school students is made to prepare teens for using their programming skills in the real-world. They will learn advanced coding concepts in sought after languages like JavaScript and Python. Teens learn live from industry professionals about object oriented programming, front and back end development, artificial intelligence, and machine learning.
When students graduate our high school coding program, they have the skills and training to participate in our High School Internship. They'll use their coding expertise to build a website or application for a real nonprofit organization. It's the only high school coding internship available!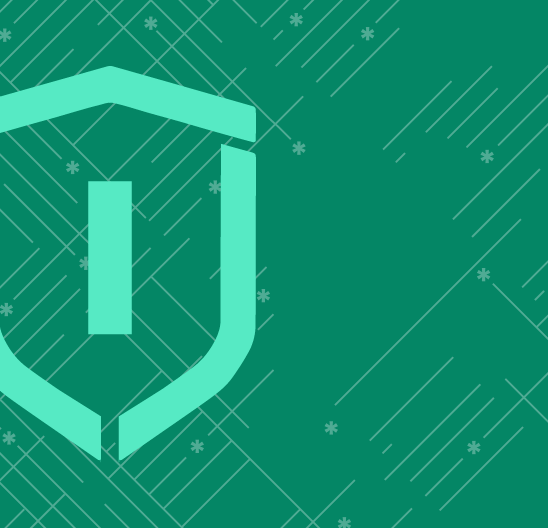 Wizard Level I
These are challenging and engaging classes where students explore professional-level development in Python, HTML/CSS, JavaScript, and more!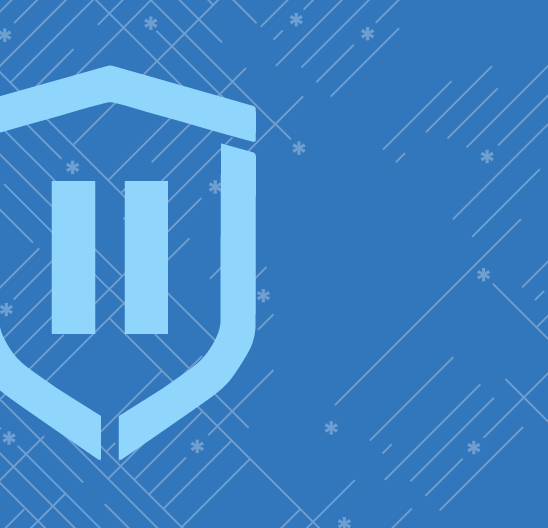 Wizard Level II
Students get an exciting look into advanced Python development and concepts like software and app development.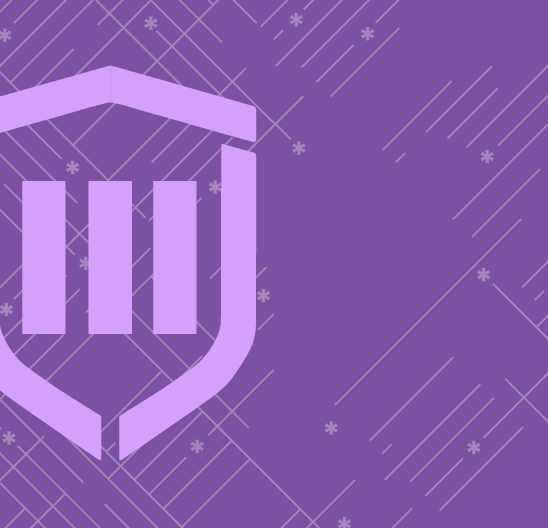 Wizard Level III
Students will take a deep dive into future technologies and learn how to talk to machines.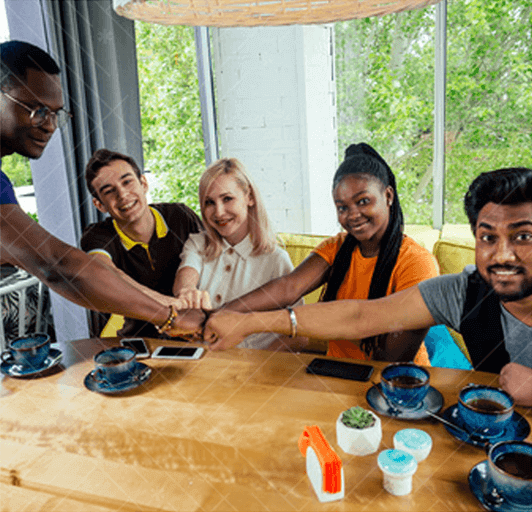 Internship
High School Internship
The High School Internship is available to students who have successfully completed our high school coding program. It matches students with non-profit organizations for structured group internships.
The internship experience allows students to put what they've learned to the test. They get the opportunity to work hands-on with a real company and stand out on college applications. For proof of their hard work, students each receive a letter of completion from the nonprofit and a recommendation letter from their CodeWizardsHQ mentor.
Class Schedule
All students start in Intro to Python at Wizard Level I. If you have previous coding experience, take the Placement test. Returning students can continue with the class where they left off.
Questions? We Are Here to Help.
Easy answers to some common questions.
What technology do we need?

You need a computer with a microphone and a speaker, a browser (Google Chrome) and a good internet connection.

Chromebooks and iPads are not compatible with our platform.

See full details on What Technology is Needed for Class.
What if my child already has some experience in Python?

If your child has good prior coding experience in Python, then take a placement exam to skip to the next course.

We highly recommend that you review the full course curriculum and feel confident about knowing that material before taking the placement exam. 
More questions? Find answers on our FAQ page.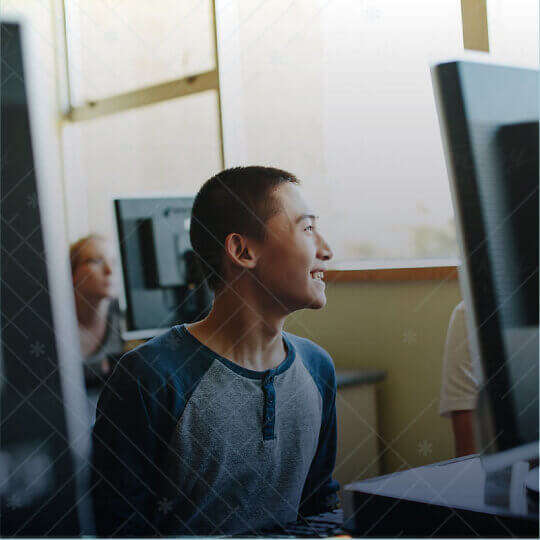 Placement Testing
If you have previous coding experience, take the placement test to advance in our program.
Meet our Teachers
Discover the difference our talented teachers make.