Coding Classes for Kids That Get Results
A structured coding program keeps kids learning and engaged.
Our Programs
Internship Program: CodeWizardsHQ is the only online coding academy for kids that offers real-world experience with actual non-profit organizations.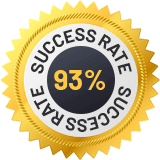 CWHQ has a 93% student success rate, compared to 5% for paid, self-paced online video courses and tutorials. That's an 18x better graduation rate.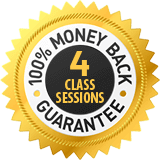 Our goal is to make all students successful. If your child is not happy with our program, notify us within the first 4 class sessions for a full refund.
The CodeWizardsHQ Advantage
Our reviews speak for themselves.
How Wizard Levels Work
Wizard Levels are the foundation of our structured curriculum. Each student gains experience and advances Wizard Levels as they complete classes. Our curriculum is progressive so they must be taken starting with the first course. Each class assumes that students understand the concepts in prior courses.
If your child has prior coding experience, take the advanced placement test to find the right class for you.
Each course is 12 lessons
Each Wizard Level is 4 courses
One Wizard Level is made up of 4 courses, each course is 12 lessons. In our weekly class, each Wizard Level takes one academic year to complete. Students who take an accelerated two or four time a week class will complete each Wizard Level sooner. At the end of each Wizard Level, students take a Capstone class to build a challenging project with the skills they've learned so far.
Students who have completed the Elementary School coding program will skip to Wizard Level II in the Middle School coding program. Once they've completed the Middle School coding program, students will skill to Wizard Level II in the High School coding program. At the end of the High School coding program, graduates have the ability to participate in the High School Internship program and get real-world experience through a partner nonprofit.
The Wizard Levels give students continued achievements to strive for and reinforces their coding skills.
Why Should Kids Learn to Code?
Learning to code has benefits far beyond building a website. Kids who learn to code will be more successful in college and career.
Coding empowers kids in so many ways. Coding classes for kids teach problem solving, attention to detail, and how to be part of a team. As a result, kids build their self-confidence, learn how to take risks, and experience the thrill of building something from scratch.
These are all valuable life skills and career skills.
That being said, as we integrate technology into more and more aspects of our world, it's undeniable that having coding skills provides an advantage when pursuing many different careers. Employers, more and more, are demanding their employees have coding skills.
Steven Wolfram even said, "I've noticed an interesting trend. Pick any field X, from archeology to zoology. There either is now a "computational X" or there soon will be. And it's widely viewed as the future of the field. It's hard to believe that a single project can lead to so many rich experiences and build such strong thinking skills. But learning to code can do all this and much more."
Why Choose CodeWizardsHQ?
Choose CodeWizardsHQ because we have the 5 years of online teaching experience, proprietary pro-level tools, and, most importantly, the best teachers to deliver the most fun and effective live, online coding classes to your child. Our coding classes are designed to give kids the programming knowledge, skills, and confidence to thrive in a digital world.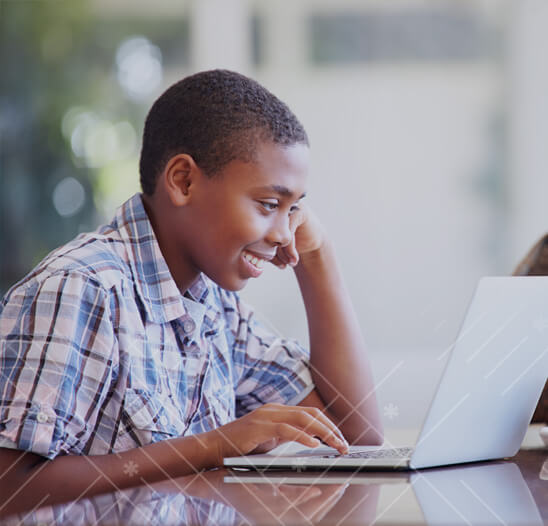 93% Student Success Rate
You don't need to waste money on self-taught classes and online programs that don't work. Our online coding classes were created from the start with your child's success in mind. Founded by a father for his own daughter, our priority is making sure your child learns and grows as they take our courses. Over the last 5 years, we've perfected virtual learning from our curriculum to our teachers to our tools to get a passing rate of over 93%.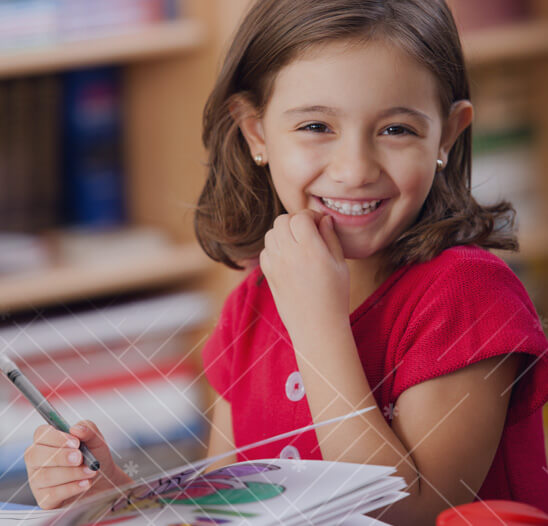 Best in Class Teachers
Our magic happens in the classroom where our teachers make a personal investment in your student's success. We select only the top 2% of teaching applicants who are not only technology professionals, but also passionate about teaching.. Every CodeWizardsHQ teacher uses our structured curriculum to teach students and engages kids to learn in a meaningful way.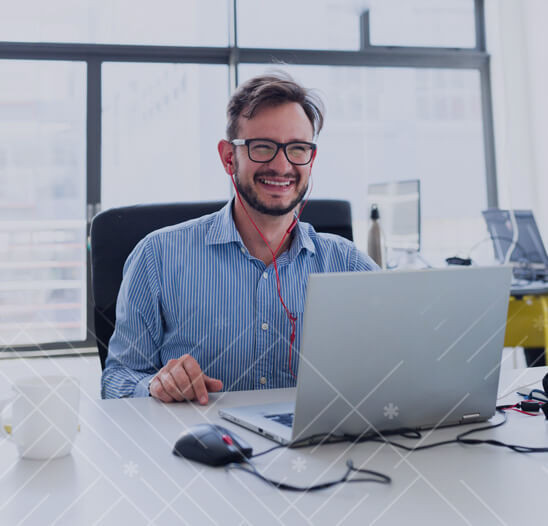 Experienced Online Learning Providers
We're not just another company that recently started teaching online. For many companies, online learning and programs are uncharted. Not for us. Over the last 5 years, we've been perfecting virtual learning from our curriculum to our teachers to our tools. Our curriculum is created specifically for learning virtually and is continuously refined to be taught online with exciting visuals and engaging projects that keeps kids motivated from afar.
Real-World Lesson Application: Capstone Projects & Internships
We've found that continuous and developed practice is what makes our coding classes for kids so successful. That's why, at the end of each Wizard Level, students complete a Capstone Project that builds on their skills.
Elementary School Capstone Classes
Capstone I – Minecraft
Capstone II – Game Development
Middle School Capstone Classes
Capstone I – Virtual Reality Game
Capstone II – Online Multiplayer Gaming
Capstone III – Launch an App in App Store
High School Capstone Classes
Capstone I – APIs and Databases
Capstone II – VR Multiplayer Game
Capstone III – Launch a SaaS Platform
High School Internship Program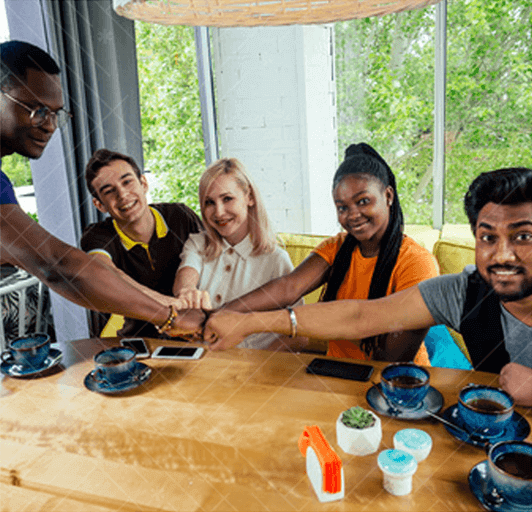 High School Coding Internship
All of our students' hard work culminates in an internship with a real-world nonprofit organization where they put their knowledge and skills into practice. They will build a complete software project under the direction of experienced mentors. Not only will they receive experience that stands out on college applications, they'll get proof of their achievement through a letter of completion, official class transcript, and recommendation letter. 
Learn more about the High School Internship. https://codewizardshq.com/internship/
Advanced Placement
Some students may have already been introduced to the world of coding. We have a placement test to move ahead in our program so they begin at the right level.
Questions? We Are Here to Help.
Easy answers to some common questions.
More questions? Find answers on our FAQ page.