Coding Classes for Kids That Get Results
A structured coding program keeps kids learning and engaged.
Select a program based on your grade level.
Internship Program: CodeWizardsHQ is the only online coding academy for kids that offers real-world experience with actual non-profit organizations.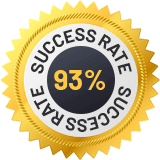 CWHQ has a 93% student success rate, compared to 5% for paid, self-paced online video courses and tutorials. That's an 18x better graduation rate.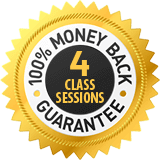 Our goal is to make all students successful. If your child is not happy with our program, notify us within the first 4 class sessions for a full refund.
The CodeWizardsHQ Advantage
Our reviews speak for themselves.
Meet Our Teachers
Discover the difference our talented teachers make.
Advanced Placement
Some students may have already been introduced to the world of coding. We have a placement test to move ahead in our program so they begin at the right level.
Questions? We Are Here to Help.
Easy answers to some common questions.
More questions? Find answers on our FAQ page.