Exceptional Teachers Means Exceptional Outcomes
Our magic happens in the classroom where our teachers make a personal investment in your student's success.
Experienced Technology Pros
We hire technology industry professionals with practical experience and a passion for teaching.
Passionate About Teaching Kids
Not only do our teachers know the material, they know what motivates and excites your child to learn.
Caring and Supportive Mentors
Our teachers are available to help you and your student via direct messaging and office hours.
Carefully Checked
and Vetted
Every teacher undergoes a background check and FBI fingerprinting for your child's safety.
Our Reviews Speak for Themselves
CodeWizardsHQ Teachers
We pride ourselves in being teachers first, and programmers second.
Teacher Bios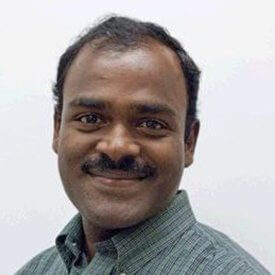 Jey Iyempandi
Head Teacher
Jey is the founder and CEO of CodeWizardsHQ. He is a former Director of Marketing at Dell. He is the father of two children who are learning to code. He is inspired by the possibilities code creates in our children's lives.
---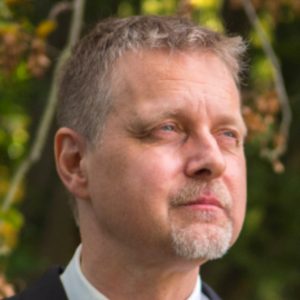 Alex van Winkel
Senior Teacher
Alex comes from a family of teachers. His father was a teacher, and many of his uncles are either teachers or scientists. He studied Education at the Fontys Hogeschool in Eindhoven, the Netherlands and has been a teacher since 2000. He always has had an interest in computers and technology in general and created his first code when he was 12.
---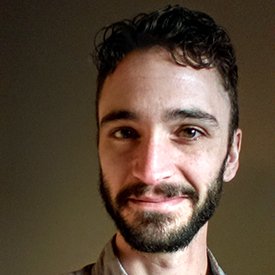 Andrew Morgan
Senior Teacher
Andrew is a lover of design, philosophy, and art. He had been making websites for clients across the country for 8 years. He believes education is the cornerstone of our society and is honored to be teaching tomorrow's greatest coders.
---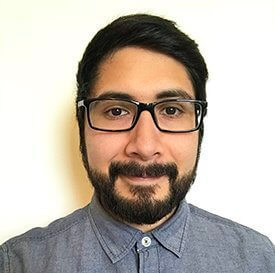 Ivann Grande
Senior Teacher
Ivann's interest in programming started when he was 9 years old. He received his BS in Computer Science in 2017 and has always had a passion for teaching. He constantly strives to make education an interactive, fun, and engaging experience for the youth to help prepare them for future success.
---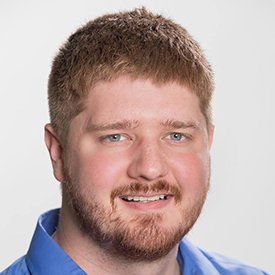 Larry Cherry
Senior Teacher
Larry is a former system administrator who started coding to improve and build better software for his clients. He also participates and mentors at hackathons across Texas and he is excited to share his passion for coding with all of his students.
---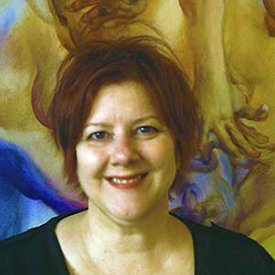 Lynn Schirmer
Senior Teacher
Web design and development are what artist Lynn Schirmer does every day. For the past 12 years she has been developing original sites for a range of clients, from individuals to major corporations. She is excited to share the creative power of code with young people.
---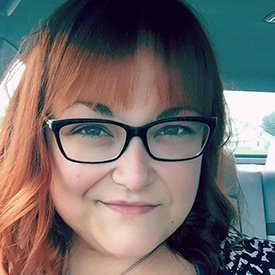 Sabreena Osborne
Senior Teacher and Parent Liaison
Sabreena's love for coding began while building her first website many years ago. Although she has worked extensively as a corporate trainer, her passion for working with kids and interest in coding has brought her to CodeWizardsHQ, where she enthusiastically prepares kids for a successful future.
---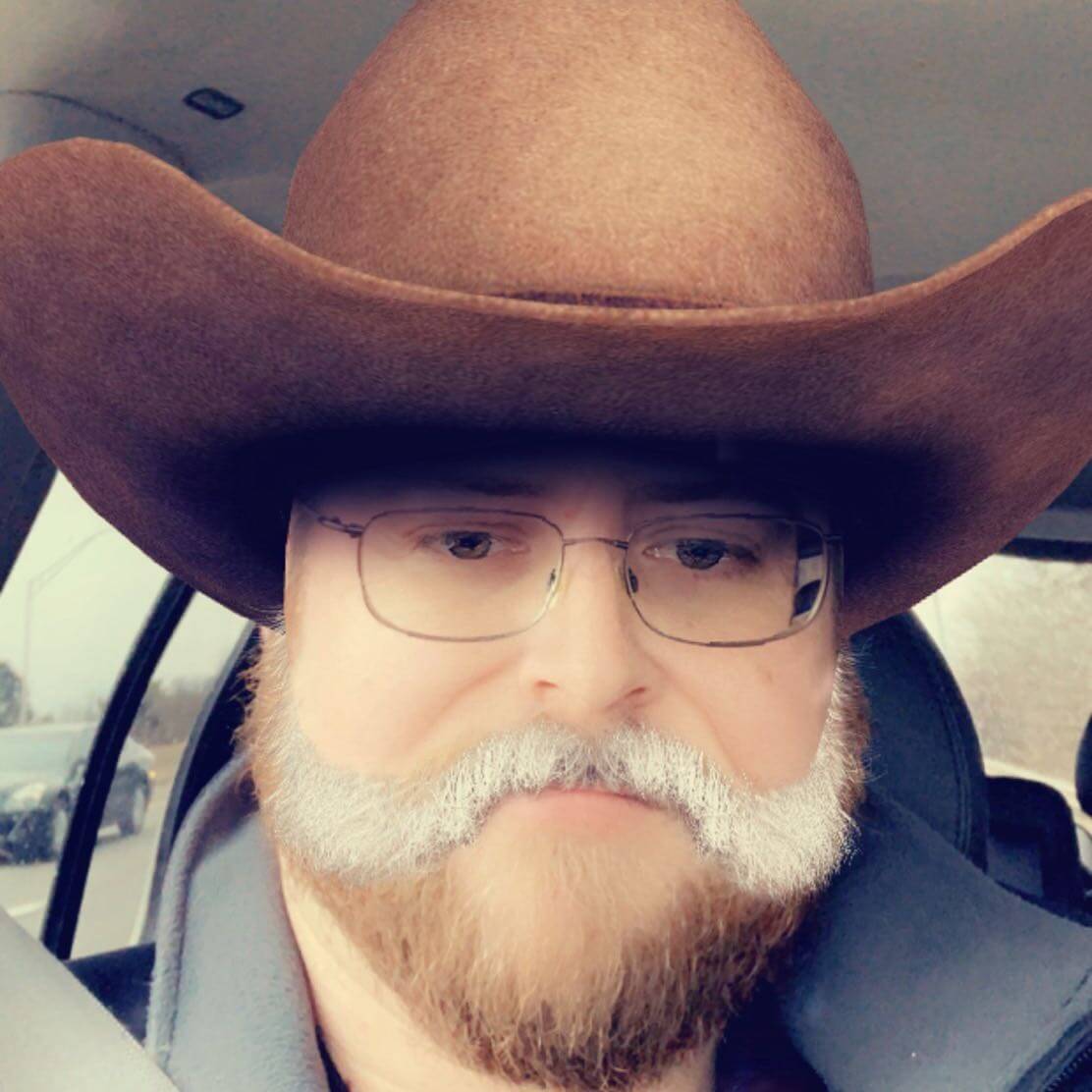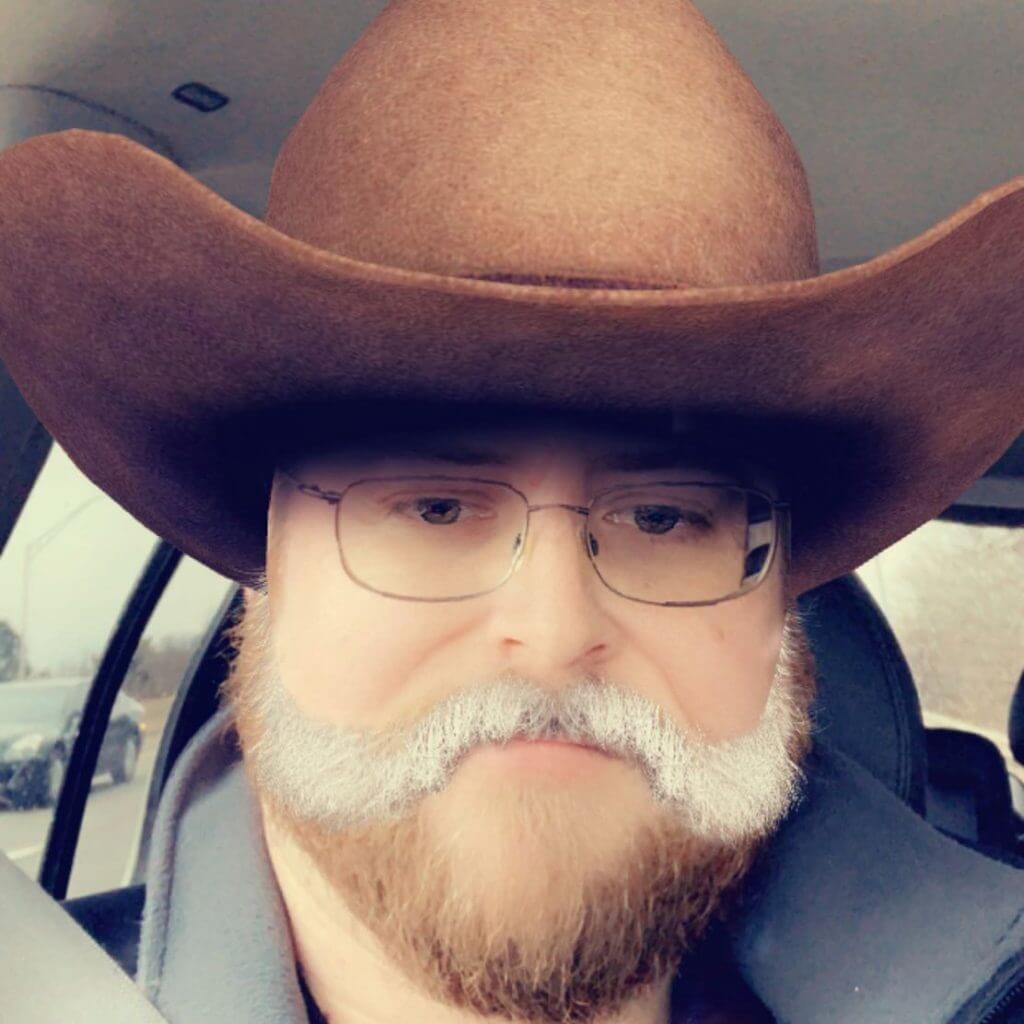 Samuel Hoffman
Senior Teacher
Sam is literally the best. He could beat Bill Gates and Steve Jobs in a coding contest. Also he's excited to teach your young students about the wonders of The Python Programming Language.
---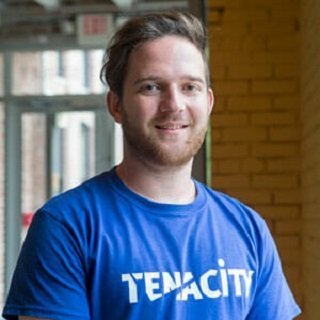 Tyler Crocker
Senior Teacher
As a video game technical animator, nothing brings Tyler more gratification than watching others enjoy his creations. With a passion for youth development brought on through years serving in Americorps, he hopes to pass on his passion to the developers of the future.
---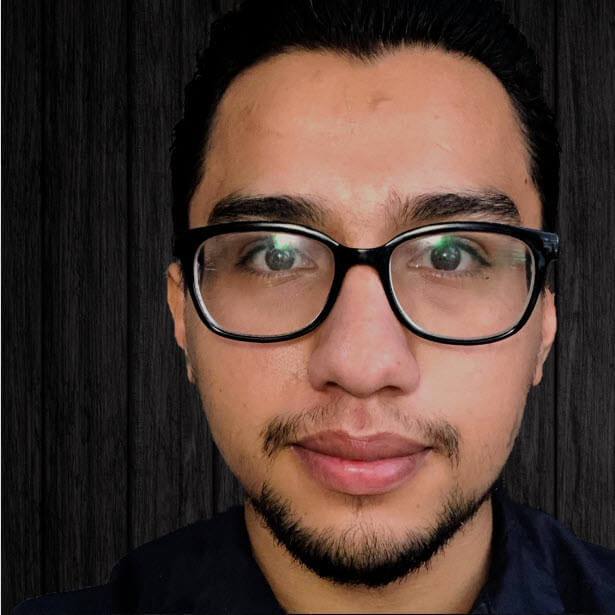 Alfonso Montano
Teacher
Alfonso's passion for coding began in early high school. He studied at UNC Chapel Hill to become a full stack developer and he is excited to help young students discover their passion for programming.

---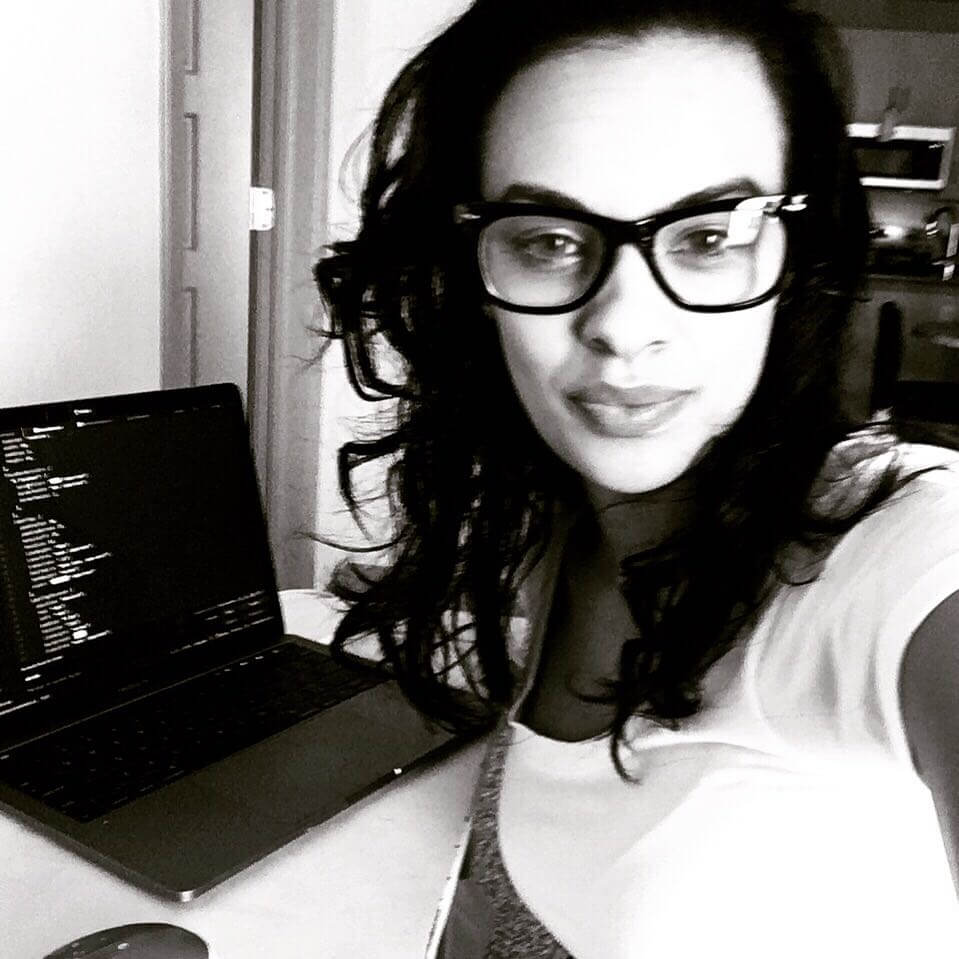 Amber Galvanosi
Teacher
Amber is a self-taught Software Engineer who has worked for different Fortune 500 companies. She is a lover of all things that technology has the ability to transform. She has two kids, and shares her enthusiasm with them. She loves to see curiosity blossom when a kid learns to code. She is passionate about inspiring women to pursue tech fields.
---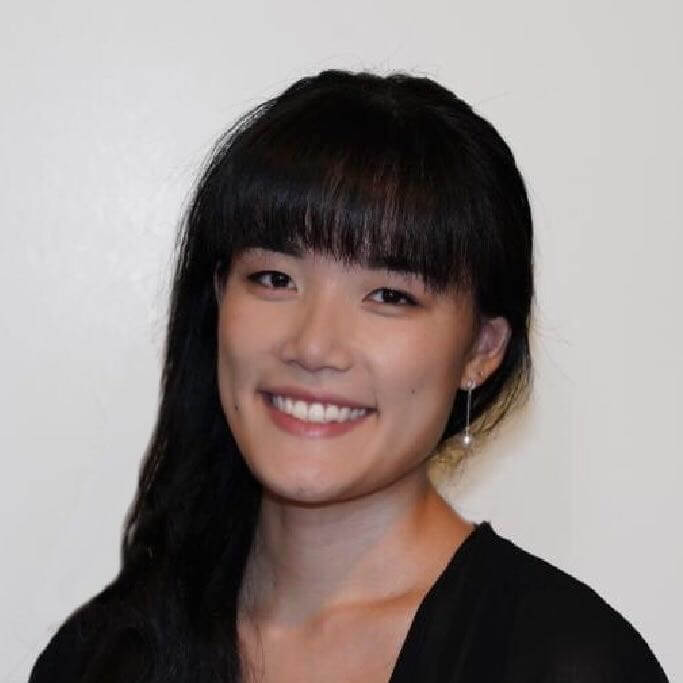 Cathy Li
Teacher
While studying neuroscience and computer science at UT Austin, Cathy found a love for teaching others. She began coding around the same age as many of her students, and aims to help them develop passion for their own programming journeys.
---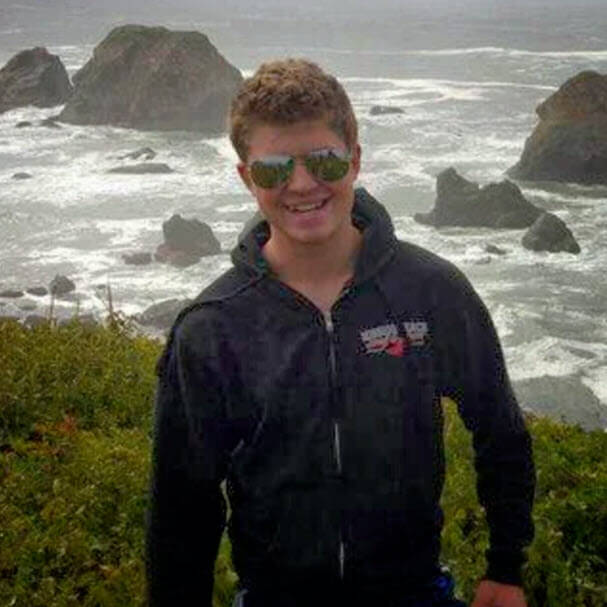 Justin Hutchins
Teacher
Justin has been passionate about working with software and computers since he was a teenager. Justin has been teaching software and sharing his love of technology for several years. He loves sharing his knowledge and enthusiasm with others and showing people what can be accomplished with software and computers with real-world applications.

---
Kyle Askew
Teacher
Kyle is a long time software engineer focusing on video game and web app development with a passion for programming, teaching, and community. He believes that programming is the most exciting video game you will ever play and strives to show just how limitless programming and computer science can be.
---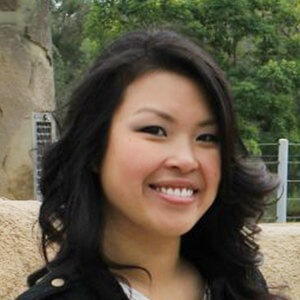 Margaret Choi
Teacher
Margaret has 10 years of digital marketing and front-end web development experience. She is passionate about technology and first started coding to develop her own non-profit website helping animal rescues. Her goal is to make coding a fun challenge for kids.

---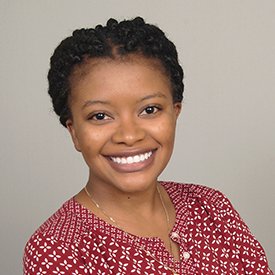 Merline Raymond
Teacher
Merline was previously pre-law but fell in love with coding before she made it to law school. She hopes to empower students by teaching them the important skill of coding so they can be builders of the technology we will use in the future.
---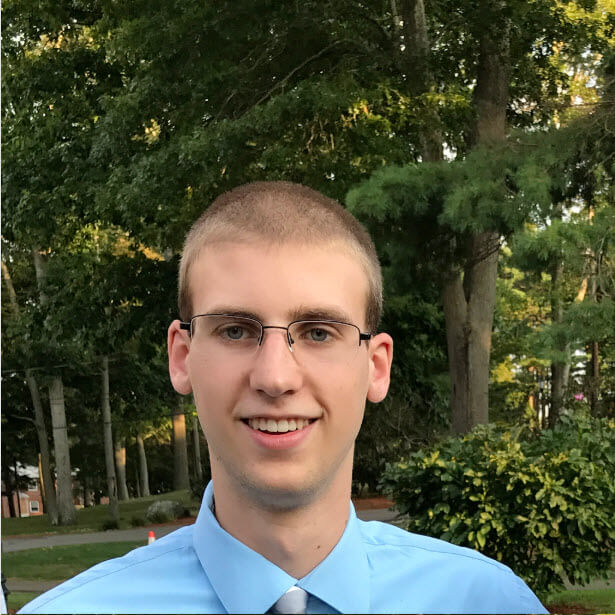 Nicholas Falcone
Teacher
Nick recently graduated with a dual degree in Computer Science and Criminology and is currently pursuing an MS in Digital Forensic Investigations. Nick enjoys helping new students enjoy the powerful world of programming.
---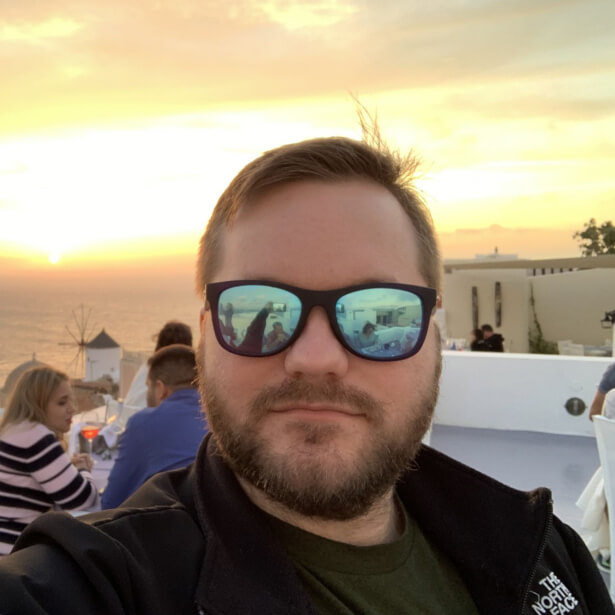 Thomas Kellough
Teacher
Thomas got into coding in college while obtaining his B.S. in Biology. He is a full-time high school teacher (Biology and AP Environmental Science) who enjoys coding in his free time. His favorite languages are Python and Swift as he enjoys iOS development. His latest fascination is world travel and he aims to visit as many countries as he can.
---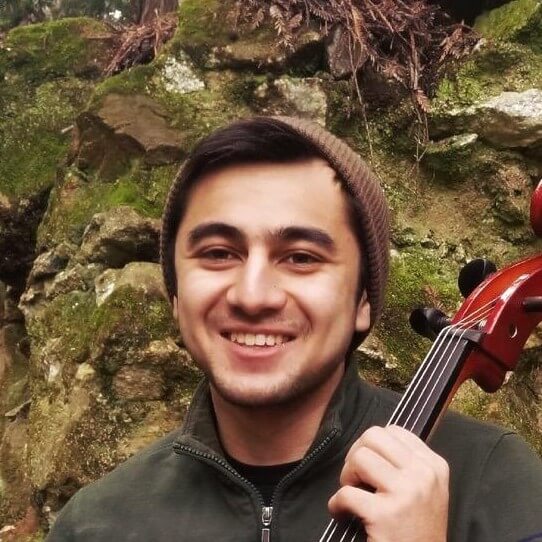 Vaughn Fisher
Teacher
Vaughn is a student at UC Santa Cruz getting his BS in Computer Science. He is so grateful to have found an opportunity to share his love for programming and to help students find their own passions.