Exceptional Teachers Means Exceptional Outcomes
Our magic happens in the classroom where our teachers make a personal investment in your student's success.
Experienced Technology Pros
We hire technology industry professionals with practical experience and a passion for teaching.
Passionate About Teaching Kids
Not only do our teachers know the material, they know what motivates and excites your child to learn.
Caring and Supportive Mentors
Our teachers are available to help you and your student via direct messaging and office hours.
Carefully Checked
and Vetted
Every teacher undergoes a background check and FBI fingerprinting for your child's safety.
Our Reviews Speak for Themselves
CodeWizardsHQ Teachers
We pride ourselves in being teachers first, and programmers second.
Teacher Bios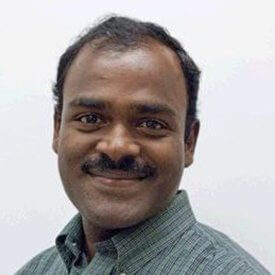 Jey Iyempandi
Head Teacher
Jey is the founder and CEO of CodeWizardsHQ. He is a former Director of Marketing at Dell. He is the father of two children who are learning to code. He is inspired by the possibilities code creates in our children's lives.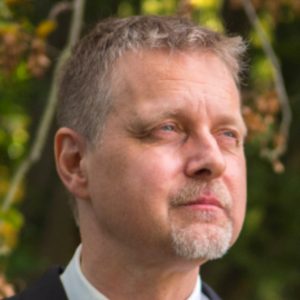 Alex van Winkel
Senior Teacher
Alex comes from a family of teachers. His father was a teacher, and many of his uncles are either teachers or scientists. He studied Education at the Fontys Hogeschool in Eindhoven, the Netherlands and has been a teacher since 2000. He always has had an interest in computers and technology in general and created his first code when he was 12.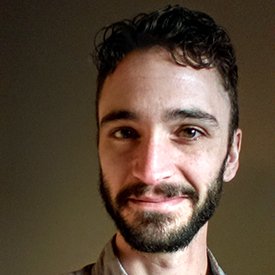 Andrew Morgan
Senior Teacher
Andrew is a lover of design, philosophy, and art. He had been making websites for clients across the country for 8 years. He believes education is the cornerstone of our society and is honored to be teaching tomorrow's greatest coders.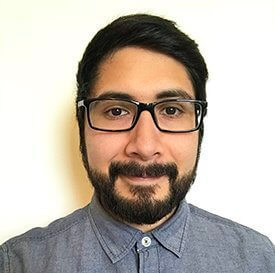 Ivann Grande
Senior Teacher
Ivann's interest in programming started when he was 9 years old. He received his BS in Computer Science in 2017 and has always had a passion for teaching. He constantly strives to make education an interactive, fun, and engaging experience for the youth to help prepare them for future success.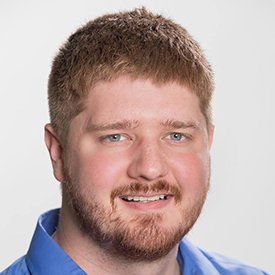 Larry Cherry
Senior Teacher
Larry is a former system administrator who started coding to improve and build better software for his clients. He also participates and mentors at hackathons across Texas and he is excited to share his passion for coding with all of his students.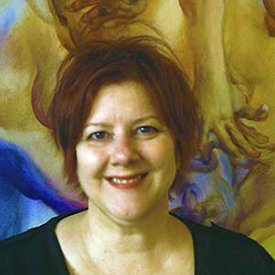 Lynn Schirmer
Senior Teacher
Web design and development are what artist Lynn Schirmer does every day. For the past 12 years she has been developing original sites for a range of clients, from individuals to major corporations. She is excited to share the creative power of code with young people.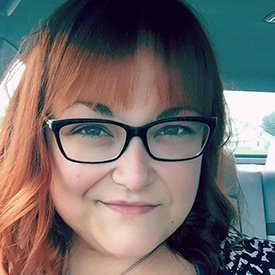 Sabreena Osborne
Senior Teacher and Parent Liaison
Sabreena's love for coding began while building her first website many years ago. Although she has worked extensively as a corporate trainer, her passion for working with kids and interest in coding has brought her to CodeWizardsHQ, where she enthusiastically prepares kids for a successful future.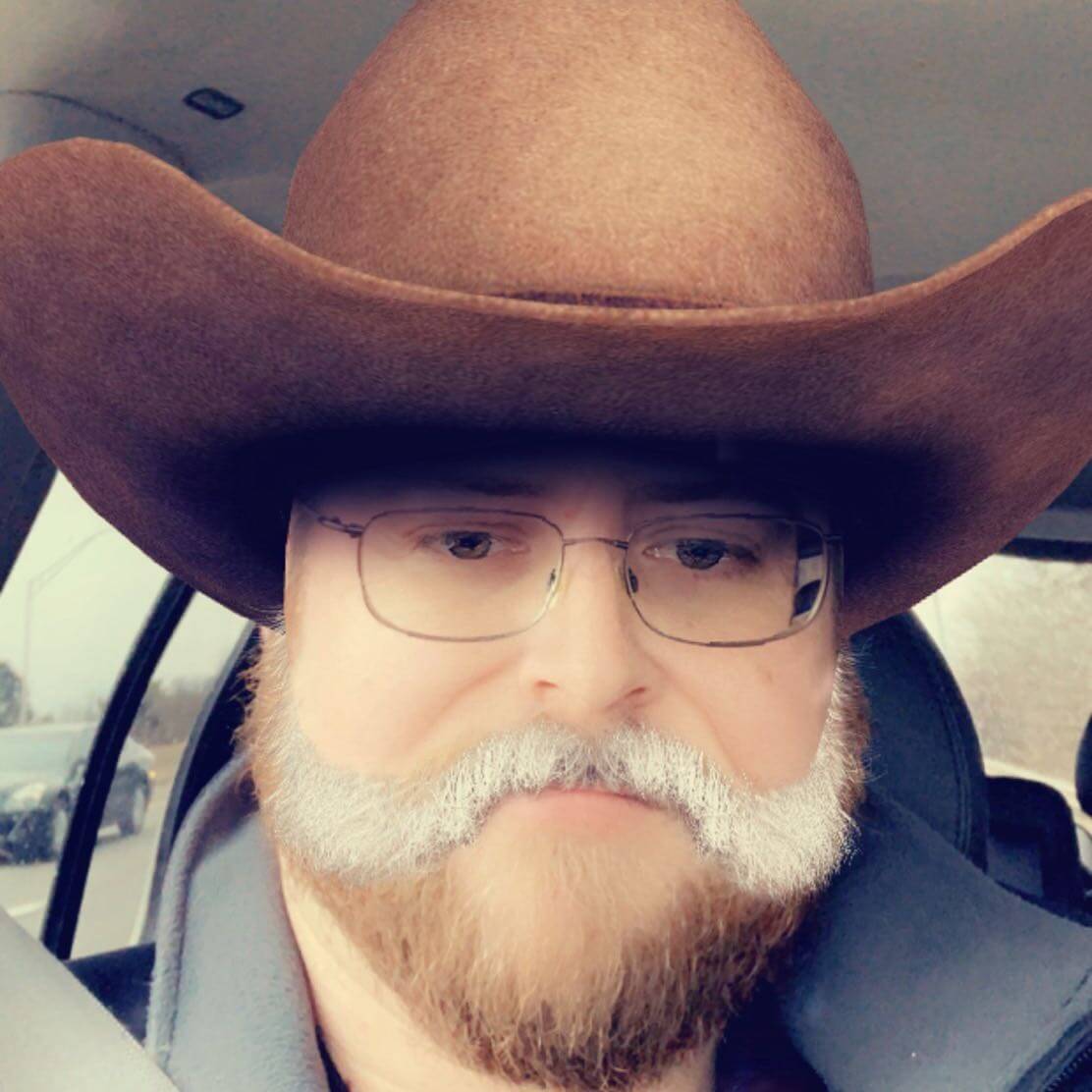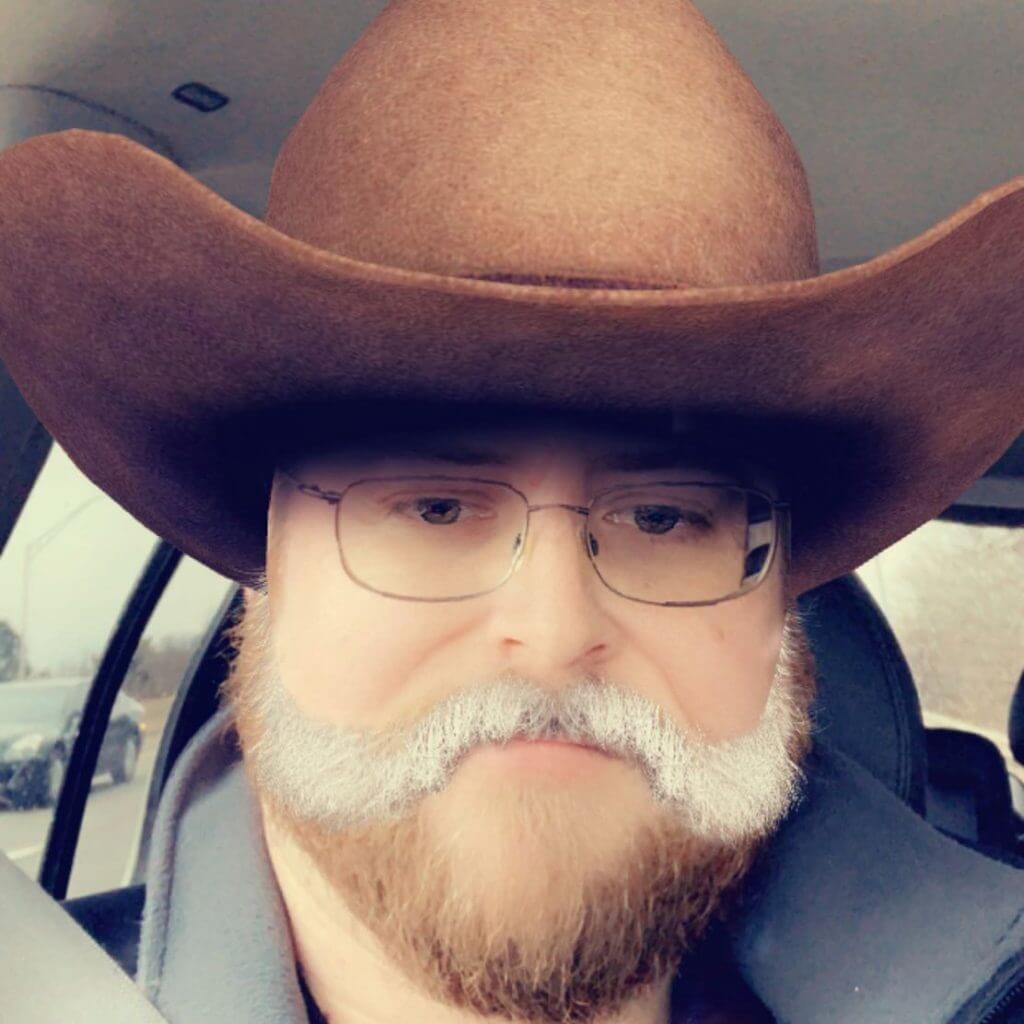 Samuel Hoffman
Senior Teacher
Sam is literally the best. He could beat Bill Gates and Steve Jobs in a coding contest. Also he's excited to teach your young students about the wonders of The Python Programming Language.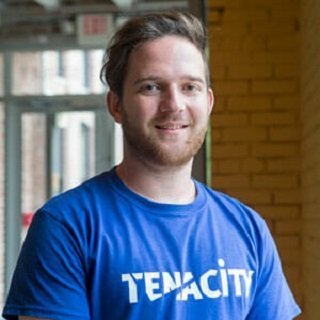 Tyler Crocker
Senior Teacher
As a video game technical animator, nothing brings Tyler more gratification than watching others enjoy his creations. With a passion for youth development brought on through years serving in Americorps, he hopes to pass on his passion to the developers of the future.
Kyle Askew
Teacher
Kyle is a long time software engineer focusing on video game and web app development with a passion for programming, teaching, and community. He believes that programming is the most exciting video game you will ever play and strives to show just how limitless programming and computer science can be.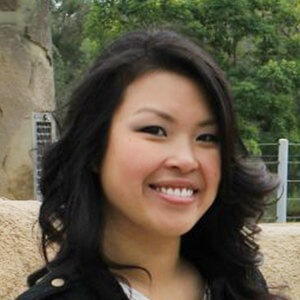 Margaret Choi
Teacher
Margaret has 10 years of digital marketing and front-end web development experience. She is passionate about technology and first started coding to develop her own non-profit website helping animal rescues. Her goal is to make coding a fun challenge for kids.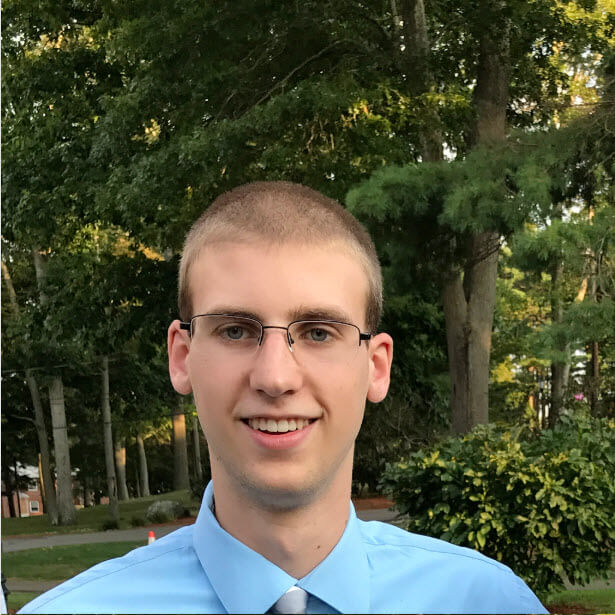 Nicholas Falcone
Teacher
Nick recently graduated with a dual degree in Computer Science and Criminology and is currently pursuing an MS in Digital Forensic Investigations. Nick enjoys helping new students enjoy the powerful world of programming.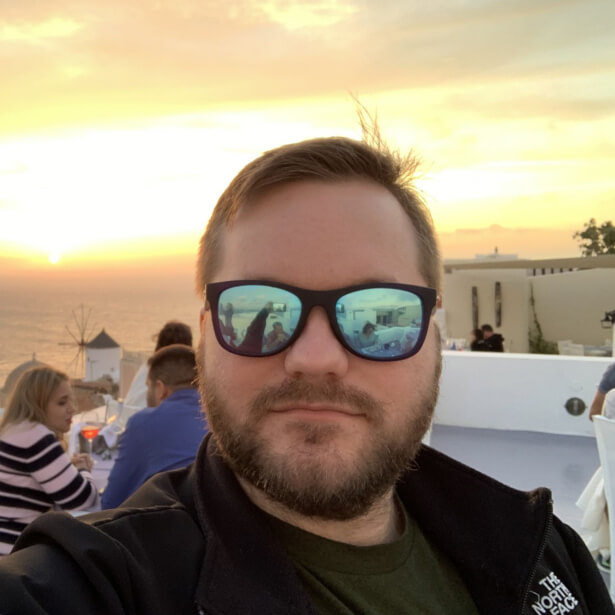 Thomas Kellough
Teacher
Thomas got into coding in college while obtaining his B.S. in Biology. He is a full-time high school teacher (Biology and AP Environmental Science) who enjoys coding in his free time. His favorite languages are Python and Swift as he enjoys iOS development. His latest fascination is world travel and he aims to visit as many countries as he can.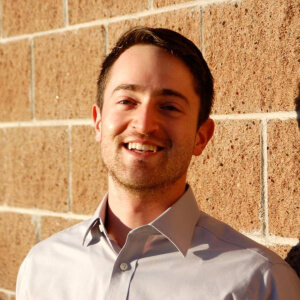 Andy Whitehead
Teacher
Andy is a web developer with experience coding, building websites, and teaching. He has a deep understanding of a wide variety of coding languages and specializes in front end languages, such as JavaScript. As a freelance web developer, Andy has created websites designed to drive growth for companies from many different industries. Additionally, Andy enjoys playing guitar and has extensive teaching experience. He has taught music lessons to kids of all ages for the last 10 years. Andy has a passion to empower kids for a successful and fulfilling future!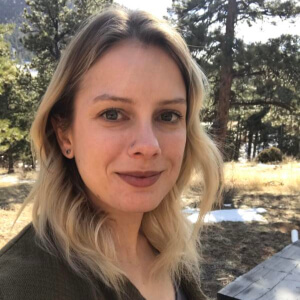 Ashley Hart
Teacher
Ashley fell in love with coding when going through a career transition. Once she wrote her first program, she knew she found her passion. She works as a freelance front-end developer for a media company and her love of teaching extends to any setting. She welcomes the challenge in showing kids how coding can be fun and rewarding for whatever they choose to do in life.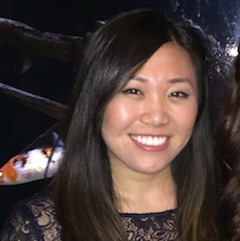 Erica Ha
Teacher
Erica is passionate about the tech field and learning new technologies. For the past 10 years, Erica has been involved in a global Bible education work and has extensive experience teaching kids from all ages, backgrounds and languages. She had served in Bolivia, Costa Rica and Panama. Erica is excited to teach kids how to code and help them build a strong computer foundation for their future.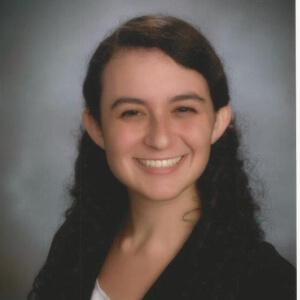 Samantha Cohen
Teacher
Samantha's interest in computer science began when she started college, pursing a degree in computer science with a focus on computer graphics – the computer science behind 3D animated films and video games. She's worked as a backend and full stack developer in a multiple languages and can't wait to share her knowledge with her students.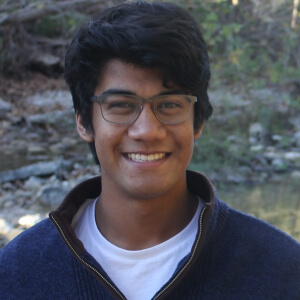 Neil Chaudhury
Teacher
Neil is a software engineer located in the beautiful city of Dallas, Texas. Neil primarily focuses on backend software development with a specialization in security. Outside of software development, Neil is into 3D modeling, 3D printing, making music, and tackling challenging problems.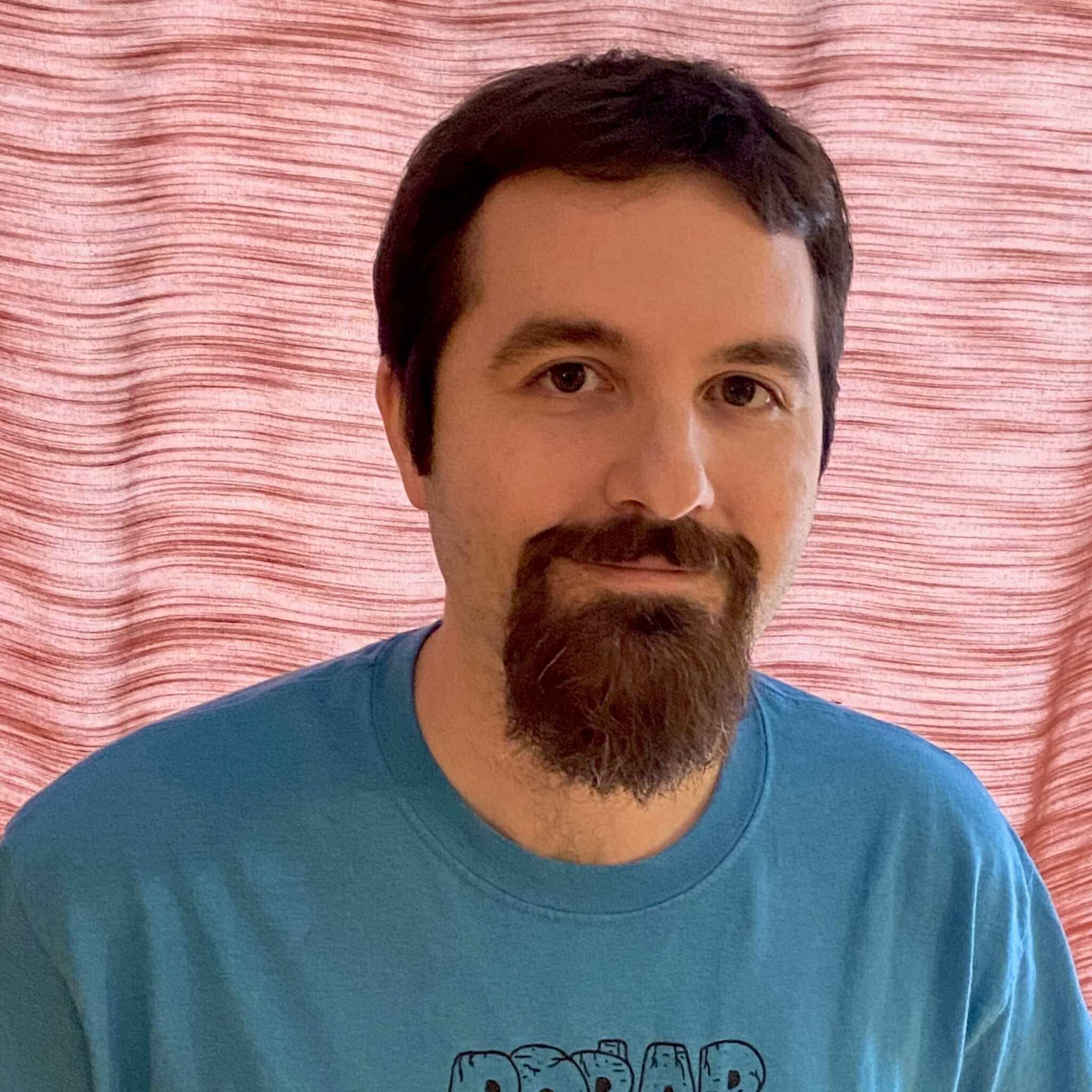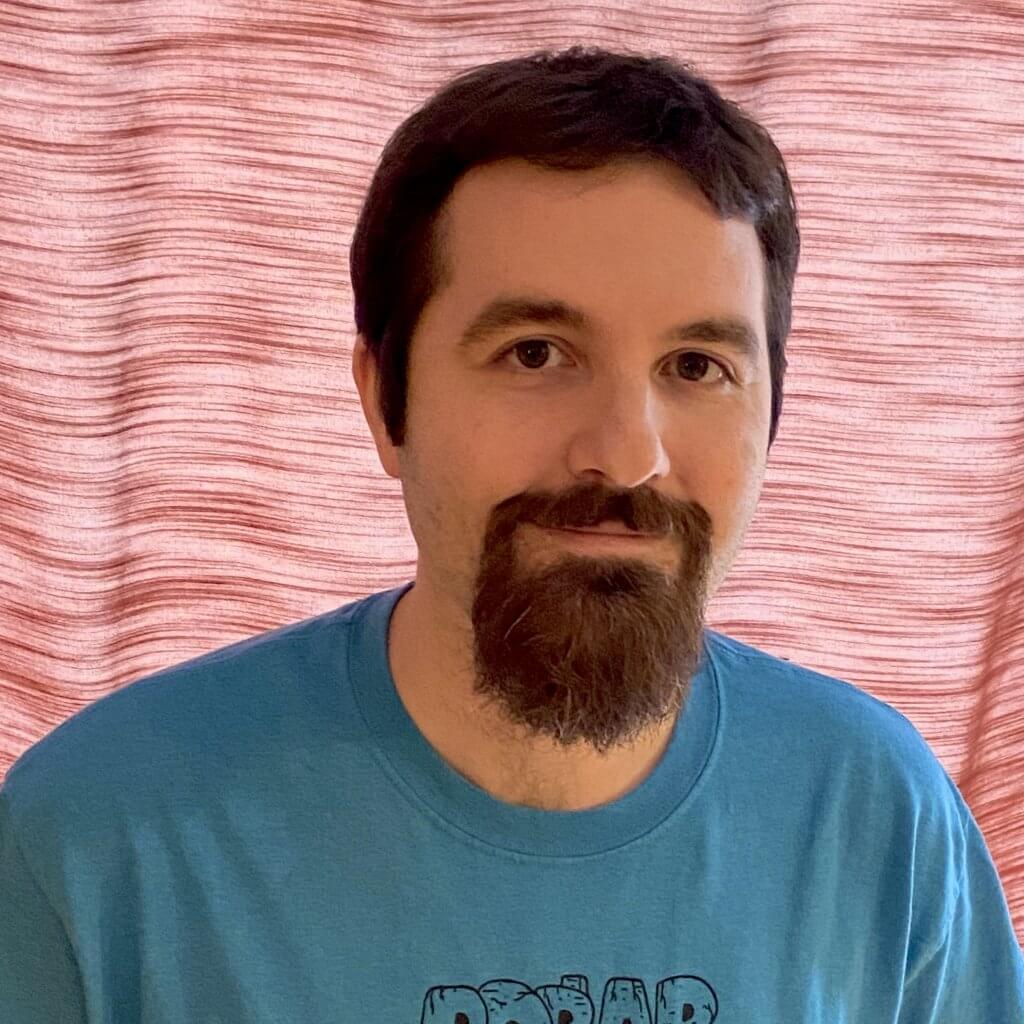 Mike Ferrara
Teacher
Mike is Freelance Web and Application Developer and Teacher of High School and Middle School Computer Programming. Ever since getting his first computer back in 1992, he has been a lifelong computer enthusiast. This, mixed with a desire to learn just how his favorite video games worked, led him to start learning how to program at the age of 11. Within the year, he had written and published his first website. He knew right then and there that this was something he wanted to do for the rest of his life and is proud to still be doing it to this day.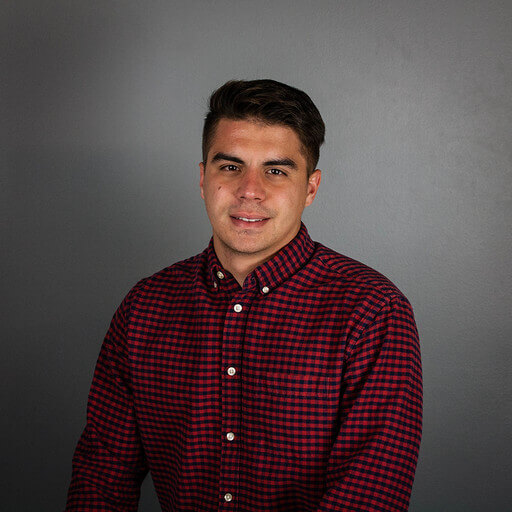 Victor Abraham
Teacher
Victor is a former IT administrator turned web developer. He loves to build beautiful, fun, and interactive UIs and is always trying to get his hands on the newest web tech. In his free time, he's a reader, a snowboarder, a gamer, and dog father. He loves to introduce kids to coding and help them get started early in a world that is becoming more technology-driven by the day.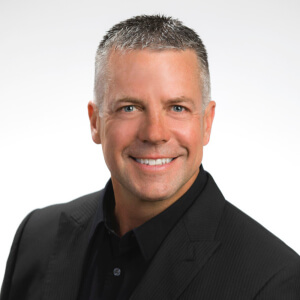 Jeff Kish
Teacher
Jeff has been doing web development for over 20 years. Most recently, he has joined his wife in their professional development company. They travel the country to help schools transform their classrooms and teachers from traditional to a more engaging model. Jeff provides coding workshops for teachers, he has written software in which the schools use to assist them in changing their classrooms, and has created an app that provides training and resources for teachers.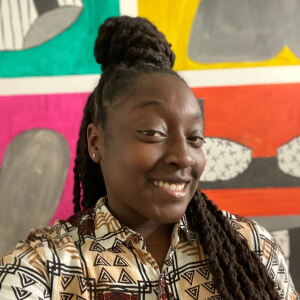 Lauren Dove
Teacher
Lauren has had a knack for computers and technology since an early age. From being a part of NASA science space program to building and fixing electronics around the house. She also worked at Apple as a tech expert and co-led summer camps where she fell in love with coding. Lauren currently attends school to become a full stack software engineer and is set to graduate this year. She is fluent in Ruby/rails, HTML, SQL, JavaScript. Lauren especially has a passion to see the next generation take hold of this skill set and open the door to endless possibilities for them. When she's not working or doing homework she loves to roller skate.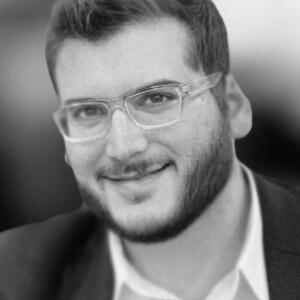 Austin Lubetkin
Teacher
Austin is an experienced software developer who works at Fortune 100 companies. He has won 14 hackathon awards and has been featured in the MIT Technology Review, on PBS, as well as a speaker at conferences like the NSA's Seminar on Cryptological History and IEEE's International Conference on Image and Signal Processing. His hackathon projects have gone on to become parts of Google maps as well as create a live experience at the Citrus Bowl.ess possibilities for them. When she's not working or doing homework she loves to roller skate.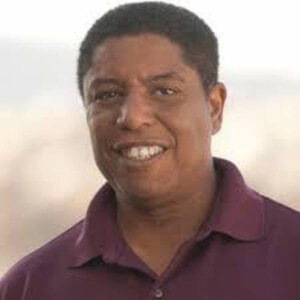 Joe Terry
Teacher
Joe has been a Software Engineer for 30 years. He has written games for the Apple ][, Atari 400/800, the TRS("trash")80 from Radio Shack and the TI 994a Home Computer. In mid-2016, he began to engage with clients on various cryptocurrency based projects. While consulting with clients on traditional forms of cryptocurrency Proof-of-Work (PoW) mining, he found Masternodes which are based on Proof-of-Stake (PoS) consensus. The future is about Equality, Autonomy and Sustainability of access to the internet and the information economy. We must teach the children.