Launch a SaaS Platform
High School – Wizard Level III – Class 4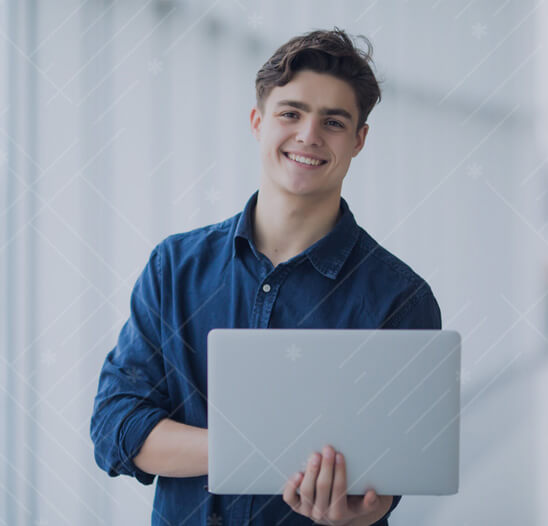 Launch a SaaS Platform
Launch a SaaS Platform
Students in Launch a SaaS Platform gain practice and knowledge in the effective deployment of a SaaS project using real world deployment platforms. Students understand the critical decision points that must be resolved in order to choose the best architecture and design models. Students practice real world design, deployment, and management of SaaS applications through engaging, real-world projects.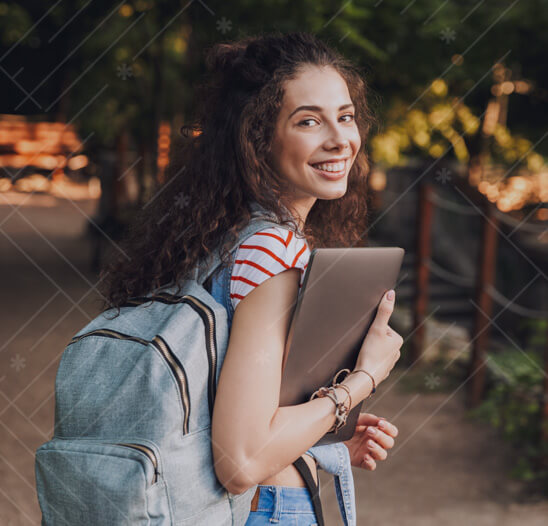 Learning Objectives
When students complete Launch a SaaS Platform, they will be able to:
SaaS indirect, direct, and hybrid user models
Architecting cloud-based SaaS for scalability, security, and reliability
Testing, deployment, and monitoring of SaaS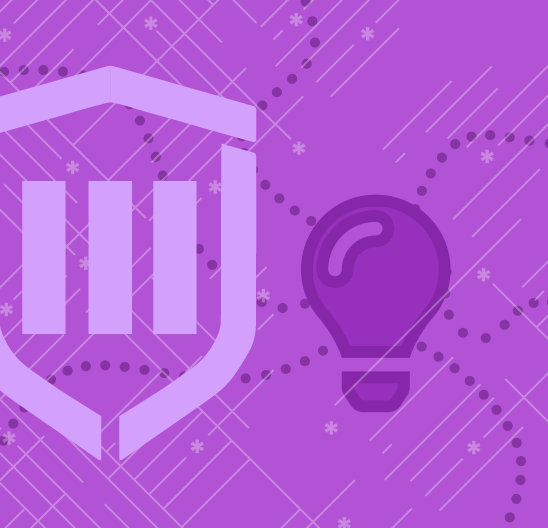 Capstone III
Capstone III: Launch a SaaS Platform
Turn your ideas into a business. In this capstone class, students go through the journey of analyzing an idea and then turning that idea into software as a service platform (saas). They use all of the concepts they have learned throughout all Wizard Levels and apply them in the transformation of an idea into a usable real-world product.
Class Schedule
All students start in Intro to Python at Wizard Level I. If you have previous coding experience, take the Advanced Placement test. Returning students can continue with the class where they left off.
#1 Most Comprehensive Program for Your Student's Success!
The CodeWizardsHQ program comes with everything your child needs to be successful in learning to code.
All of the below are included at no extra cost.
Course Duration & Time Commitment
All courses are 12 weeks long. A Wizard will receive a certification for their achievement at the end of the course.
Expect a weekly time commitment of 2-3 hours. 1 hour of class time, plus 1-2 hours of practice time, with instructors support throughout, including weekends.
100% Guarantee
Our goal is to make all our students successful. If your child is not happy with our program, please notify us within the first four class sessions and you will receive a full refund.