Introduction to Programming with Python Camp
Middle School – Wizard Level I – Camp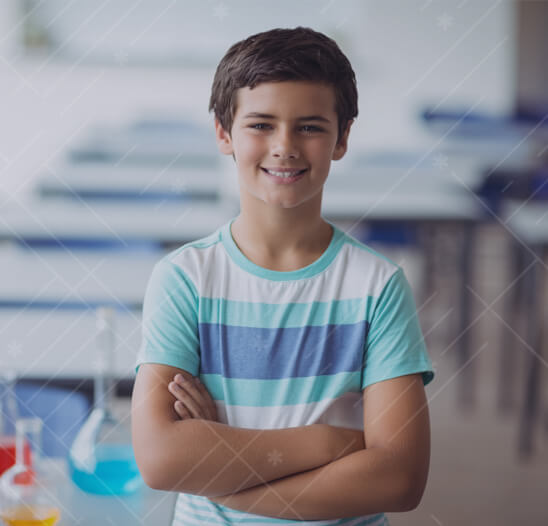 Intro to Programming with Python Camp
In one week, students will learn the foundations of programming in Python including functions, variables, data types, conditional statements, operators, and more. Python has an easy-to-learn syntax, making it great for beginners, but it's also one of the most in-demand programming languages. Using our proprietary platform and libraries, kids will develop the skills to write programs and interact with users through code. Live instructors and small groups create an engaging virtual camp experience that inspires a passion for coding and will make kids excited to continue their coding journey.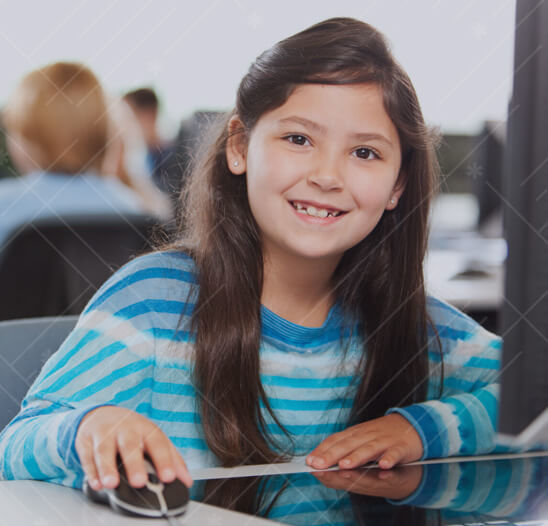 Learning Objectives
When students complete Intro to Programming with Python Camp, they will be able to:
Understand Python fundamentals including functions, variables, loops, and data types
Manipulate text and image data using simple operations
Create applications that interact with their users
Have a solid understanding of Python syntax
#1 Most Comprehensive Program for Your Student's Success!
The CodeWizardsHQ program comes with everything your child needs to be successful in learning to code.
All of the below are included at no extra cost.
Course Duration & Time Commitment
Summer camps are 1 week long with five 3-hour sessions. A Wizard will receive a certification for their achievement at the end of the course.
Expect a time commitment of 19 hours. 15 hours of total class time, plus 4 hours of independent projects, with instructor support throughout.
100% Guarantee
Our goal is to make all our students successful. If your child is not happy with our program, please notify us after the first session and you will receive a full refund.