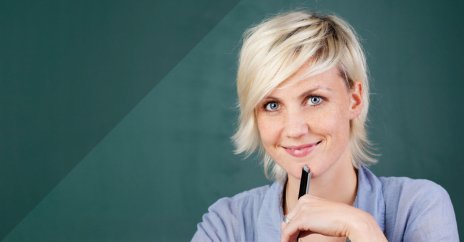 Live, Instructor-Led Online Classes
Our classes are delivered live with instructors and students online at the same time. Students see, hear and interact with the instructor in real-time. Our instructors lead the students through our structured curriculum and help them during hands-on coding exercises. Our unique approach combines the benefits of teacher-led instruction with the ease and convenience of online classrooms.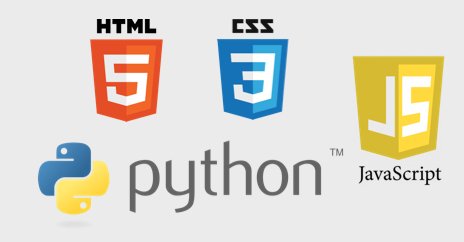 Real-World Programming Languages
We teach programming, not just programming concepts. Your child learns how to code using real-world languages like HTML, CSS, JavaScript, Python, etc. These are languages used today to build all the software around us. Learning these languages is a good next step if your child has been enjoying Scratch, Minecraft, Code.org and wants a more structured coding education.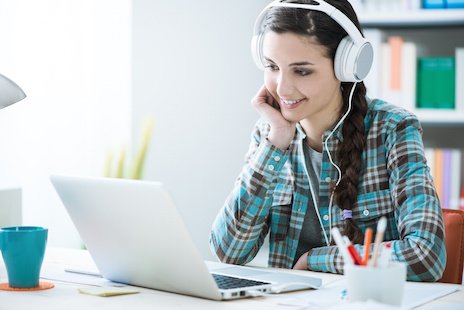 Students Attend Classes from Home. No Driving for Parents.
Our classes don't require transportation making it convenient for busy families. Your child can attend from home or from anywhere with a good internet connection.
You avoid all the hassle and time commitment of driving your child to a physical location. You also get total peace of mind that they are learning from home without having to worry about who they are with or what they are learning!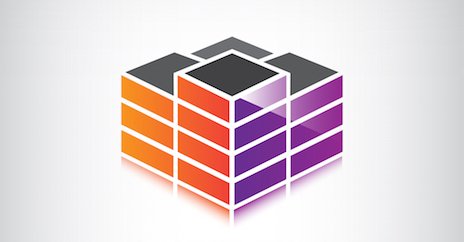 Well-Structured Program
It is a comprehensive program that teaches kids how to actually code. It is not a one-time camp or an isolated online course. From the basics of HTML and CSS through the sophistication of Python and MySQL, each 12-week course builds on the previous course. By the end of our program, students will have mastered a broad range of coding skills to bring their ideas to life.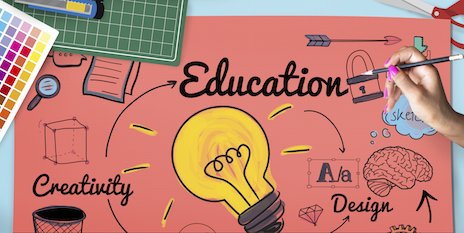 Developmental Curriculum
With input from educators and practitioners and hundreds of hours of invested time, our curriculum is painstakingly built to be developmental in nature. Our curriculum challenges the student to learn new material with every class. Each class content is designed to be appropriately challenging so students are actively engaged in learning and mastering it. Checkout our curriculum.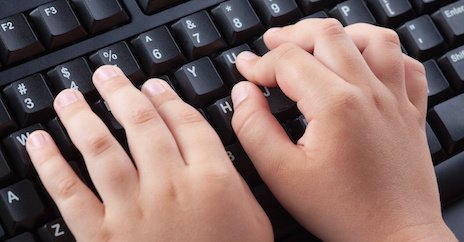 Hands-On, Interactive Classes
Your child learns by doing. 70% of class time is dedicated to writing code and building things. By the end of each class your child will have created, improved, or expanded a web page or app. Throughout class, our instructors would be continuously checking-in with students, reviewing their code and encouraging them to ask questions.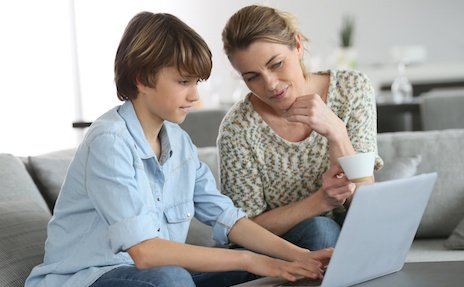 Regular Parent Updates on Student Progress
Each week we let you know how your child is doing with a progress report.
You will read about the topics taught, the quality of work turned in for that week, the assignments for upcoming class and links to your child's work. You are always in the know about what they are learning and how they are doing.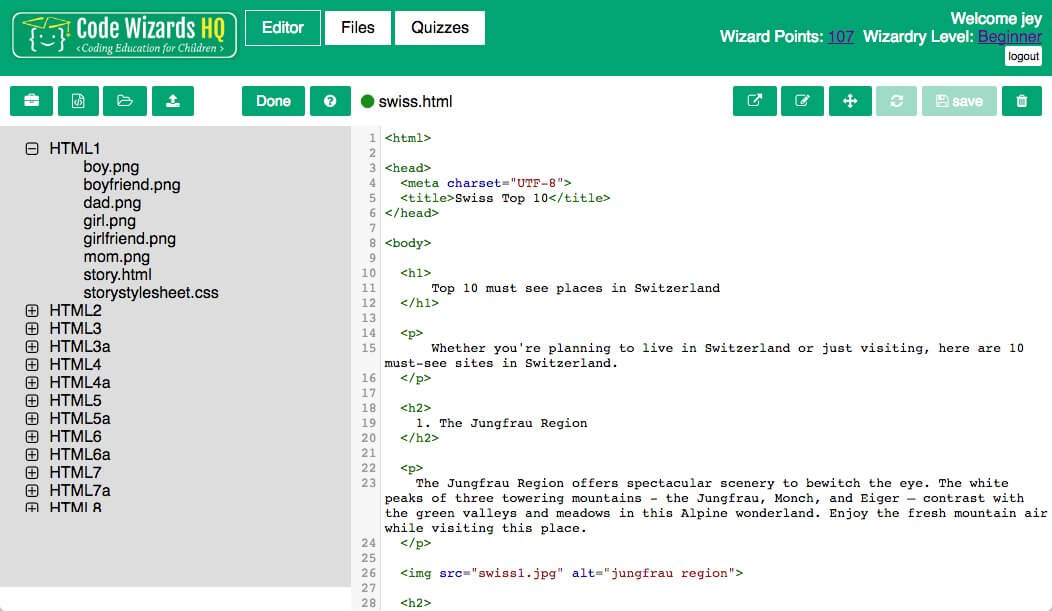 Custom-Built Coding Platform
We've custom-built an online code editor for the exclusive use of our students. It has the power of a tool that professionals use while still being accessible to kids. It provides a clutter-free, intuitive yet sophisticated programming environment for your child. Through our coding platform, our instructors can view students code in real time and offer direction and encouragement when needed.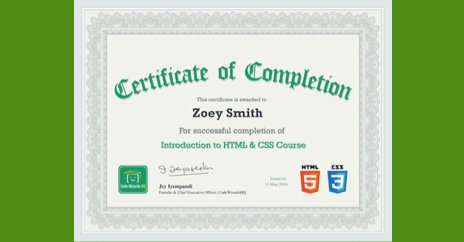 Certification for Successful Course Completion
At the end of each 12-week course students are assigned a capstone project that incorporates all the skills learned during that course. Every student who successfully completes this capstone project receives a certificate of completion, recognizing the skills they've learned and the level of mastery they've achieved.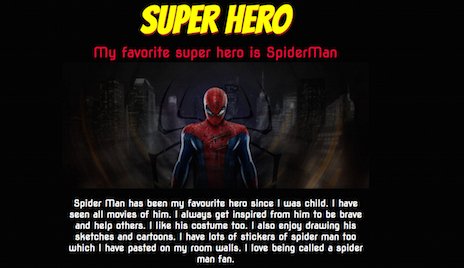 Project-Based Learning Approach
Our entire teaching approach follows the well-proven and most effective project based learning method. We package every programming concept within an exciting project.
In every class, students get motivated to build these fun, interesting projects mastering the coding concept along the way. It also gives them a finished working project that they would be excited to share with friends.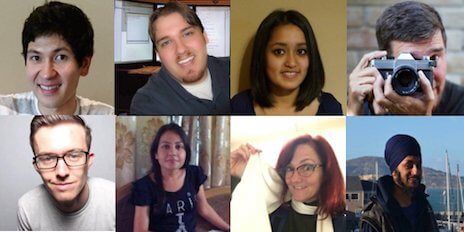 Friendly and Qualified Instructors
Our instructors are handpicked based on their practical, real-world coding experience and their passion for teaching. They naturally build strong relationships with students, are highly energetic and committed to your child's success. And, they are 100% background checked. See our instructors.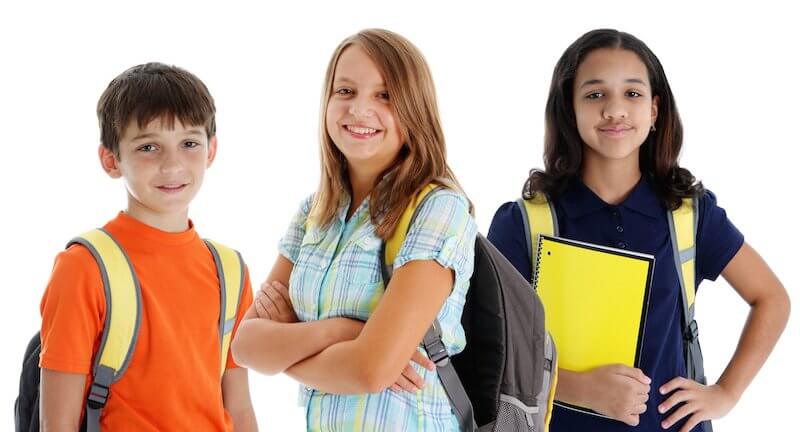 Specifically Designed for Middle & High School Students
Our program is specifically designed for middle and high school students. Projects are built around popular subjects like Pokemon, Snapchat, Taylor Swift, Michael Jordan etc. It is hard enough to keep them challenged, but approachable enough to give a sense of accomplishment. It's all designed to keep your child interested and engaged.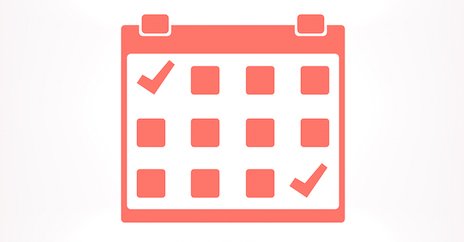 Consistent Schedule & Convenient Class Timings
Our classes occur at the same time each week, providing students with a consistent routine for learning to code. Regular classes automatically schedules coding in your child's week. We offer our classes at many different times, both weekday evenings and weekends, making it easy to find a class time that fits into your child's schedule.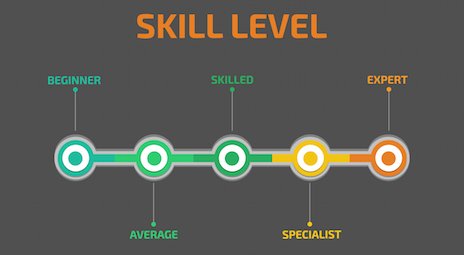 Beginner Friendly but Accommodates Students with Coding Experience
Our program is beginner friendly and requires no prior coding experience. We start with the basics. However, if your child has some coding experience, they might be able to join at an intermediate point based on demonstrated skill level. Please contact us and we will work with you to find the right starting point for them.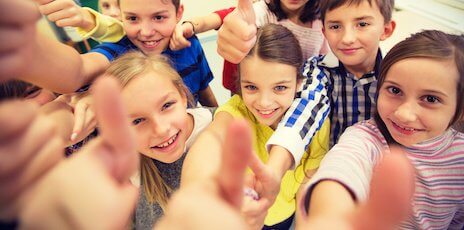 Small Class Sizes (6-8 Students)
We keep our classes small. Our typical class has between 6-8 students. We found this to be the ideal size to enable teamwork and peer feedback, as well as personalized attention from the instructor. This kind of vital learning environment helps your child develop the teamwork and interpersonal skills needed to succeed when when working with others.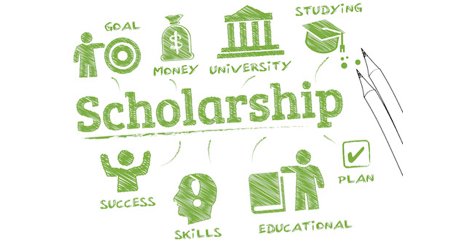 Impressive Portfolio to Standout in School and Scholarship Applications
Throughout the course, your child will be building a variety of interesting and useful projects that end-up making an impressive portfolio. Our last semester is a real world coding project for a non-profit. All this can be showcased to standout when applying for magnet programs, scholarships, internships, colleges, and even jobs.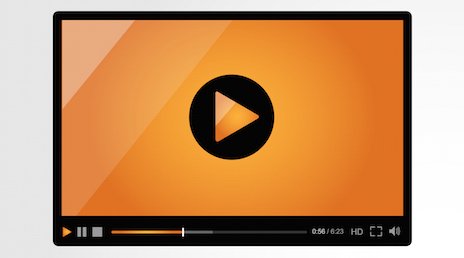 Video Recordings to Catch Up on Missed Classes
We record every class as it is delivered. Shortly after the class is over, we make those recordings and the class slides available to the students in that class. These recordings and slides make it easy for students to have another look at the material or catch up on a missed class.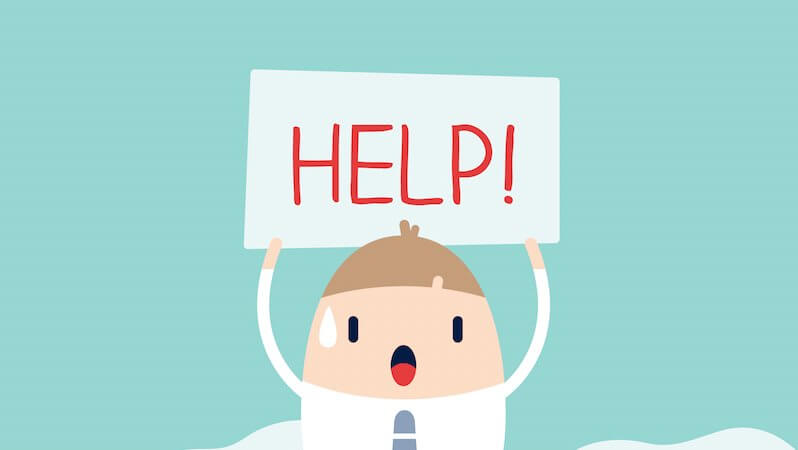 24/7 Community Support & Live Instructor Help Outside Class Time
Students get plenty of support even outside their scheduled class time at no extra charge. We offer a private and well-moderated online community where your child can connect with instructors and other students 24/7 to get help with their coding projects. During weekends, we have open office hours when instructors are available to offer live 1×1 help to students.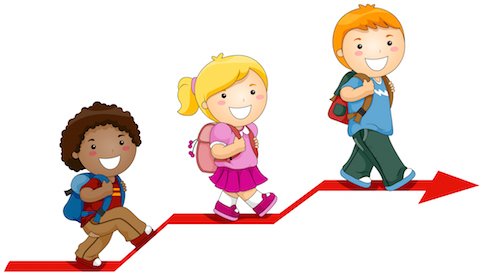 Points, Levels & Recognition
To build fun and motivation into your child's learning we included a reward system of points, levels, badges and other recognition. Points are given for a variety of activities along their learning journey. As they earn points, your child achieves levels that unlock special privileges. Badges are earned for mastering key skills. And a student "Wizard of the Week" is chosen to be featured on our website. Your child receives the recognition and encouragement that motivates continued learning.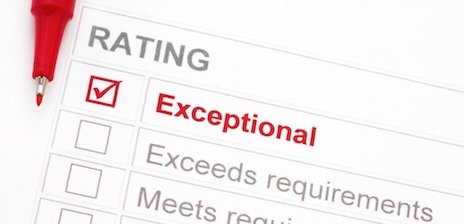 Weekly Assignments, Quizzes and Progress Tracking
Each week your child will have an assignment to complete on their own between classes. In addition, every lesson has an accompanying quiz that the students take. Assignment grades and quiz scores are made available so students can self-assess their progress towards certification and parents can track their child's progress.