About the Program
How does this work?
 Students attend weekly 1-hour live classes
 An instructor will teach them in real-time
 Interactive classes with hands-on coding
 Small class size (6-8 students per instructor)
 Graded assignments and practice projects
 Weekly parent update on student progress
 More details below
What will they learn?
 Object Oriented Programming with Java
 12-week semesters, total 2 semesters
 Semester 1 – Introductory Java
 Semester 2 – Intermediate Java
 Project based learning approach
 Ideal for grades 7th – 11th
 See full program curriculum here
Program Curriculum
JAVA 1 – Introductory Course
12-Weeks
In the introductory course, students will learn the fundamentals of the Java programming language including the structure of a Java program. They will get familiar with programming concepts like variables, datatypes, methods, control statements, arrays, logical operators etc. It will end with a 2-week certification project.
See detailed course curriculum here.
JAVA 2 – Intermediate Course
12-Weeks
In the intermediate course, students will build on the concepts learnt in the introductory course. They will learn object oriented programming using Java. This includes classes and objects, static methods, encapsulation, inheritance, abstraction, interfaces, polymorphism and more. It will end with a 2-week certification project.
See detailed course curriculum here.
Parent Reviews
Alicia

My son loved the class he took with Code Wizards HQ. The material was presented in a way that was interesting, engaging, and easy to grasp. It was a great introduction to coding for him and he is eager to carry on with more learning. Thank you for these valuable classes!
Kim Glasgow

The instructor was awesome. He explained things well and was on the ball in helping the students as they did their on-class coding exercises. He was very knowledgeable, managed the class well and was able to keep them learning together and moving forward.
Richa Tripathi

A very well organized, interesting and fun curriculum. My son had a great time learning and exploring HTML/CSS and Java Script course at CodeWizardsHQ. The interface is kid friendly and accessible from anywhere. We loved it.
Program Fees
WHAT'S INCLUDED
– Weekly 1-hour classes
– 24/7 access to our coding platform
– Same-day email support
– Free 1-on-1 extra help
– Weekly Progress updates
– Class recordings
– Unlimited personal web space
– Online student community
– Certificate of completion
FEES
– $549 per course (or $199/Month x 3 payments)
30-DAY MONEY BACK GUARANTEE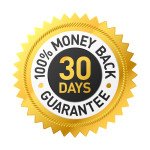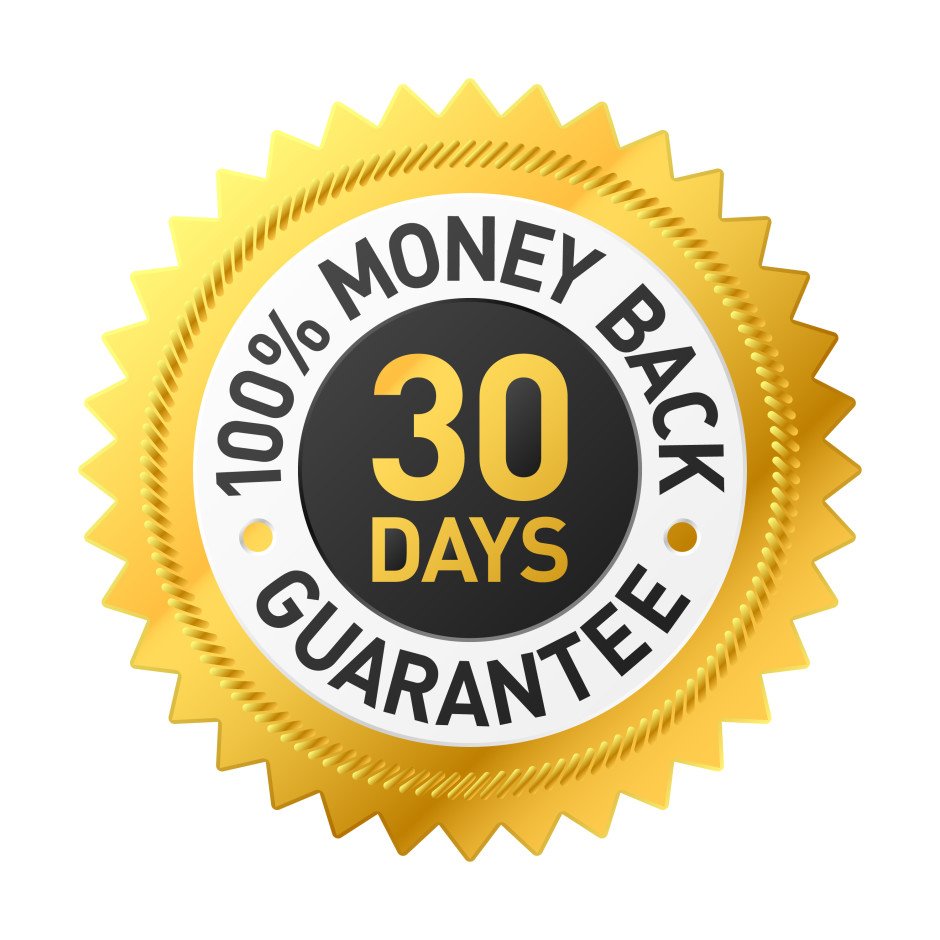 Our goal is to make all our students successful. If your child is not happy with our program, please notify us within 30-days of enrollment and you will receive a full refund.
Frequently Asked Questions
What happens after enrollment?
We will call you to confirm your enrollment, class time and start date. After that, we will send a welcome email with all class information.
What technology do we need?
You need a computer with a microphone and a speaker, a browser like Chrome, FireFox, Safari or IE and a good internet connection.
Is there a money-back guarantee?
Yes, absolutely. If your child is not thrilled, please notify us within 30-days of enrollment and you will receive a full refund.
What is your typical class size?
Our class size is small, usually between 6-8 students. We have found this as the optimal size for successful group work and individual attention.
What happens if a student misses a class?
All our classes sessions are recoded. Students can watch the videos and get caught up prior to next class.
Does the student need prior coding experience?
No. This is a beginner friendly course. No prior serious coding experience is needed. We will start from the fundamentals.
Are any special software that is needed?
No. Students will be using our browser-based code editor to write real-code. They don't need to download or install special software.
Can students use tablets?
Unfortunately no. Because they will be writing typed-code and seeing their work in real-time, they need a computer or laptop with a separate keyboard.
Complete Enrollment Below
Please complete enrollment form below. Upon submission you will be taken to the payment page, where you will complete your payment.