About Teacher Spotlight: The concept of "students first" is at the heart of everything we are and do at CodeWizardsHQ. We know students learn best when they interact with a talented teacher. We conscientiously hand-select the very best coding teachers, ultimately hiring only the top 2% of applicants. Every month, we go behind the scenes to tell you more about one of our amazing teachers. This month, we bring you Erica Ha!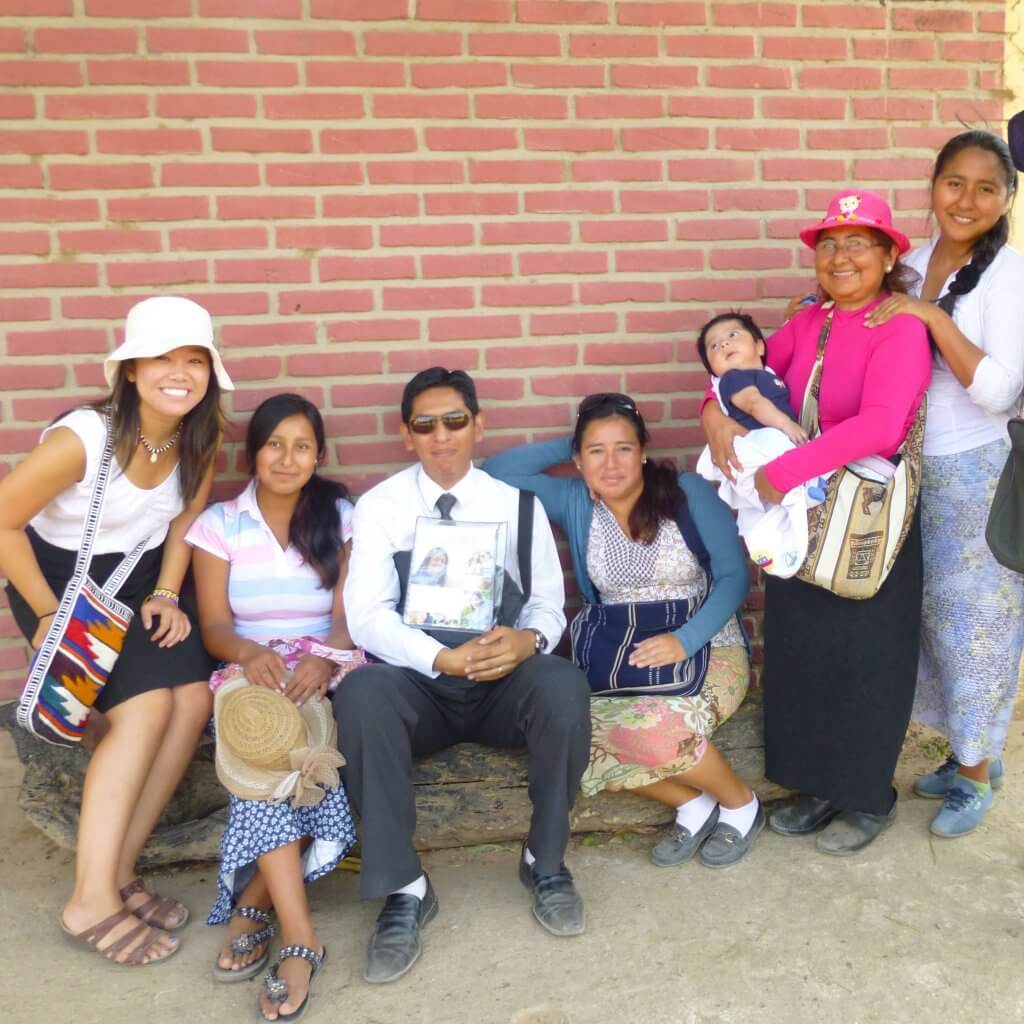 Who/what inspired your career choice growing up?
I traveled to Bolivia for volunteer work when I was 16 and it was a life-changing experience. I wanted to find a career path that would support that lifestyle and that would also be in demand, allow me to work remotely and be something that I had fun doing. I learned about web development and started taking Computer Science courses in college.
As I started learning more about the field and opportunities, I knew that I wanted a career in technology for my future. I enjoy learning and it is exciting to learn different languages and technologies in the tech industry.
What has been the most rewarding part of working at CodeWizardsHQ?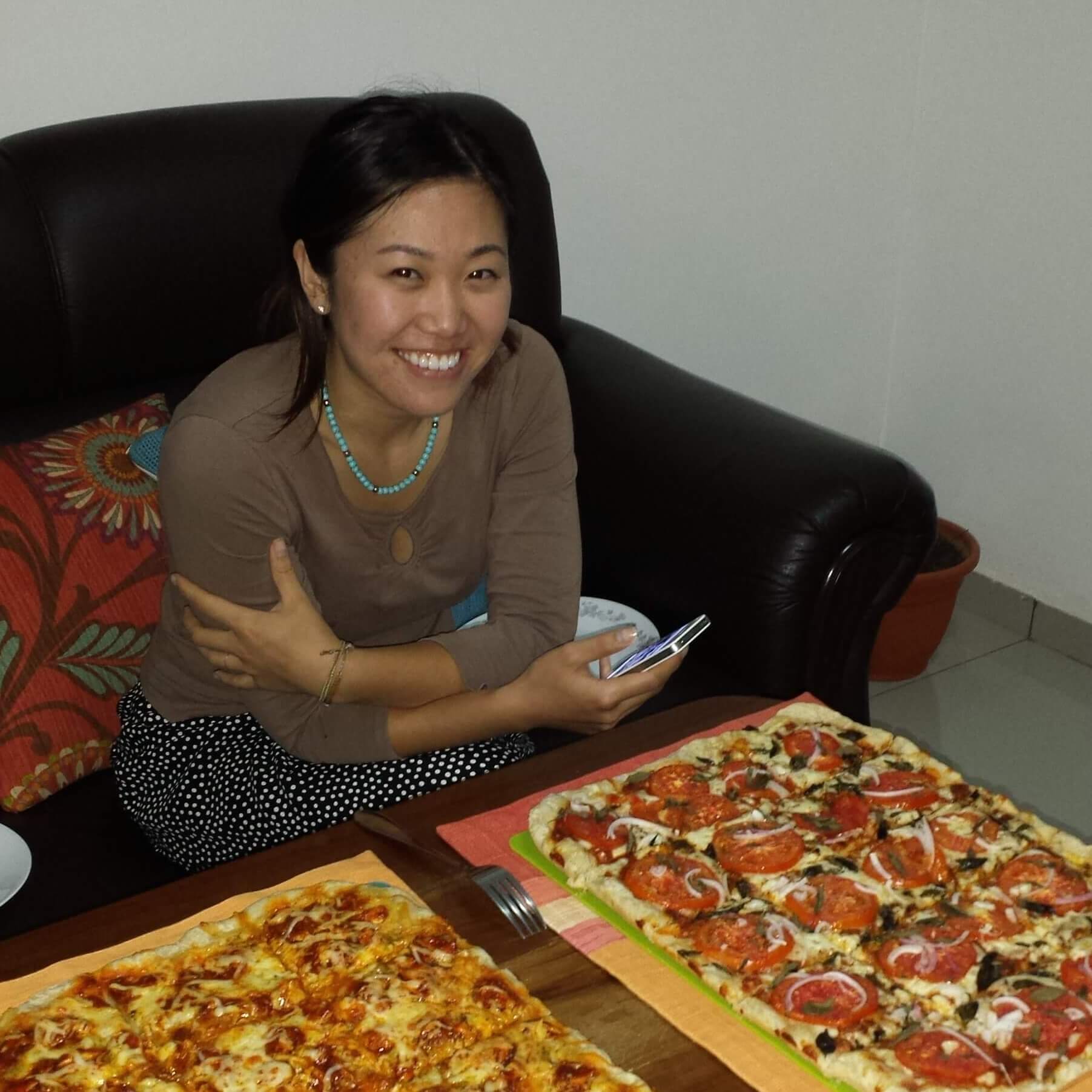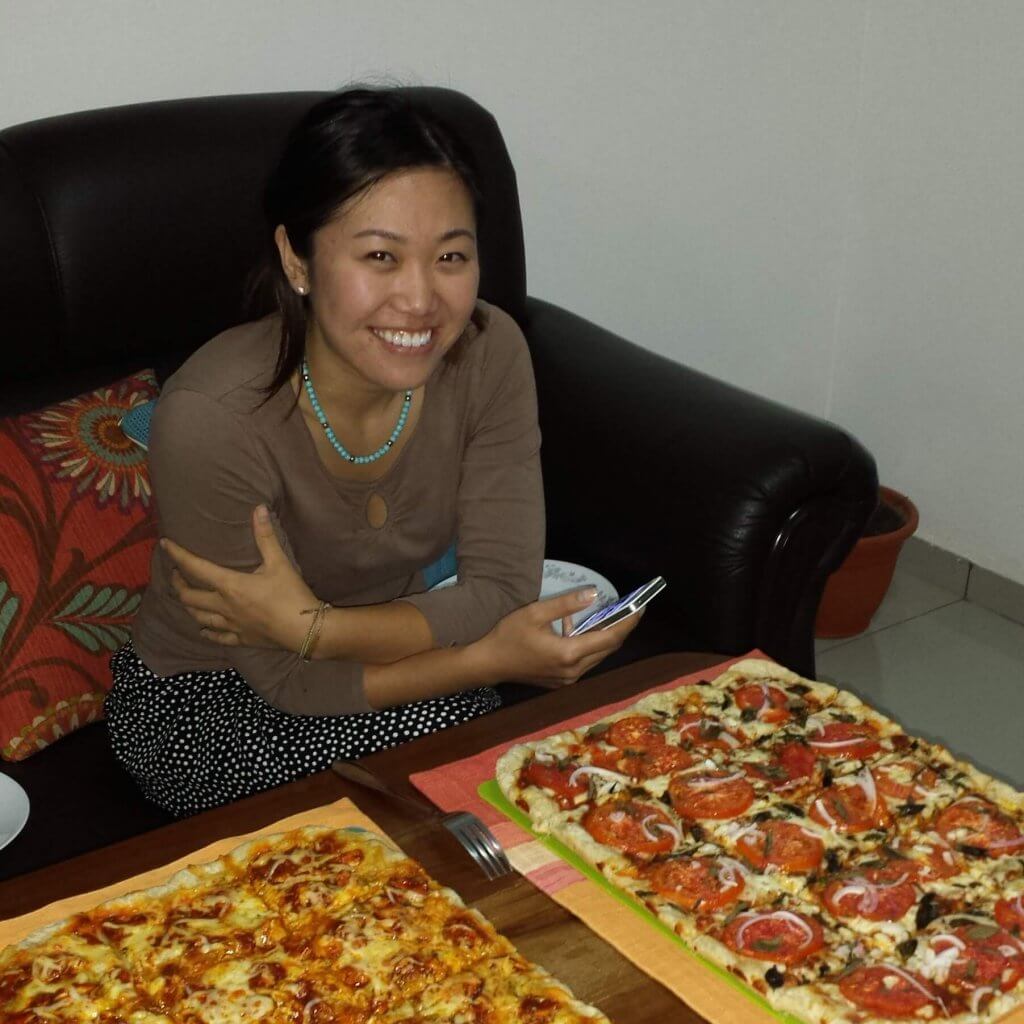 The most rewarding part is getting to see my students every week and see them understand new concepts and be able to explain it in their own words. It's rewarding to hear their excitement when they are able to take what they learned in class to solve problems and build something creative by themselves that they put a lot of work in and are proud of.
What is your vision for the future of coding and kids?
Technology will continue to expand and open up different doors in life.
Students can get a head start on this by going through the CodeWizardsHQ program to build a strong foundation on computer concepts, find excitement in the tech industry and learn how to solve problems in a structured environment while they are still young.
When you aren't working, what do you enjoy doing (hobbies)?
I enjoy reading, traveling, volunteering in my Bible education work, and spending time with my family.
If you could have one teacher super-power, what would it be?
My superpower would be to try and understand where the roadblock is in the student's mind when they are not understanding something. I would like to be able to see exactly what concepts they are missing and what needs to be brought up to speed in order for them to be able to understand the material.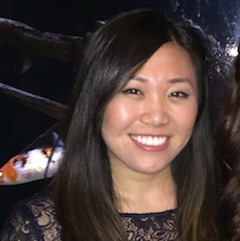 What do you think is the most important thing about working with a company that teaches coding to kids?
Positive connection with the students. They may not remember exactly everything they learn 5 years from now (hopefully they do), but they will remember the good experiences they had of learning how to code and pushing through roadblocks with the other students to solve problems. It's great for them to have a teacher to hold their hands and guide them when they are not sure how to solve a problem. Hopefully, this positive experience will push them towards continuing to pursue a career in tech as they grow older.
"Technology is just a tool. In terms of getting the kids working together and motivating them, the teacher is the most important."

Bill Gates
At CodeWizardsHQ we know the value of our teachers! If this post made you smile, share it 🙂