Animation and Games with Scratch
Elementary School – Wizard Level I – Class 1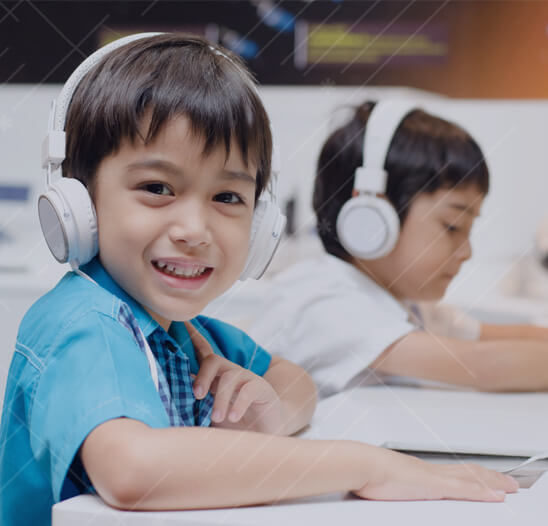 About Animation and Games with Scratch
Scratch is a preferred introductory programming platform for younger students. Animation and Games with Scratch is a great introductory course for young individuals who are interested in learning to program. Students will learn powerful programming concepts by using Scratch's easy-to-use interface. Every lesson is spent creating a game or animation that teaches skills that are crucial to programming, such as utilizing and creating variables, implementing loops, and using conditionals. By the end of the class, students will have the ability to code simple Scratch games and animations.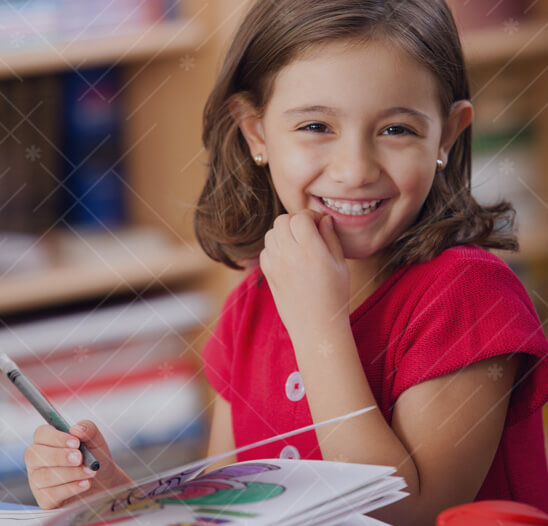 Learning Objectives
When students complete Animation and Games with Scratch, they will be able to:
Learn fundamental programming concepts like elements, if-else statements, and events
Understand tools to animate sprites and other Scratch elements
Start game development using Scratch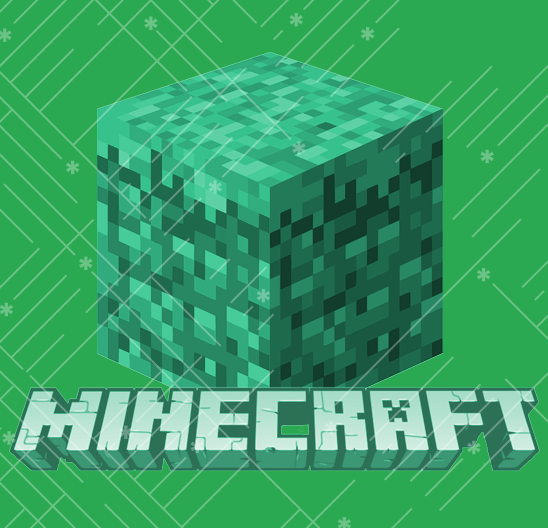 Capstone I
Minecraft Capstone Class
Our goal is to make programming as entertaining for kids as playing games. Minecraft is loved as a game by kids worldwide. We use a special mod of Minecraft that allows us to use it as an interface to practice all the programming concepts that students learned in Wizard Level 1.
Class Schedule
All students start in Animation and Gaming in Scratch at Wizard Level I. If you have previous coding experience, take the Advanced Placement test. Returning students can continue with the class where they left off.
Once a course begins, every student at any level enjoys the same benefits:
Course Duration & Time Commitment
All courses are 12 weeks long. A Wizard will receive a certification for their achievement at the end of the course.
Expect a weekly time commitment of 2-3 hours. 1 hour of class time, plus 1-2 hours of practice time, with instructors support throughout, including weekends.
100% Guarantee
Our goal is to make all our students successful. If your child is not happy with our program, please notify us within the first four class sessions and you will receive a full refund.