Python is a powerful yet beginner-friendly coding language for kids to learn programming.
Not only can Python classes for kids teach fundamental programming principles, but they also lay a strong foundation for tackling more advanced topics like algorithms, data structures, machine learning, and artificial intelligence.
Why Python Classes For Kids?
Python is a popular object-oriented programming language with dynamic semantics, that just means it can do more with less, making it easy to learn and powerful to use.

Python Is Beginner-Friendly for Kids
Python is unique in that it's easy to understand, even for kids with no programming experience. We recommend Python for kids because some languages use a perplexing combination of symbols and abbreviations. Python doesn't.

Kids Won't Outgrow Learning Python
Python is not a graphical programming language, it uses real coding syntax. Purely graphical programming languages, like Scratch, are good for elementary school children, but they're easy to outgrow. That's not the case with Python.

Python Is Applicable In the Real World
Python powers the world's second-largest search engine: YouTube. Scientists use Python to work with large data sets. Software engineers build neural networks and other forms of artificial intelligence with this versatile language.
Python Powers Many of the World's Most Popular Websites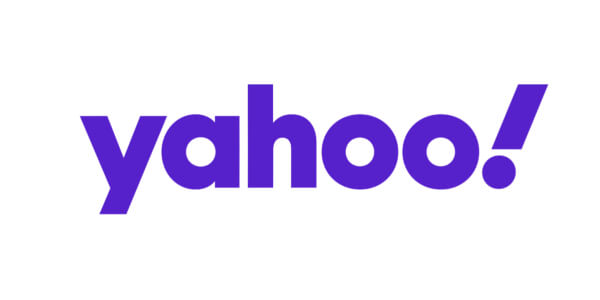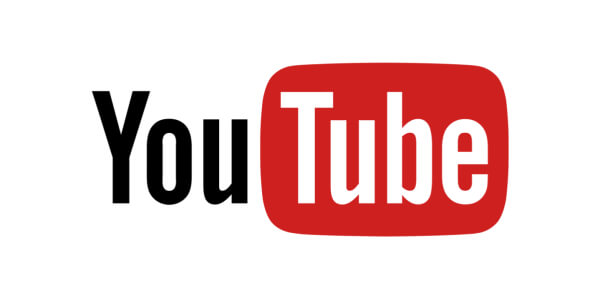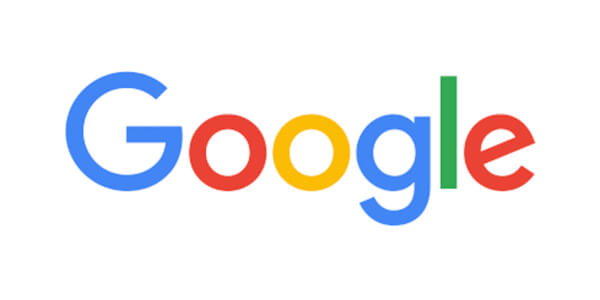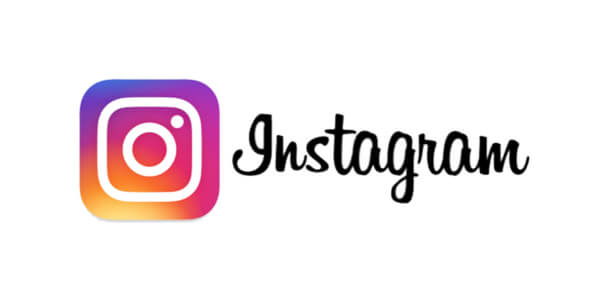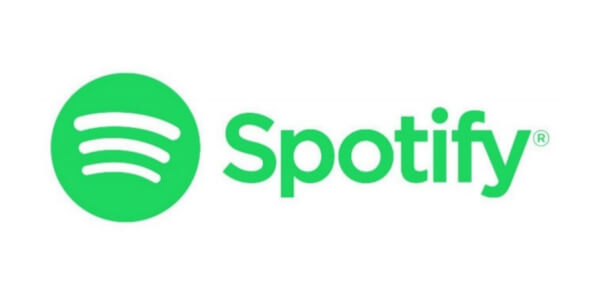 Your Child Can Learn Python Live, Online
CodeWizardsHQ delivers the most fun and effective live, online Python coding classes for kids and teens ages 8-18. Students attend weekly live, teacher-led Python coding classes from the convenience of your home. Both our Middle School and High School Coding Programs start with an introduction to programming and the Python language.
Middle School Coding Program

Middle School Program Start
Wizard

Level I
Intro to Programming
Webpages with HTML & CSS
Interactive Web with JavaScript
Capstone I
Virtual Reality Game
Wizard

Level II
User Interface Development
Mastering Databases
Application Programming Interfaces
Capstone II
Online Multiplayer Gaming
Wizard

Level III
Python Web Framework
Building Web Applications
Mobile App Development
Capstone III
Cross Platform App

GraduationMove to high school Wizard Level II
High School Coding Program

High School Program Start
Wizard

Level I
Intro to Python
Front End Web Development
Back End Web Development
Capstone I
Multiplayer Virtual Reality Game
Wizard

Level II
Object Oriented Programming
Django MVC Framework
Artificial Intelligence with Python
Wizard

Level III
Data Structures & Algorithms
Machine Learning & Neural Networks
Natural Language Processing

GraduationReal-world Internship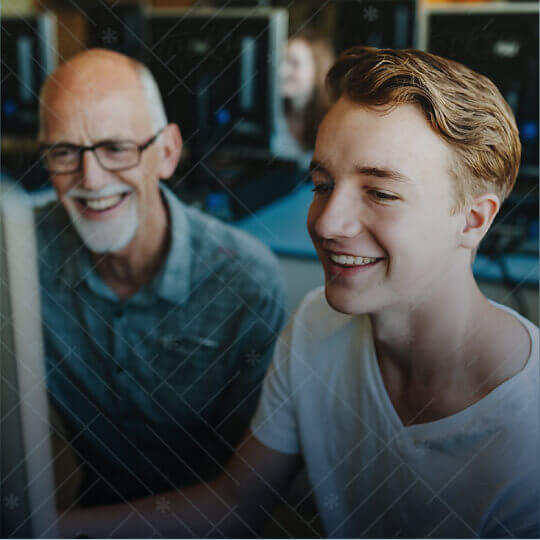 Our Python Classes for Kids are The Most Fun and Effective
Class Highlights:
• Learn real-world Python coding skills (no drag and drop)
• Beginner-friendly (no prior experience needed)
• Project-based curriculum and learning approach
• Innovative teacher-led online classes
• Small class sizes and personalized support
• Weekly parent updates
• Certification in 12-weeks

Learning Python is a great place for kids to start! See our Python coding classes for kids in middle school and high school.
More Python Resources for Kids
Ready to get your Wizard started?