Python Classes for Kids
Python is a powerful yet beginner-friendly language for kids to learn programming. Students start by building fun, interactive projects while learning fundamental programming principles. It also lays a strong foundation for tackling more advanced topics like algorithms, data structures, machine leaning and artificial intelligence.
Learning Python is a great place for kids to start coding!
Class Highlights
 Real-world coding skills (no drag and drop)
 Interactive classes with hands-on coding exercises
 Project based curriculum and learning approach
 Innovative instructor-led online classes
 Small class size (6-8 students per instructor)
 Beginner Friendly (no prior coding experience needed)
 Weekly parent updates on student progress
 Join a community of kids learning to code
 Get certified in 12-weeks
Eligibility
 Recommended for Grades 5th – 12th
 Enthusiasm and Interest!
Curriculum
Week 1 – Introduction to Programming
Week 2 – Data Types & Variables
Week 3 – Functions
Week 4 – If/Else & Relational Operators
Week 5 – Loops
Week 6 – Arrays
Week 7 – Logical Operators
Week 8 – Return Statements
Week 9 – Arithmetic Operators
Week 10 – Math Functions
Week 11 – Certification Project – Part 1
Week 12 – Certification Project – Part 2
How does it work?
Students attend live, instructor-led online classes from the convenience of your home.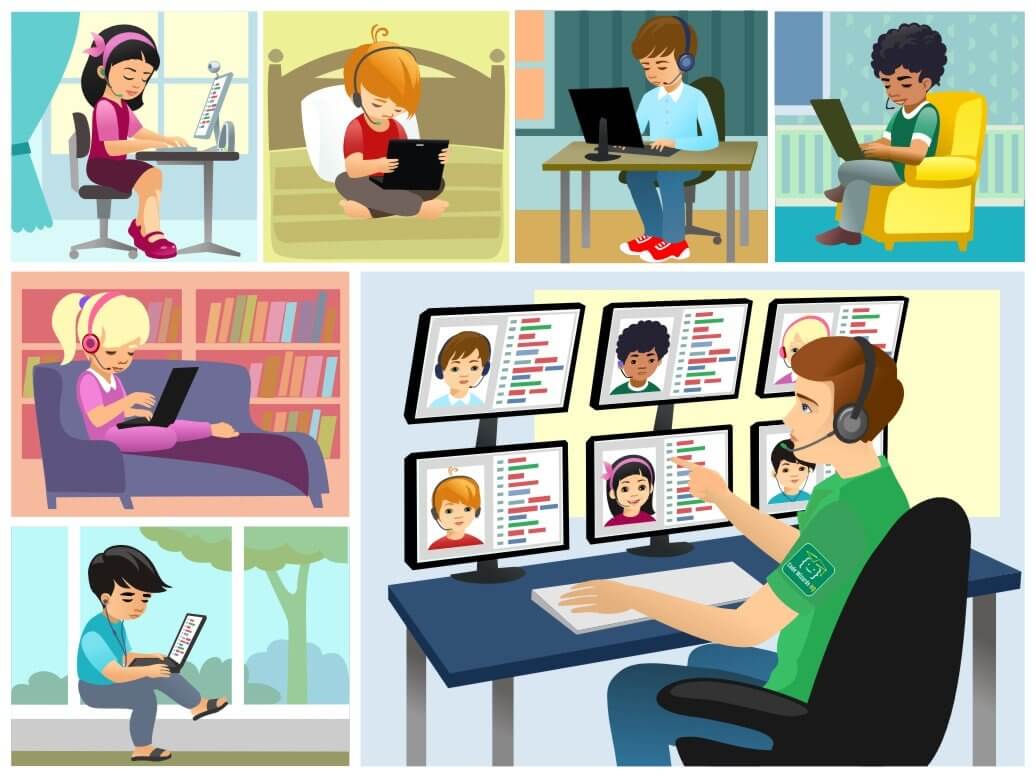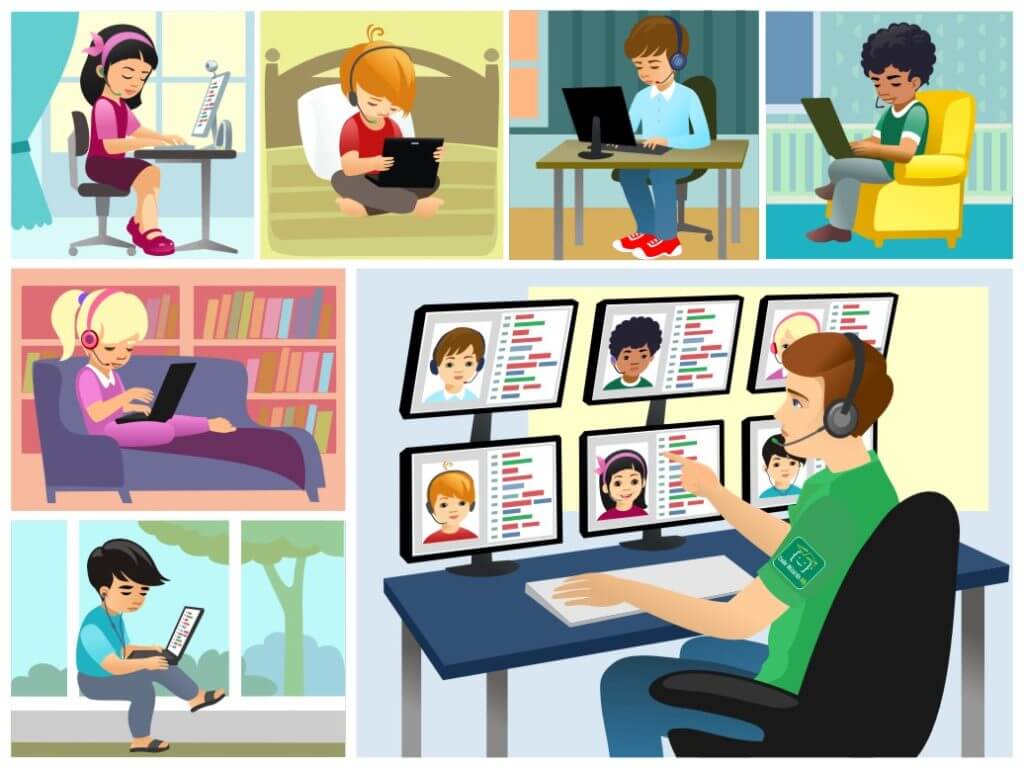 Fees
$149/Month. 3 Payments. Fee includes:
 12 classes of 1-hour each
 Code editor software subscription
 Web hosting & Server space
 24/7 instructor email support
 Weekend live 1×1 office hours
There is no contract. You can cancel anytime with a 30-day notice. There is no cancellation fees.
Parent Reviews
Kim Glasgow

The instructor was awesome. He explained things well and was on the ball in helping the students as they did their on-class coding exercises. He was very knowledgeable, managed the class well and was able to keep them learning together and moving forward.
Alicia

My son loved the class he took with Code Wizards HQ. The material was presented in a way that was interesting, engaging, and easy to grasp. It was a great introduction to coding for him and he is eager to carry on with more learning. Thank you for offering these classes.
Richa Tripathi

A very well organized, interesting and fun curriculum. My son had a great time learning and exploring HTML/CSS and Java Script course at CodeWizardsHQ. The interface is kid friendly and accessible from anywhere. We loved it.
Common Enrollment Questions
What if my child misses a class?
Class recordings along with slides are made available to the student shortly after the class. They can watch the recorded session before the next class.
What technology do we need?
You need a computer with a microphone and a speaker, a browser like Chrome, FireFox, Safari or IE and a good internet connection.
What is the weekly time commitment?
Total weekly time commitment is 2-3 Hours. It includes 1 Hour of class time, plus 1-2 hours of working on practice projects (homework).
What is your typical class size?
Our class size is small, usually between 6-8 students. We have found this as the optimal size for successful group work and individual attention.
Minecraft is a very popular game that allows you to play alone or with friends. If you want to play with friends, though, you'll need to play on the same server. You can set up your own server at home, but this can prove challenging for some people. Running a server from your home not […]

How One Kid Discovered Creative Value in Coding and Robotics Meet Dominic, who is learning to code at CodeWizardsHQ. have led him to be our Student of the Month!

Minecraft is a popular sandbox game for many reasons. It's very easy to pick up and learn, gives you the flexibility to do whatever you want in the game, is essentially endless, and lets you build anything you want, provided you have the creativity. However, the biggest reason Minecraft is so mainstream is because of […]