Meet Our Team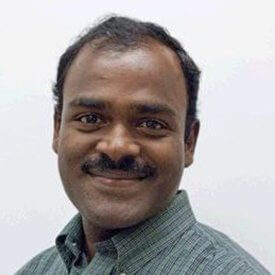 Jey Iyempandi
Jey is founder and CEO of CodeWizardsHQ. He is a former Director of Marketing at Dell. He is the father of two children who are learning to code. He is inspired by the possibilities code creates in our children's lives.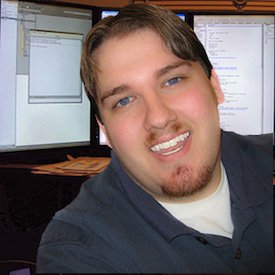 David Gilbert
Dave started his passion for coding at a young age and has spent the last 15 years in management and training for multiple Fortune 500 companies. Understanding the importance of coding for the future, he has already been teaching his two children coding, and is ecstatic to educate your children as well.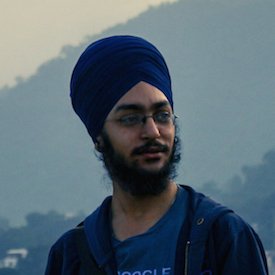 Gauravjeet Singh
Gaurav is a web designer and a game developer. As a curriculum developer, he believes programming should be as interesting and rewarding as playing games. He is associated with Google Code In for past 5 years. Apart from programming, he loves to travel and click photos.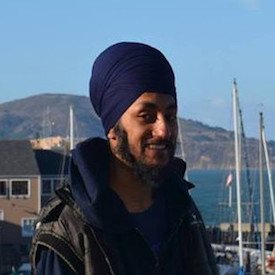 Inderpreet Singh
Inderpreet started programming when he was 7 years old. He has been selected multiple times in Google's Coding programs, where he wrote code and mentored middle and high school students. A fan of Sir Ken Robinson, he believes that education needs to be more creative, engaging and fun.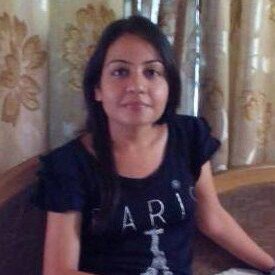 Shaina Sabarwal
Shaina enjoys building engaging curriculum for kids. She has been selected in Google's elite coding program twice. She has created a coding editor and programmed the interface of software used by tens of thousands of people. She is very passionate about  supporting women in tech.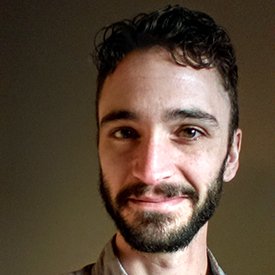 Andrew Morgan
Andrew is a lover of design, philosophy, and art. He had been making websites for clients across the country for 8 years. He believes education is the cornerstone of our society and is honored to be teaching tomorrow's greatest coders.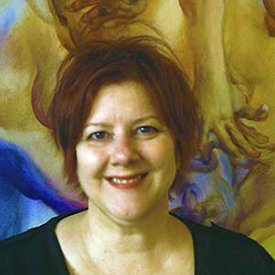 Lynn Schirmer
Web design and development are what artist Lynn Schirmer does every day. For the past 12 years she has been developing original sites for a range of clients, from individuals to major corporations. She is excited to share the creative power of code with young people.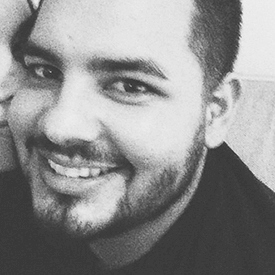 Joseph Muela
Joseph, born and raised in Texas, attended The Iron Yard Austin to be a Front-end Developer. Previously a Facilities Coordinator he left his career to follow his passion of coding and teaching others. With a new found drive, Joseph is excited to help children achieve their goals and passion for coding.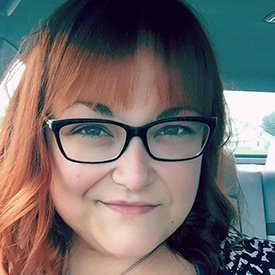 Sabreena Osborne
Sabreena's love for coding began while building her first website many years ago. Although she has worked extensively as a corporate trainer, her passion for working with kids and interest in coding has brought her to CodeWizardsHQ, where she enthusiastically prepares kids for a successful future.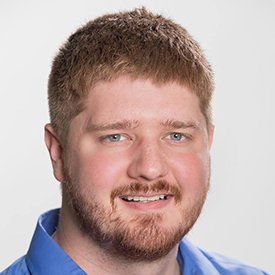 Larry Cherry
Larry is a former system administrator who started coding to improve and build better software for his clients. He also participates and mentors at hackathons across Texas and he is excited to share his passion for coding with all of his students.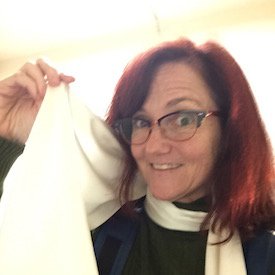 Katy Cassidy
Katy is a former elementary math teacher who decided to learn to code in order to create games and activities to support school curriculum. She is excited about returning to teaching with CodeWizardHQ and feels fortunate to have the opportunity to help kids.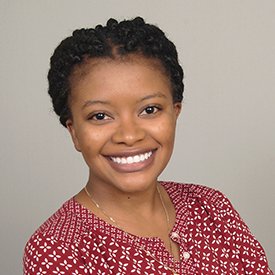 Merline Raymond
Merline was previously pre-law but fell in love with coding before she made it to law school. She hopes to empower students by teaching them the important skill of coding so they can be builders of the technology we will use in the future.