We teach computer programming classes to homeschool students from grades 3rd – 12th. Using a multi-year structured curriculum, we prepare students for school, college and career success.
About the Program
How does this work?
 Students attend weekly 1-hour live classes
 An instructor will teach them in real-time
 Interactive classes with hands-on coding
 Small class size (6-7 students per instructor)
 Graded assignments and practice projects
 Weekly parent update on student progress
 More details below
What will they learn?
 Real-world programming languages
 Python, HTML/CSS, JavaScript, Java & more
 Project-based learning approach
 12-week semesters, total 9 semesters
 Internship and capstone project opportunities
 Ideal for grades 3rd – 12th
 See full program curriculum here
Program Details
WHAT'S INCLUDED
– Weekly 1-hour classes
– 24/7 access to our coding platform
– Same-day email support
– Free 1-on-1 extra help
– Weekly Progress updates
– Class recordings
– Unlimited personal web space
– Online student community
– Certificate of completion
GROUP PRICING AVAILABLE
| Students Per Class | Monthly Fees |
| --- | --- |
| 1 - 3 | $149 per student per month (signup for regular program here) |
| 4 | $119 per student per month |
| 5 | $109 per student per month |
| 6 | $99 per student per month |
30-DAY MONEY BACK GUARANTEE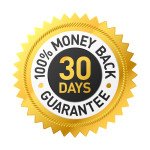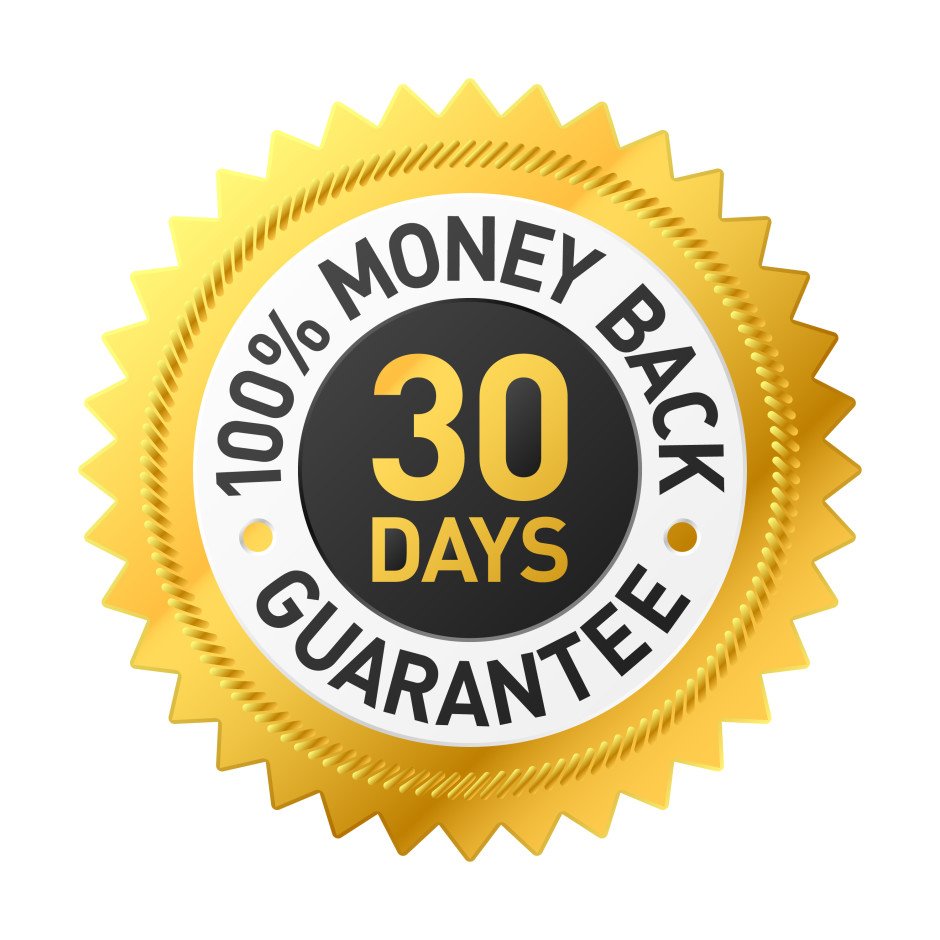 Our goal is to make all our students successful. If your child is not happy with our program, please notify us within 30-days of enrollment and you will receive a full refund.
Parent & Student Feedback!
1200+
Students who have attended
4.7 out of 5.0
Average student rating
95%
Student recommendation rate
Certification
Students who successfully complete each course will be awarded certification that can become part of their portfolio to demonstrate their proficiency in coding. A printed certificate will be mailed to the student's home.
Interested in a programming classes?
Fill out this form to get the process started

Frequently Asked Questions
What happens after enrollment?
We will confirm your enrollment, class time and start date through email. After that, we will send a welcome email with all class information.
What happens to group price if a student withdraws?
Price rate will stay the same as long as 3 students remain and will carry over to the next course if it begins within 1 month of a course ending.
What technology do we need?
You need a computer with a microphone and a speaker, a browser like Chrome, FireFox, Safari or IE and a good internet connection.
Is there a money-back guarantee?
Yes, absolutely. If your child is not thrilled, please notify us within 30-days of enrollment and you will receive a full refund.
What is your typical class size?
Our class size is small, usually between 6-8 students. We have found this as the optimal size for successful group work and individual attention.
What happens if a student misses a class?
All our classes sessions are recoded. Students can watch the videos and get caught up prior to next class.
What if there are more than 8-students?
Please split them into two classes and enroll them. The group pricing works on a per-class basis.
Is there any special software that is needed?
No. Students will be using our browser-based code editor to write real code. They don't need to download or install special software.