Homeschool Program Partners
Homeschool Coding Program Details
WHAT'S INCLUDED
 Weekly 1-hour classes
 24/7 access to our coding platform
 Same-day email support
 Free 1-on-1 extra help
 Weekly progress updates
 Class recordings
 Unlimited personal web space
 Online student community
 Certificate of completion
GROUP PRICING AVAILABLE
| Class Size | Monthly Tuition |
| --- | --- |
| 1 - 3 | $149 per student per month (signup for regular program here) |
| 4 | $119 per student per month |
| 5 | $109 per student per month |
| 6 | $99 per student per month |
100% MONEY BACK GUARANTEE
100% money back guarantee. Our goal is to make all students successful. If your child is not happy with our program, notify us within the first 4 class sessions in our program for a full refund.
Homeschool Coding Certification
Students who successfully complete each course will be awarded certification that can become part of their portfolio to demonstrate their proficiency in coding. A printed certificate will be mailed to the student's home.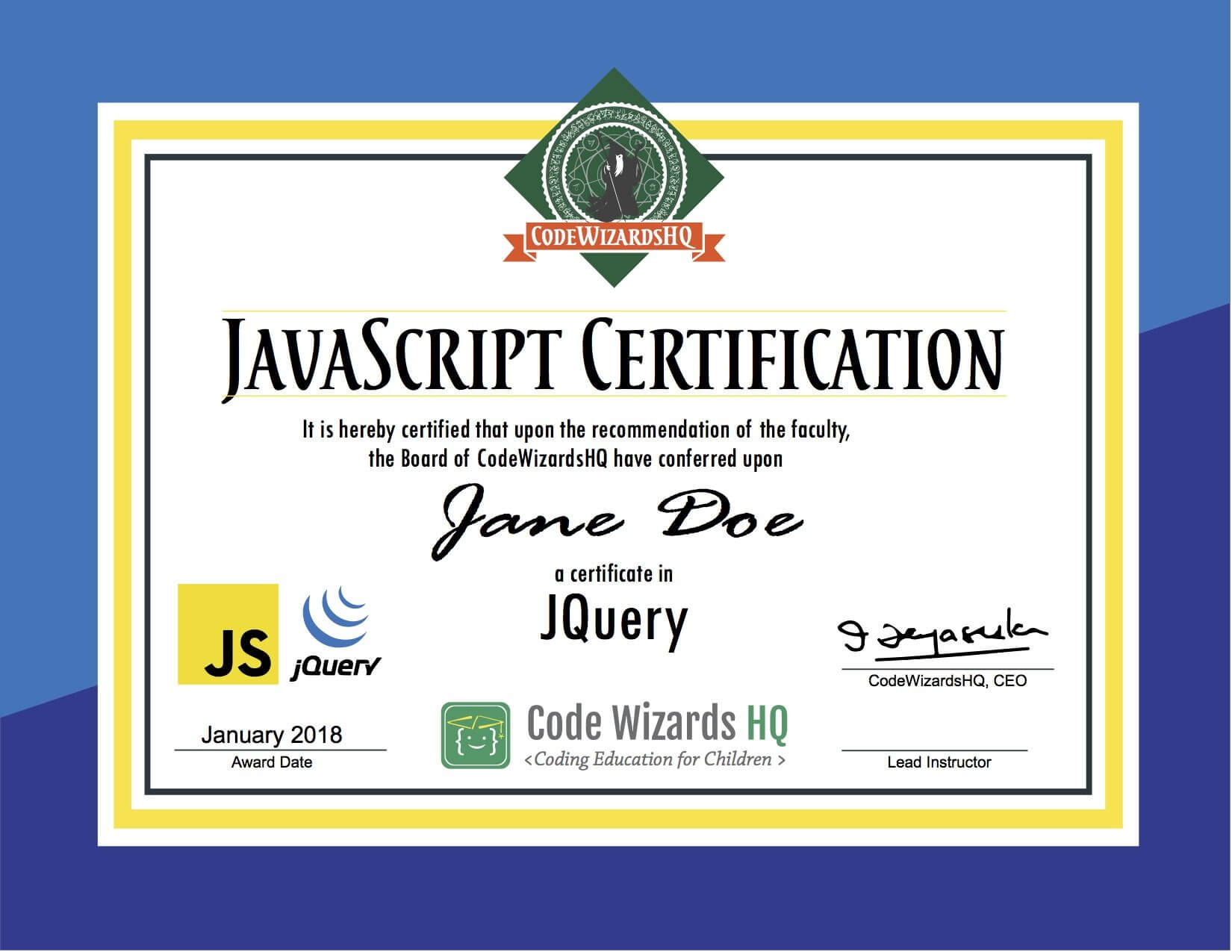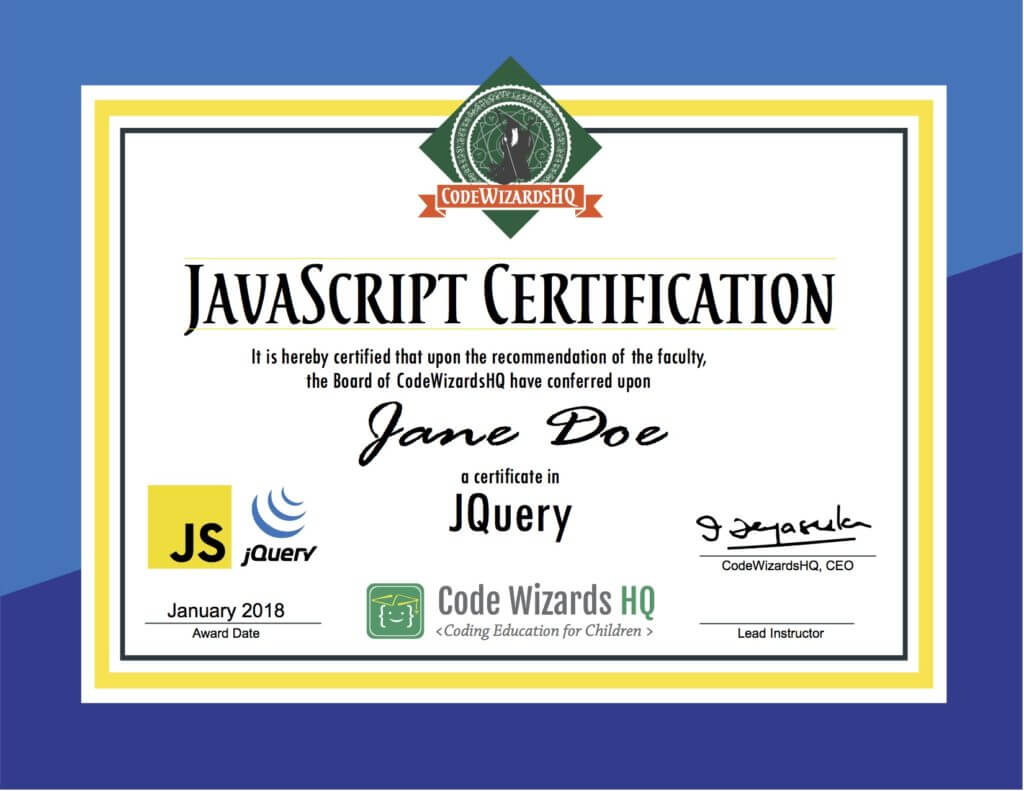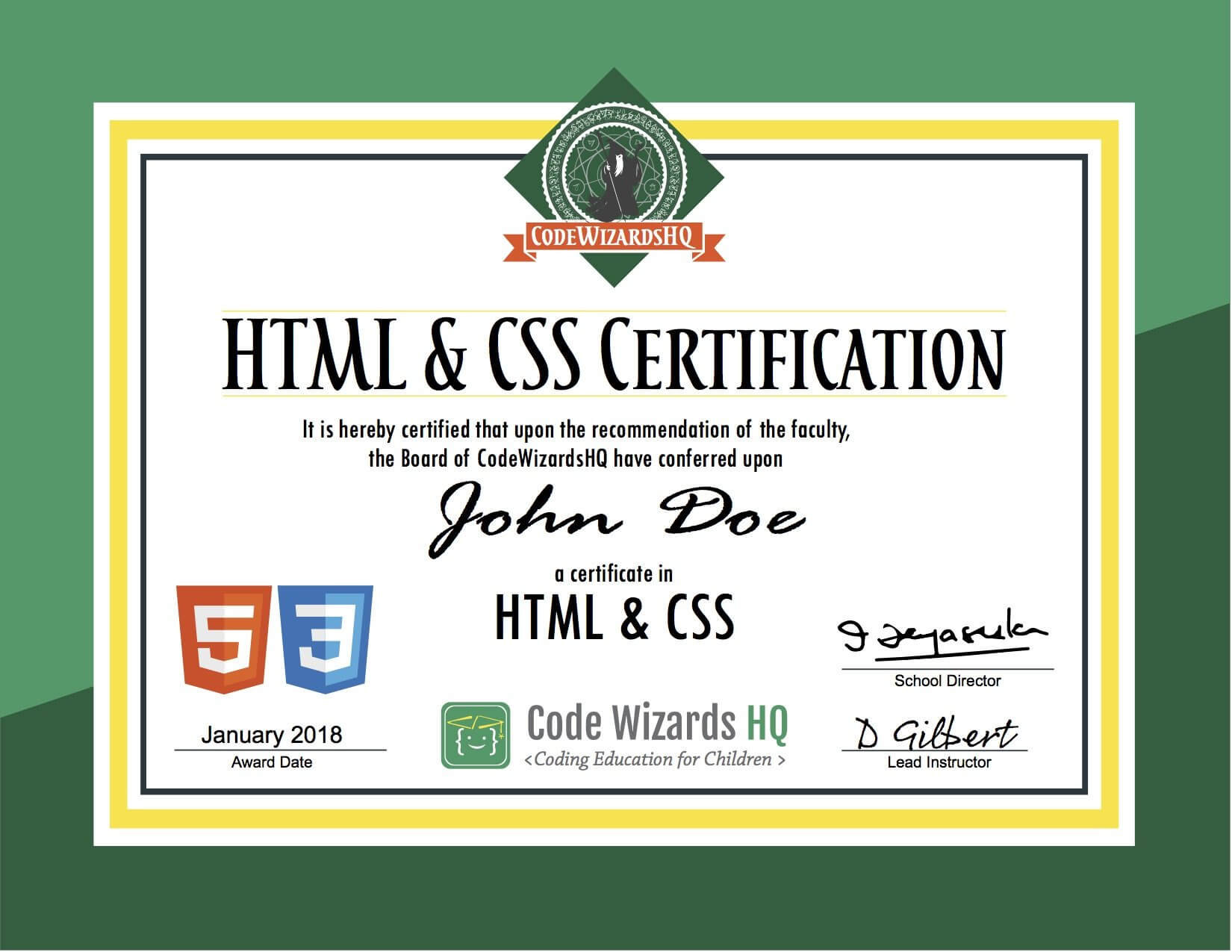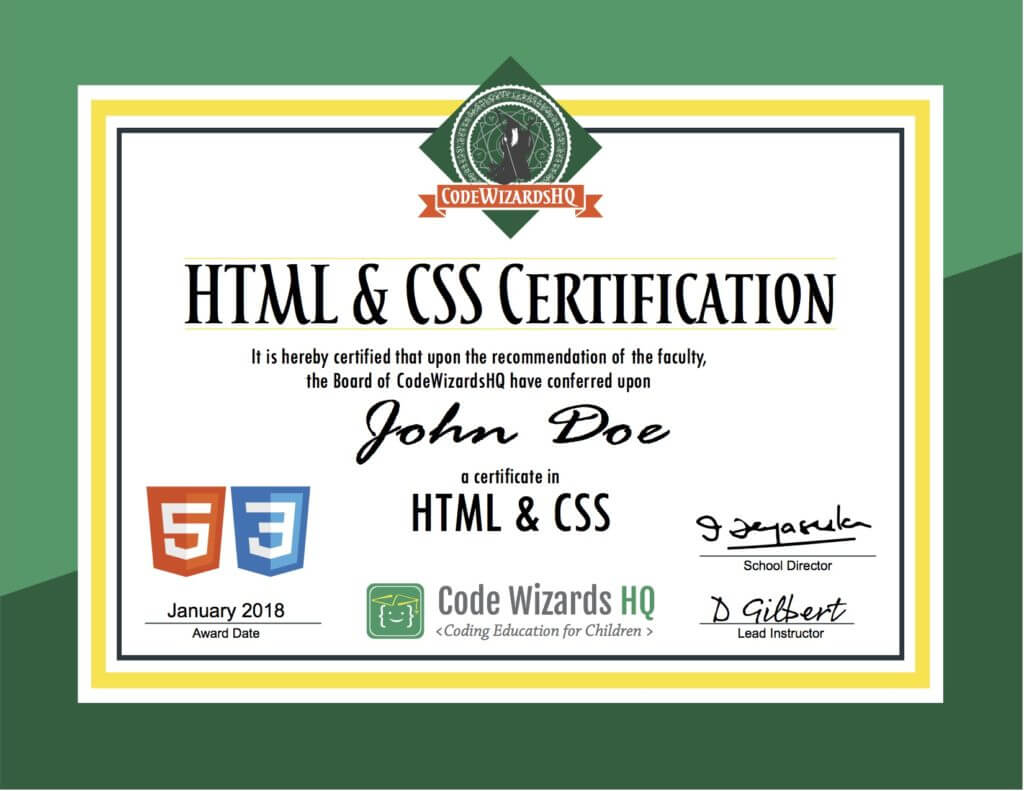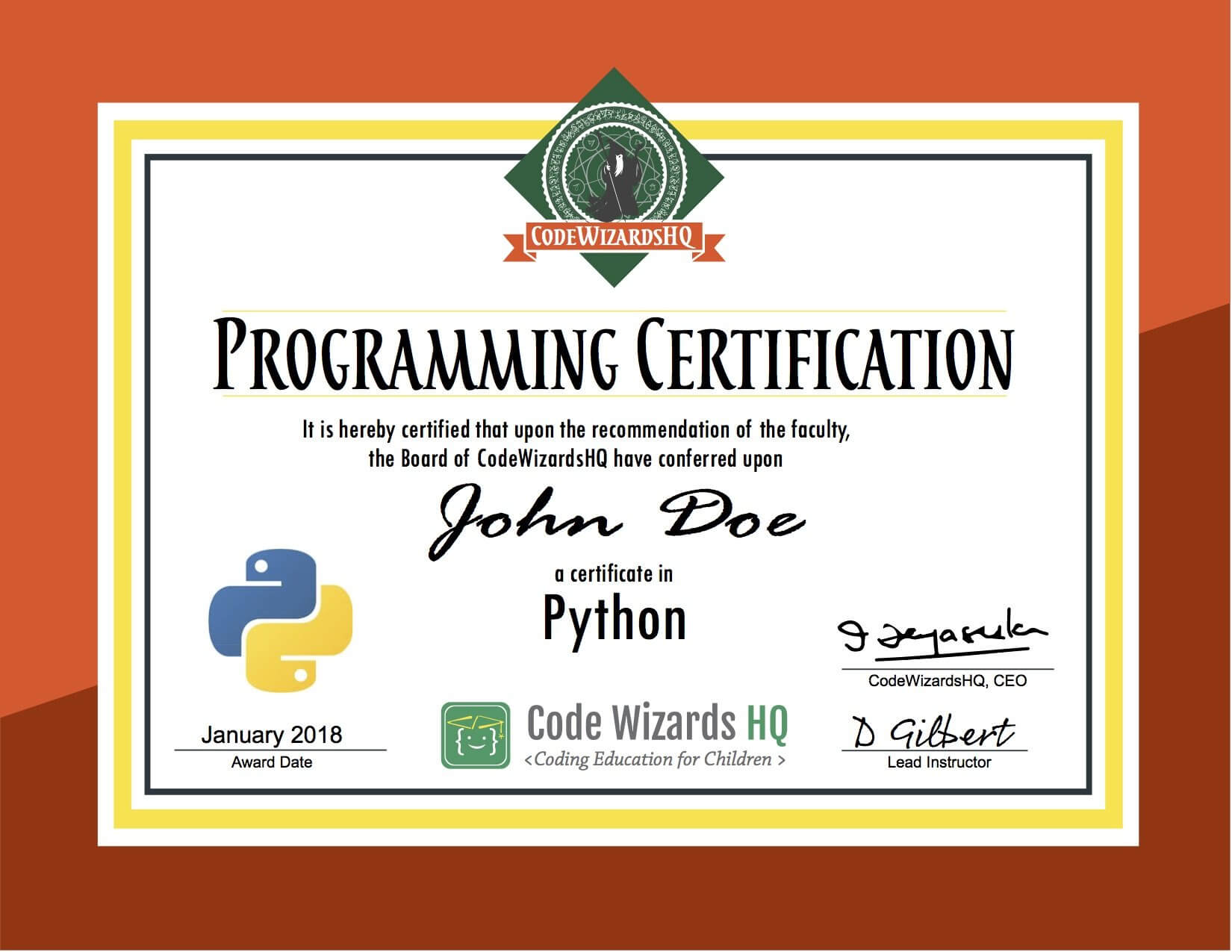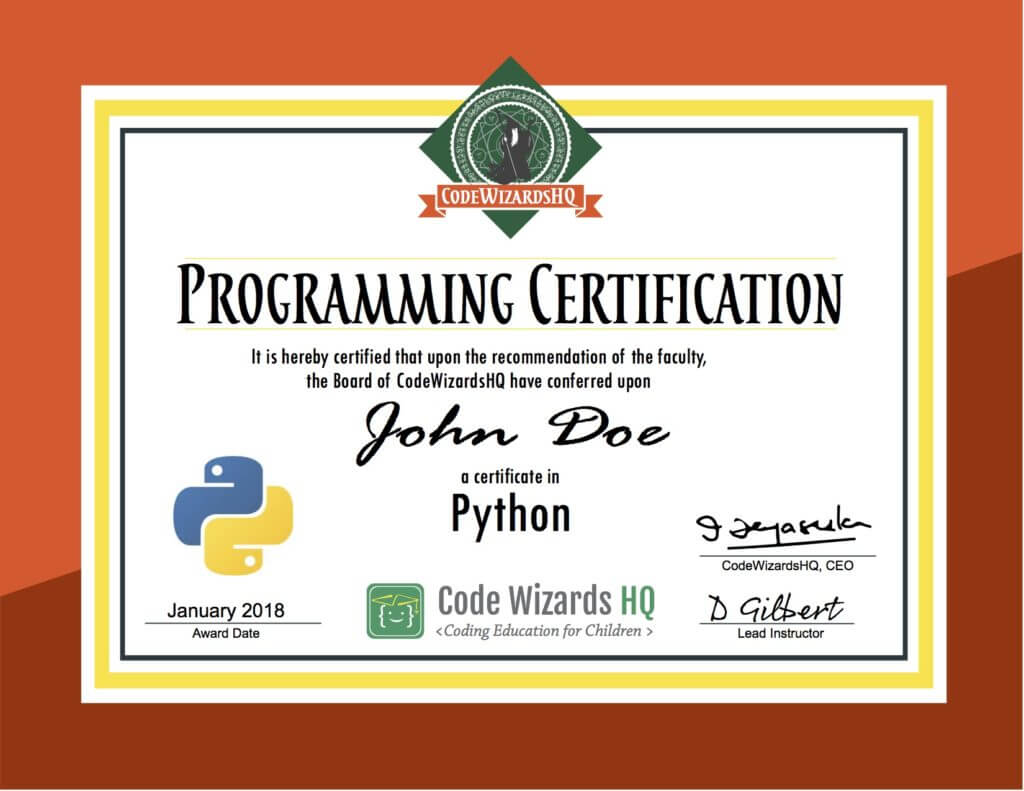 Interested in online coding classes for homeschool?
Fill out this form to get the process started:
Frequently Asked Questions
What happens after enrollment?

We will confirm your enrollment, class time and start date through email. After that, we will send a welcome email with all class information.
What happens to group pricing if a student withdraws?

Price rates will stay the same as long as 3 students remain and will carry over to the next course if it begins within 1 month of a course ending.
What technology do we need?

You need a computer with a microphone and a speaker, a browser like Chrome, FireFox, Safari or IE and a good internet connection.
Is there a money-back guarantee?

Yes, absolutely. If your child is not thrilled, please notify us within the first 4 sessions in our program and you will receive a full refund.
What is your typical class size?

Our class size is small, usually between 6-8 students. We have found this as the optimal size for successful group work and individual attention.
What happens if a student misses a class?

All our class sessions are recorded. Students can watch the videos and get caught up prior to their next class.
What if our group has more than 8-students?

Please split them into two classes and enroll them. The group pricing works on a per-class basis.
Is there any special software that is needed?

No. Students will be using our browser-based code editor to write real code. They don't need to download or install special software.
The CodeWizardsHQ Advantage
Our reviews speak for themselves. Trustpilot