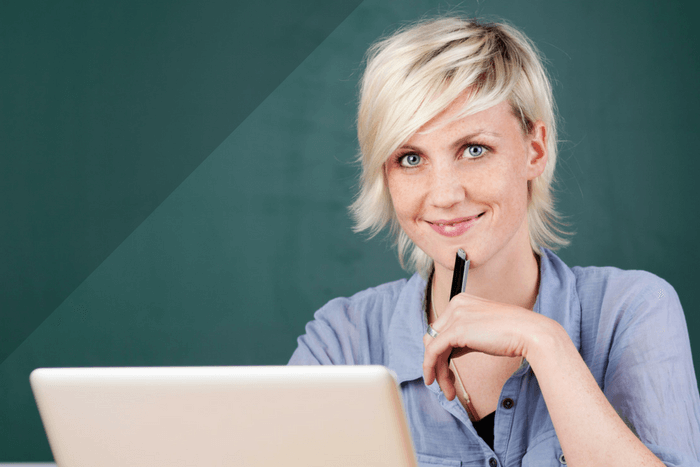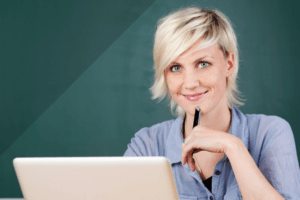 Live, Instructor-Led Online Classes
Our classes are delivered live with instructors and students online at the same time. Students see, hear and interact with the instructor in real-time. Our instructors lead the students through our structured curriculum and help them during hands-on coding exercises. Our unique approach combines the benefits of teacher-led instruction with the ease and convenience of online classrooms.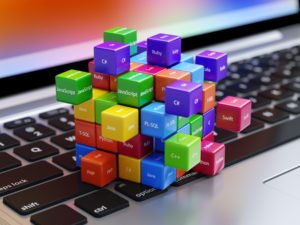 Well-Structured Developmental Curriculum
With input from educators and practitioners and hundreds of hours of invested time, our curriculum is painstakingly built to be developmental in nature. It is a comprehensive program that teaches kids how to actually code. Our curriculum challenges the student to learn new material with every class, from the basics of HTML and CSS through the sophistication of Python and MySQL. By the end of our program, students will have mastered a broad range of coding skills to bring their ideas to lif.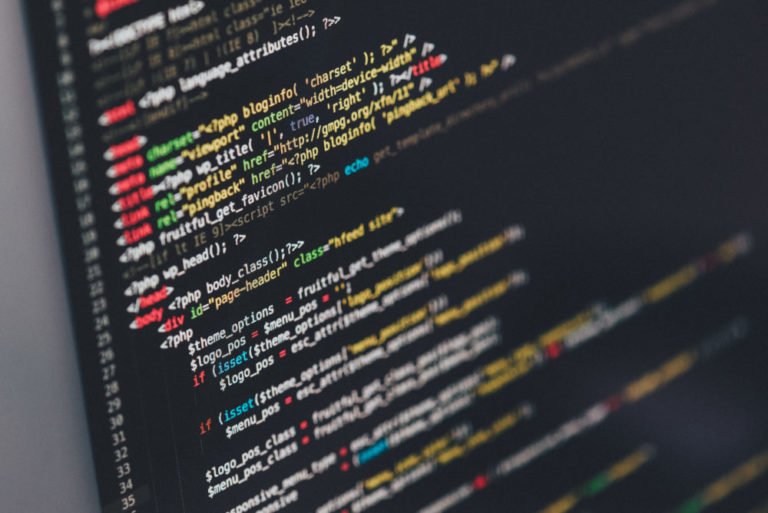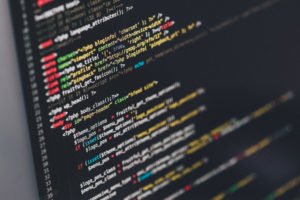 Custom-Built Coding Platform
We've custom-built an online code editor for the exclusive use of our students. It has the power of a tool that professionals use while still being accessible to kids. It provides a clutter-free, intuitive yet sophisticated programming environment for your child. Through our coding platform, our instructors can view students code in real time and offer direction and encouragement when needed.
2x
Increase in standardized test scores like SAT and ACT for college admissions
90%
of the times be an all-star performer with improved reasoning and logical skills.
1+
steps ahead of peers, stand out and get better prepared for college and career success.
CodeWizardsHQ Student Stories
We have helped thousands of students find their passion for learning to code.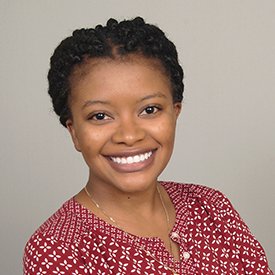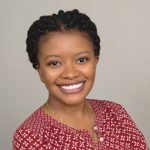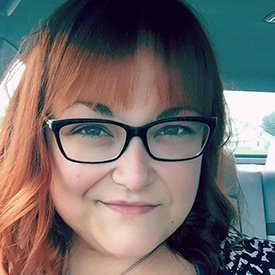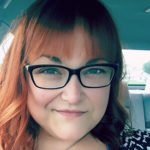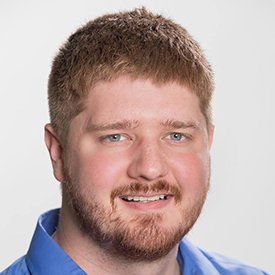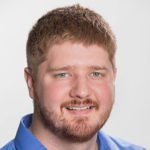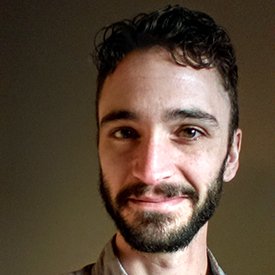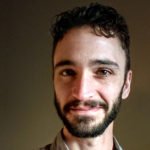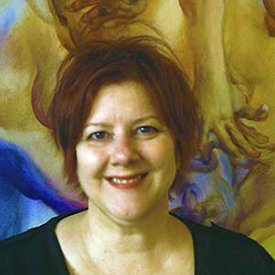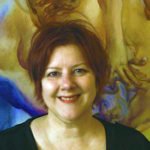 Schools currently enrolled with CodeWizardsHQ
1200+
Students who have attended
4.7 out of 5.0
Average student rating
95%
Student recommendation rate
Our Expert, Experienced Instructors
Our friendly instructors have an enthusiastic passion for teaching, real-world experience, and a strong expertise in coding. They are carefully selected (less than 2% who apply get accepted) to nurture and inspire kids to learn to code.
Student Outcomes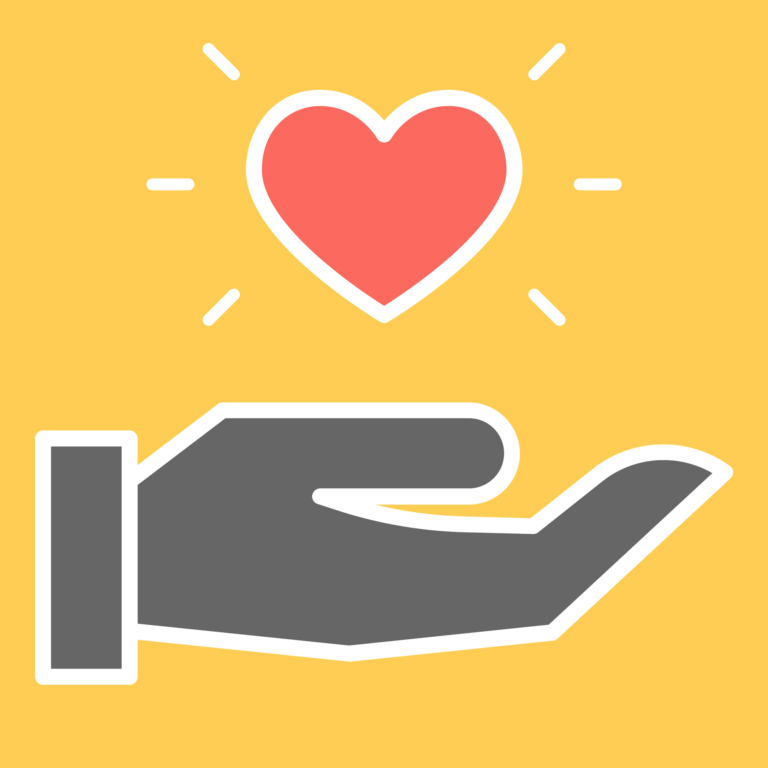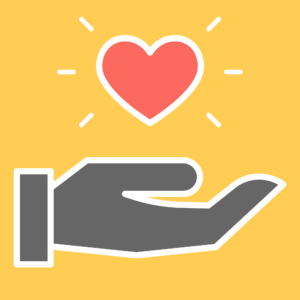 A 6-month Internship with a non-profit that provides real-world experience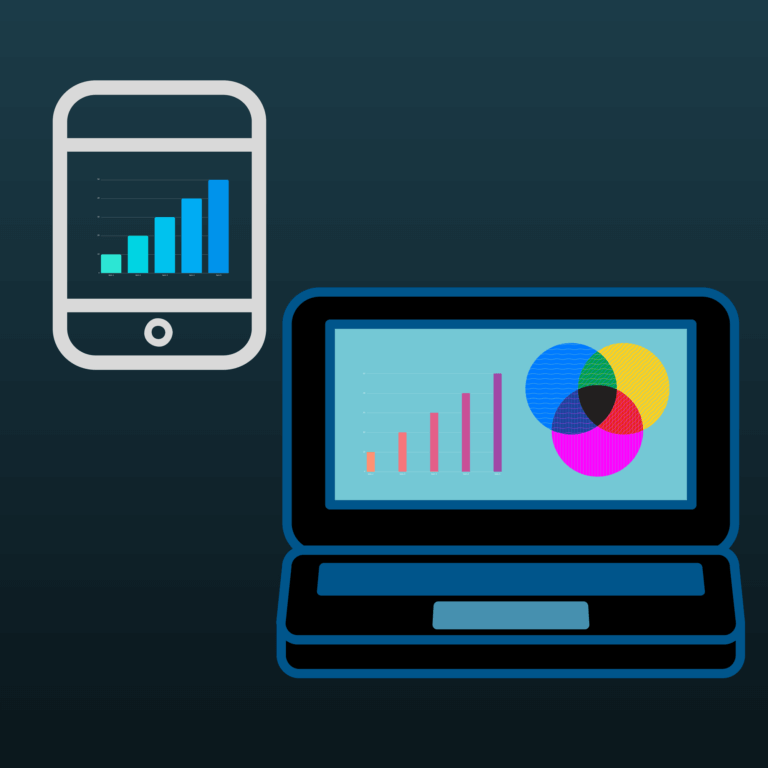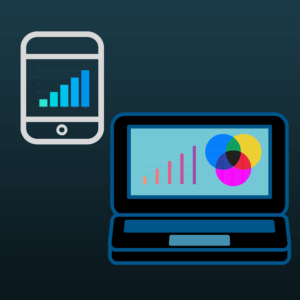 A working app, website or software product that they can demo to anyone.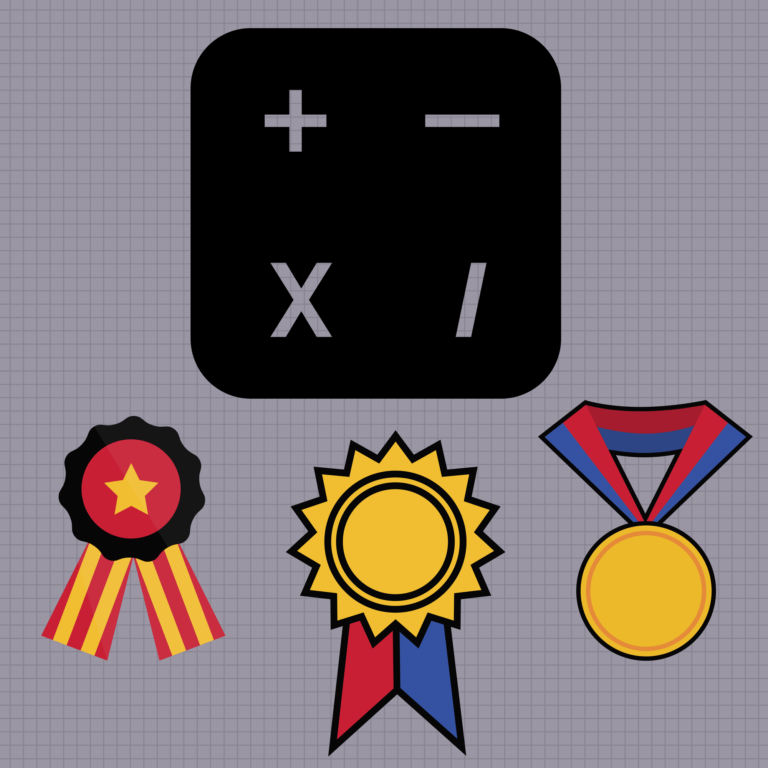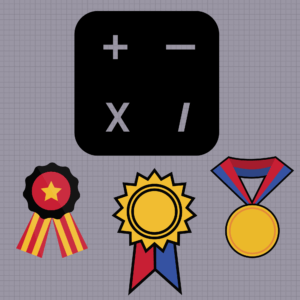 Awards in competitions like USA computing olympiad, Google summer of code etc.