Code Challenge Partners
The Dragon Quest, a global kids coding challenge, starts on April 3.
Thank you to all of our partners, sponsors, and challengers for participating and spreading our mission of coding for kids!
Get to Know Our Challenge Partners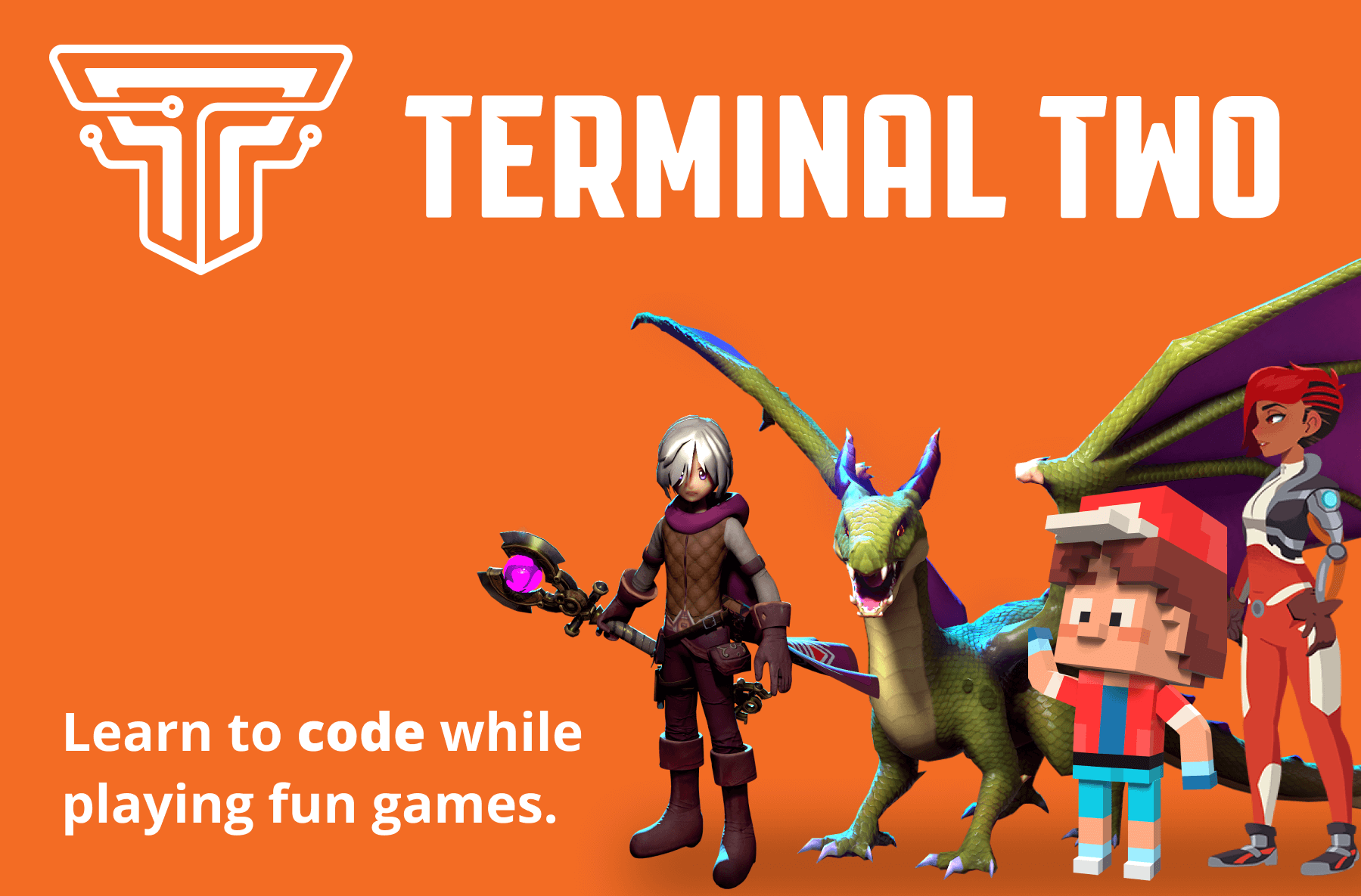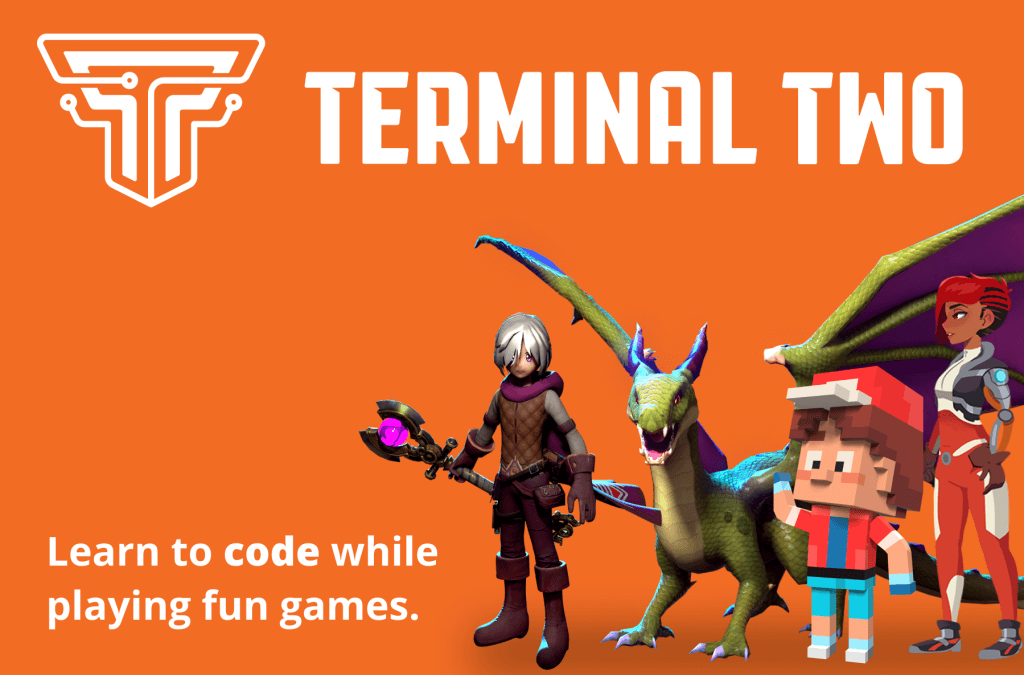 About Terminal Two, by Endless Terminal Two (T2) is a collection of online coding games that guide students systematically through the invaluable first steps of learning to code. Targeting ages 10-15, our games start simple, only to unfold into more and more advanced concepts, each teaching a specific programming concept. Winners of this challenge will receive free Steam Access codes and become Ambassadors to the Endless Mission.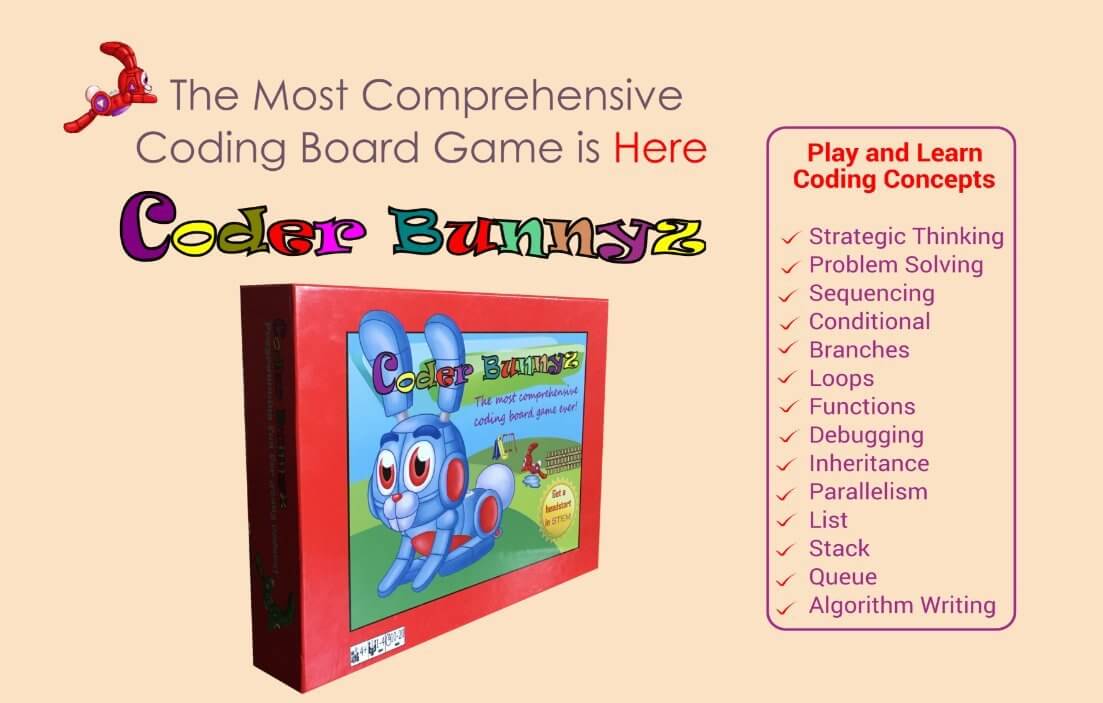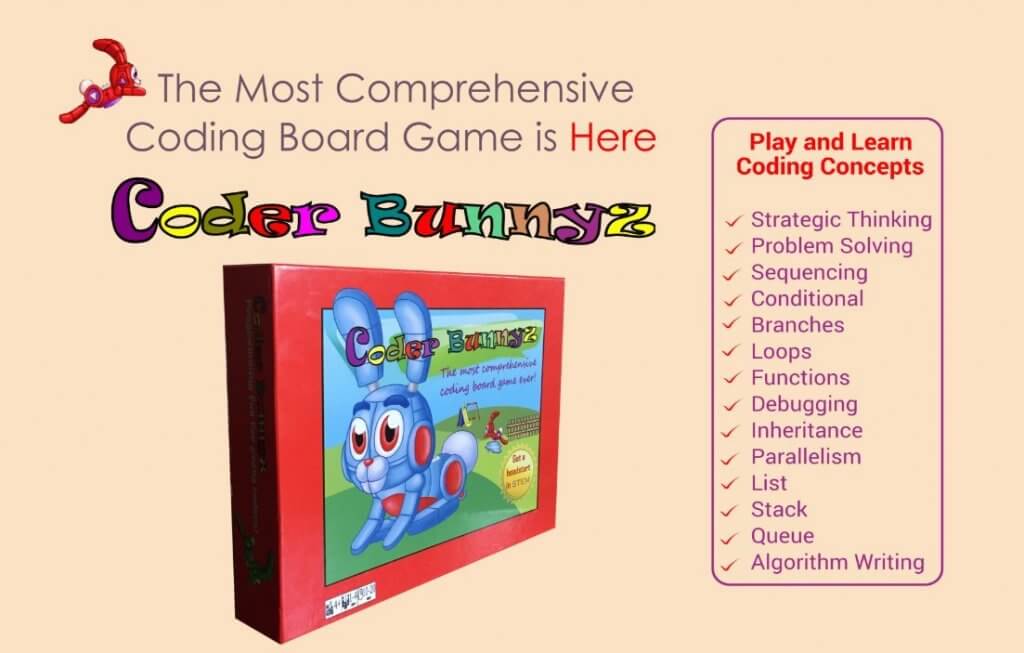 Coder Bunnyz is a coding board game that was created by Samaira Mehta. Coder Bunnyz is designed for 1-4 players ages 4 and older, and the difficulty scales up as players master game skills. Samaira has also developed an online curriculum with learning objectives that align with both CoderBunnyz and CoderMindz. "Yes One Billion Kids Can Code" is a non-profit organization with the mission to get all 1 billion kids into coding and computer science. Samaira donated two games to amp up excitement through a giveaway.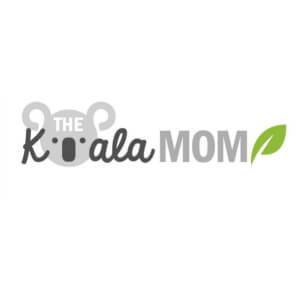 The Koala Mom cultivates family togetherness for modern moms. Blogger Bonnie Way shares stories of daily motherhood, homeschooling, family travel, and family entertainment to encourage moms to keep their kids as close as koalas.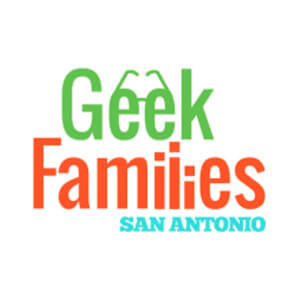 Geek Families San Antonio An organization that provides STEM resources, information about events and organizations available in the San Antonio area.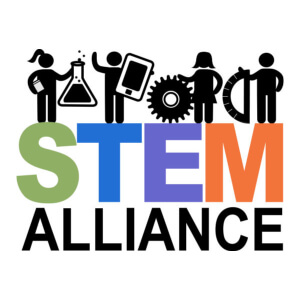 The STEM Alliance is working to create a network of STEM learning opportunities. Happy to be partnering to promote more tech learning experiences and challenges to inspire the next generation of tech leaders.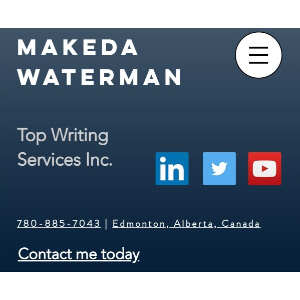 Freelance Writer Edmonton Makeda Waterman loves technology and helping companies reduce costs. She is a Technical Writer with a passion for writing Disaster Recovery Plans, online guides, technical reports, etc. Makeda has contracted her services to CBC News, Intuit and the Government of Alberta.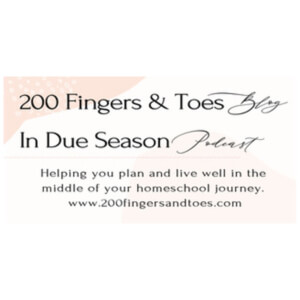 200 Fingers and Toes Amber is the mom of 10 children and owner of a blog that helps entrepreneur minded families, find the best tools and resources to build a homeschool that gives them the life they dream!