Add Coding to Your Child's Education
Easily add coding to your child's education with CodewizardsHQ. We'll teach your child for 1 hour per week from home. Students also get the added support of one-on-one office hours and weekly progress reports for parents.
Enrollment into the program is limited so we accept enrollments on a first come, first serve basis.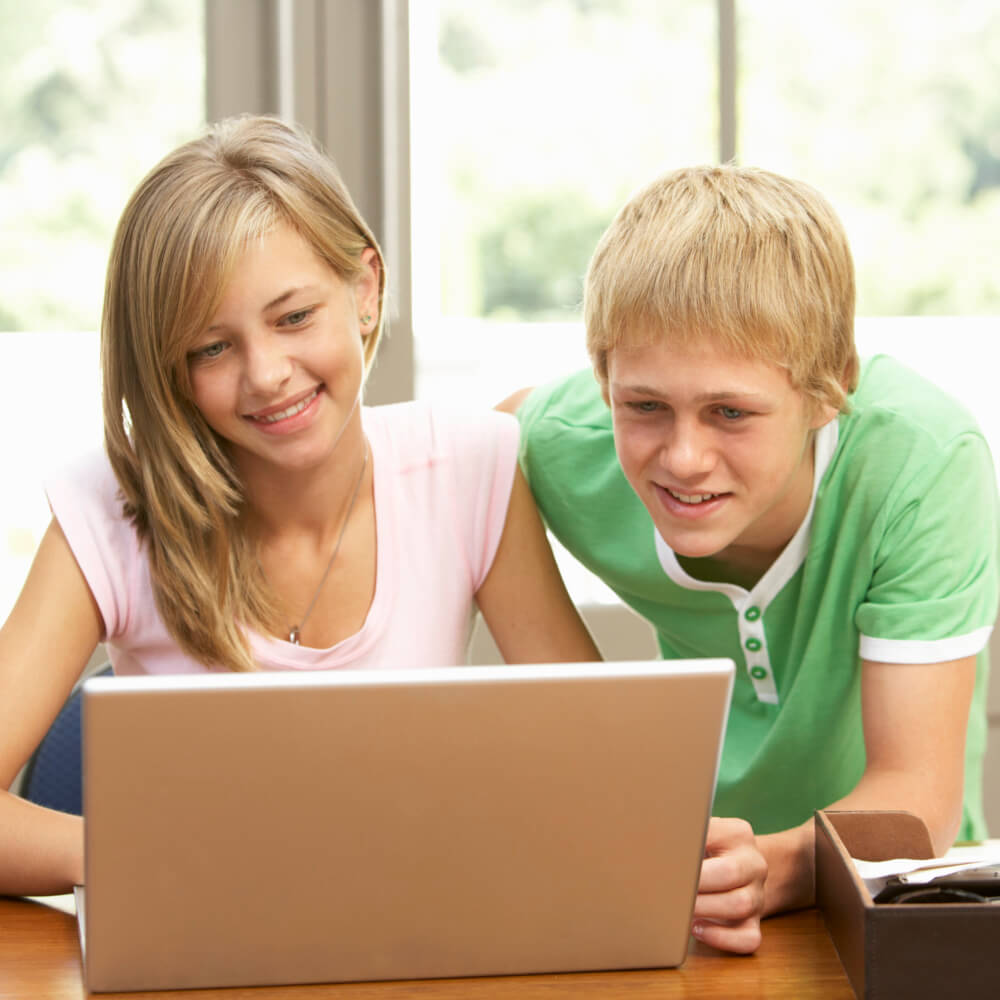 Coding Program Details
12 Class Sessions
Live, Teacher-Led Online Classes
Beginner Friendly, No Experience Needed
Real-World Programming Languages (no drag and drop)
Students Attend Classes from Home. No Driving for Parents.
Hands-On, Interactive Classes
Custom-Built Coding Platform
Regular Parent Updates on Student Progress
Certification for Successful Class Completion
Course Duration & Time Commitment
All of our courses are 12 sessions long.
Weekly time commitment is 2-3 hours. 1 hour of class time, plus 1-2 hours of practice time.
Tuition
3 payments of $149.
Each class lasts 12 sessions, so tuition is spread out in 3 payments. There is no contract. You can cancel anytime with a 30-day notice and there are no cancellation fees.
Enroll Below
Common Enrollment Questions