Dear Parents,
As we surround ourselves with technology, learning to code has become a fundamental skill for our children to confidently navigate the world they are going to graduate into.
Recognizing this need, your School District and CodeWizardsHQ are partnering to offer a comprehensive coding education program for the 2019-20 school year. Students who register for the program will attend classes once per week from home.
Enrollment into the program is limited so we accept enrollments on a first come, first serve basis.
Grades 3rd – 5th
Curriculum
Students will start with "Animation and Interactive Games with Scratch", the first course in our structured and comprehensive CodeWizardsJr Program.
Grades 5th – 8th
Curriculum
Students will start with "Introduction to Programming with Python", the first course in our structured and comprehensive CodeWizardsHQ program.
Grades 8th – 12th
Curriculum
Students will start in "Introduction to Python Programming", the first course in our structured and comprehensive CodeWizardsHQ program
Course Duration & Time Commitment
All of our courses are 12-weeks long.
Classes start the week of 9/23 and end the week of 12/16.
Weekly Time commitment is 2-3 Hours. 1 Hour of class time, plus 1-2 hours of practice time.
Fees
$149/Month. Includes:
 4 classes of 1-hour each
 Code editor software subscription
 Web hosting & Server space
 24/7 instructor email support
 Weekend instructor live help
There is no contract. You can cancel anytime with a 30-day notice. There is no cancellation fees.
100% Guarantee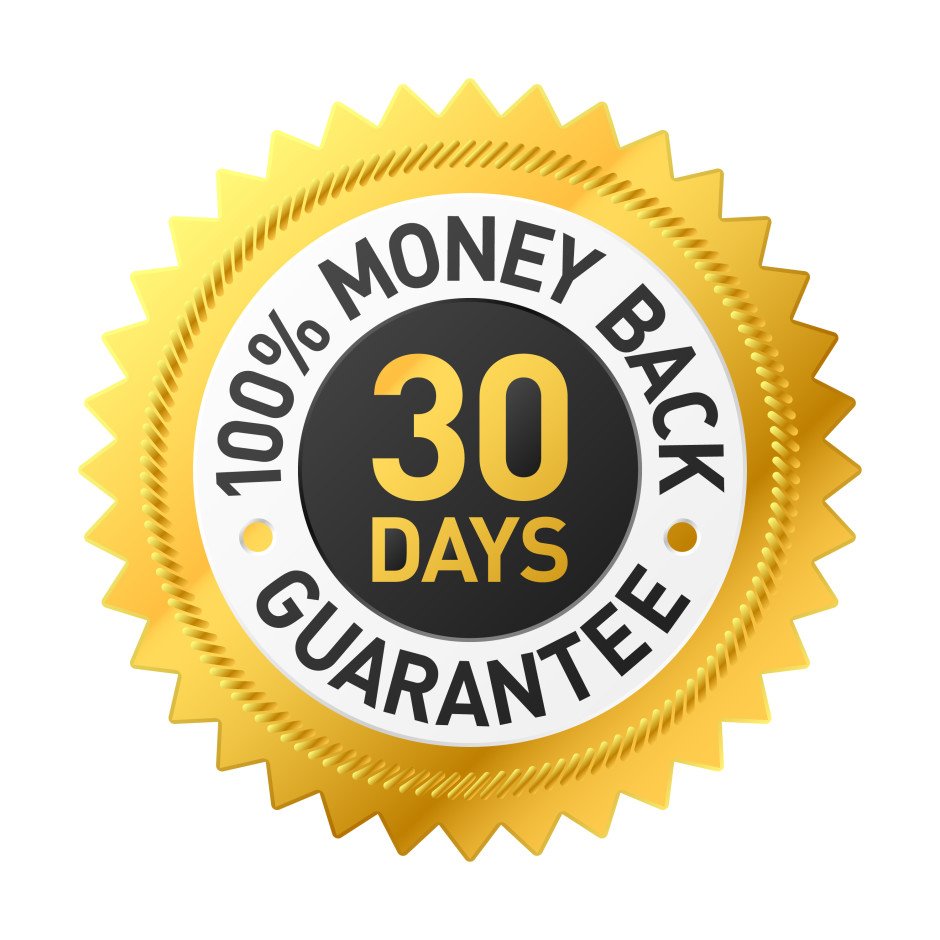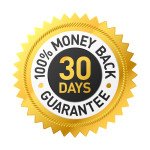 Our goal is to make all of our students successful. If your child is not happy with our program, please notify us within the first four class sessions and you will receive a full refund.
Enroll Below
Please complete the enrollment form below. Once enrolled, we will contact you to confirm your enrollment, class time and start date.
Common Enrollment Questions
Is the program beginner friendly?
Yes. Our program will take students from no coding knowledge to creating their own games, apps and websites. If a student has prior coding experience, see our placement page.
What technology do we need?
You need a computer with a keyboard, a microphone and a speaker, a browser like Chrome, FireFox, Safari or IE and a good internet connection. No webcam required.
What age/grade is the program for?
We recommend that students be between the ages of 8 and 18 for our courses. This translates to grades 3 to 12. Contact us if you are interested in the program but are out of this age range.
What if we miss a class?
We record class sessions so students may review as needed for make up work or study. We also offer one-on-one office hours for students that could use help.