Capstone – APIs and Databases
High School – Wizard Level I – Class 3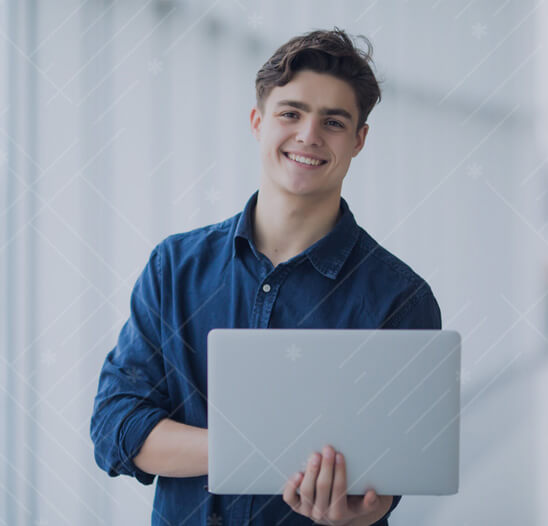 Students in APIs and Databases will learn how to combine their user interface experience with back end code and logic. With this, they can build applications with persistent data like usernames and passwords or high scores in games. They will build a complete website application and master the art of reusable code.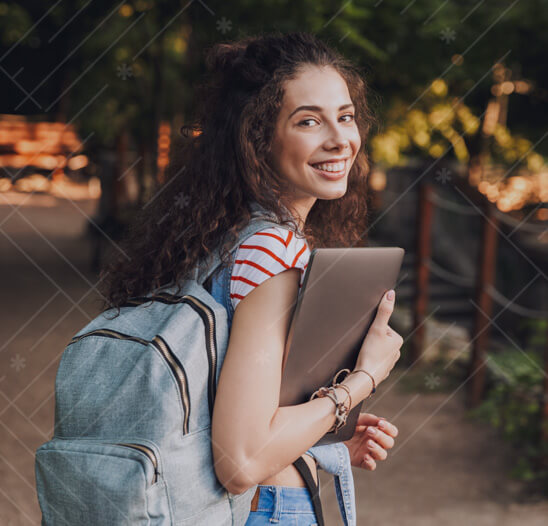 When students complete APIs and Databases, they will be able to:
Exchanging information with 3rd party websites through APIs
Performing CRUD operations on databases
Master persistent data and DRY code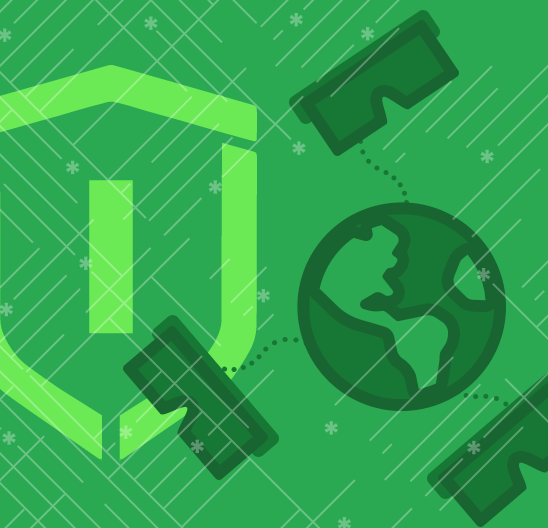 Capstone I
Multiplayer Virtual Reality Game Class
What if we could go inside a game to play it? Yes, the future is here, you can put a headset over your eyes and get teleported to a virtual world. In this course, students practice their skills in web development by creating an online multiplayer Virtual Reality game.
Class Schedule
All students start in Intro to Python at Wizard Level I. If you have previous coding experience, take the Advanced Placement test. Returning students can continue with the class where they left off.
Intro to Python

on Tuesdays (12 weeks, 1 class per week)

Intro to Python

on Wednesdays (12 weeks, 1 class per week)

Intro to Python

on Saturdays (12 weeks, 1 class per week)
Summer programs now available! 3-week summer classes are starting June 8, July 6, and August 3.
See details and enroll to save your spot.
Once a course begins, every student at any level enjoys the same benefits:
Course Duration & Time Commitment
All courses are 12 weeks long. A Wizard will receive a certification for their achievement at the end of the course.
Expect a weekly time commitment of 2-3 hours. 1 hour of class time, plus 1-2 hours of practice time, with instructors support throughout, including weekends.
100% Guarantee
Our goal is to make all our students successful. If your child is not happy with our program, please notify us within the first four class sessions and you will receive a full refund.