Coding Classes Made Just For Kids
Our Elementary School Coding Program, for Grades 3-5, is made to help young students develop strong computational thinking skills.
How Our Elementary School Coding Program Works
The structure of our online coding classes for kids and the 24/7 support engages students to learn, have fun, and develop skills over time while parents stay informed of their progress.
New students start at Animation and Gaming with Scratch
Students graduate each class in 12 weeks
Students graduate each Wizard Level in 1 academic year (3 classes)
Students complete a capstone project in each Wizard Level
Advanced placement is available for students with previous coding experience

Program Start
Wizard

Level I
Wizard

Level II
Fundamental Programming Concepts
Web Development for Kids – 1
Web Development for Kids – 2
Capstone II
Game Development

GraduationMove to middle school Wizard Level II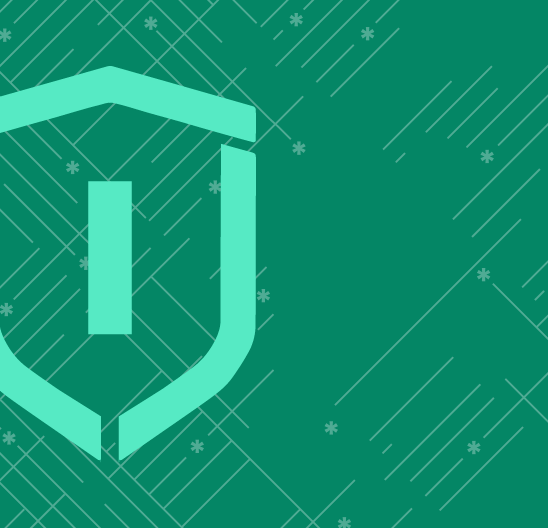 Wizard Level I
These are fun and engaging classes that give hands-on experience to build foundational skills and begin our students' passion for coding.
Intro to Real World Programming
Capstone I: Minecraft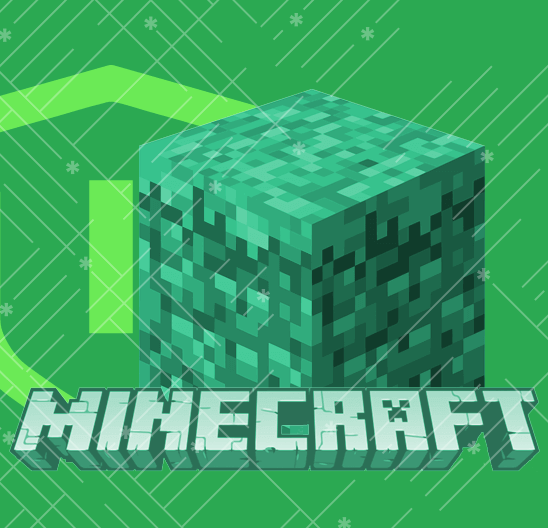 Capstone I
Our goal is to make programming as entertaining for kids as playing games.
Minecraft is loved as a game by kids worldwide. We use a special mod of Minecraft that allows us to use it as an interface to practice all the programming concepts that students learned in Wizard Level 1.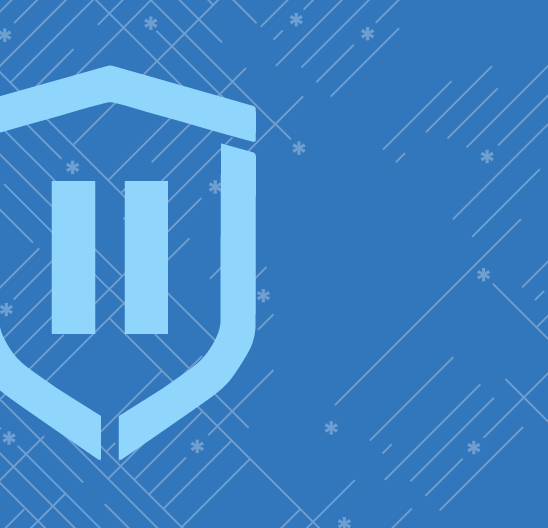 Wizard Level II
At this stage, students learn the most popular systems for web development so they can see their ideas come to life.
Fundamental Programming Concepts
Web Development for Kids – 1
Web Development for Kids – 2
Capstone II: Game Development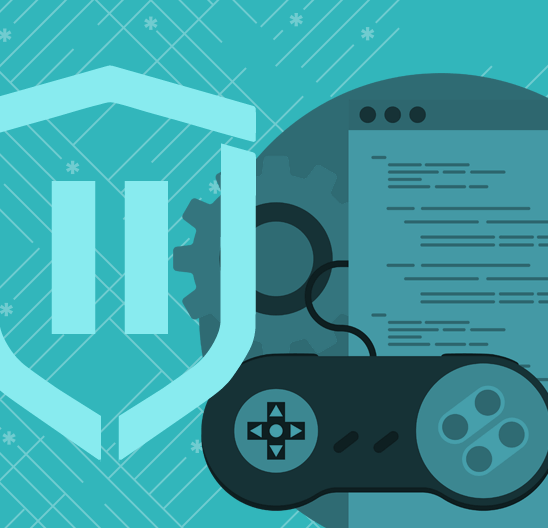 Capstone II
Capstone II: Game Development
What's more fun than playing a game? Its building one.
In this capstone course, students practice all the programming concepts they learned in Wizard Level 2 by programming a game of their own from scratch.
Class Schedule
All students start in Animation and Gaming in Scratch at Wizard Level I. If you have previous coding experience, take the Advanced Placement test. Returning students can continue with the class where they left off.
Animation and Interactive Games with Scratch

on Thursdays (12 weeks, 1 class per week)
See our school calendar to check the holiday meeting schedule.
Advanced Placement
Some students may have already been introduced to the world of coding. We have a placement test to move ahead in our program so they begin at the right level.
Returning Students
Welcome back! You can easily pick up from exactly where you left off in our program. Complete the enrollment form and a team member will contact you shortly. 
Meet our Teachers
Discover the difference our talented teachers make.
Questions? We Are Here to Help.
Easy answers to some common questions.
More questions? Find answers on our FAQ page.
Ready to get your Wizard started?