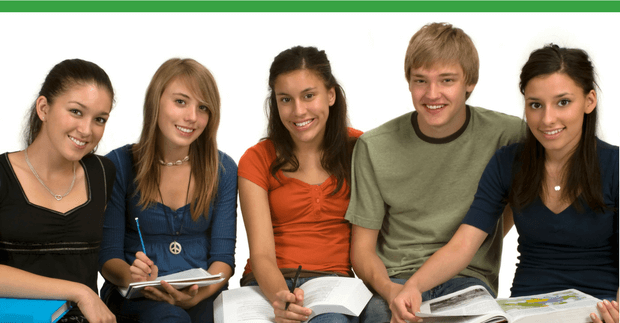 When a child finishes middle school and gets ready to go to high school, parents' perspectives shift. In very predictable ways.
That shift in perspective results in regret about one thing. Something they wish they had done while their child was still in middle school. You don't want to have the same regret.
Up until middle school, you were focused on your child's overall growth. As long as they were staying out of trouble, learning, growing and enjoying themselves, you were good.
But when they enter high school, you start thinking about things differently. You view and evaluate everything with their future in mind.