CodeWizardsHQ Gives Back
Enroll for a 1-hour online coding class for kids in grades 3-12 that also benefits a non-profit.
Classes are held online and will be taught live, by a highly qualified programming teacher. Sign up and raise funds for your non-profit while learning to code!
 Participation supports your non-profit: Enroll in a $20 introductory coding class and 50% ($10) of your tuition will be donated to the non-profit of your choice!
During this 1-hour online coding class, your child will:
 Get an Introduction to Real Coding (no drag and drop)
 Do Hands-on Coding Exercises
 Evaluate whether they would Enjoy Learning to Code
The CodeWizardsHQ Advantage
Our reviews speak for themselves.
Grades 3rd – 5th
Students learn how to code in HTML/CSS. They create and customize their very own web comic!
Grades 6th – 8th
Students learn how to code in Python. They create and customize their very own web avatar!
Grades 9th – 12th
Students learn how to code in Python. They create and customize their very own web avatar!
Who is this for?
 Ideal for any 8-18 year old child
 Particularly enjoyable for kids with interest in technology or video games
 No prior coding experience is needed
Requirements:
Computer with an internet connection
Location:
Log in from your home and you will be connected to a live teacher in a secure online classroom. No driving for you!
Class Date and Time:
See the form below for available class time options.
Tuition:
$39 $20. We will also donate $10 of the class tuition to the non-profit of your choice.
Enroll below to save your spot!
Partnering Non-Profits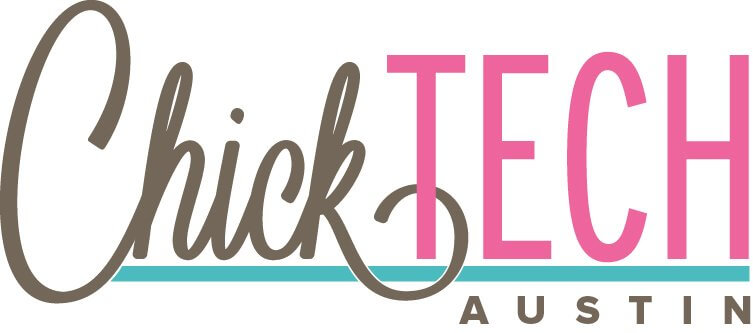 ChickTech facilitates FREE hands-on technology-centric events and programs to empower, support, and increase the confidence of women and girls. Through our events, we build community, empower participants to see themselves as leaders and provide networking and mentoring opportunities in the rapidly growing high tech industry.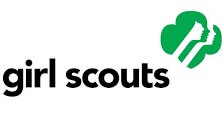 Girl Scouts is the preeminent leadership development organization for girls. And with programs from coast to coast and across the globe, Girl Scouts offers every girl a chance to practice a lifetime of leadership, adventure, and success.

Austin Family Institute has been providing affordable therapy to individuals, couples, and families in the Austin area for over 20 years. As a non-profit organization, our mission is to provide thoughtful and focused affordable therapy while increasing mental health care access to those in need.
Do you want to be a participating nonprofit? Contact ana@codewizardshq.com today!
DISCLAIMER: CodeWizardsHQ is not a 501(c)(3) non-profit.
Enroll Today
Enroll for an introductory coding class below, at a time that is convenient for you.