This Journey Includes:
– Curriculum and Class Slides
– Teaching Guide with Scripts
– 3-Month Subscription to coding platform
– Video Class Guide for Volunteer Teachers
– Resources and Materials
– Editable Flyer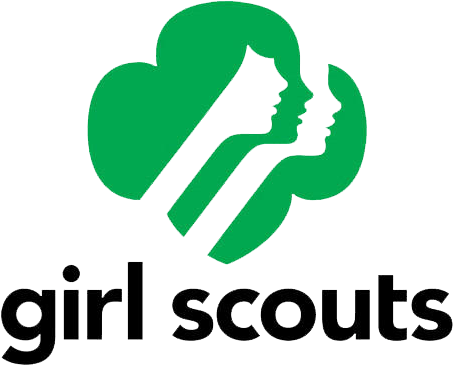 Duration
The curriculum for this journey is modular and flexible. It can be done as a 1-full-day journey of 6-hours or spread them out over 6-days of 1-hour sessions each. It is designed to be flexible to your scheduling needs.
Interested?
Are you interested in offering this Journey? If you are Troop Leader and would like more information please contact us by filling out the form below.