Curriculum
Students will start with "Introduction to Programming", the first course in our structured and comprehensive curriculum. Your child should receive their first certification in approximately 12-weeks.
Weekly Time commitment is 2-3 Hours. 1 Hour of class time, plus 1-2 hours of practice time.
Fees
$149/Month. Includes:
 4 classes of 1-hour each
 Code editor software subscription
 Web hosting & Server space
 24/7 instructor email support
 Weekend instructor live help
There is no contract. You can cancel anytime with a 30-day notice. There is no cancellation fees.
100% Guarantee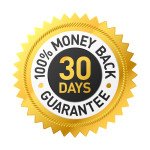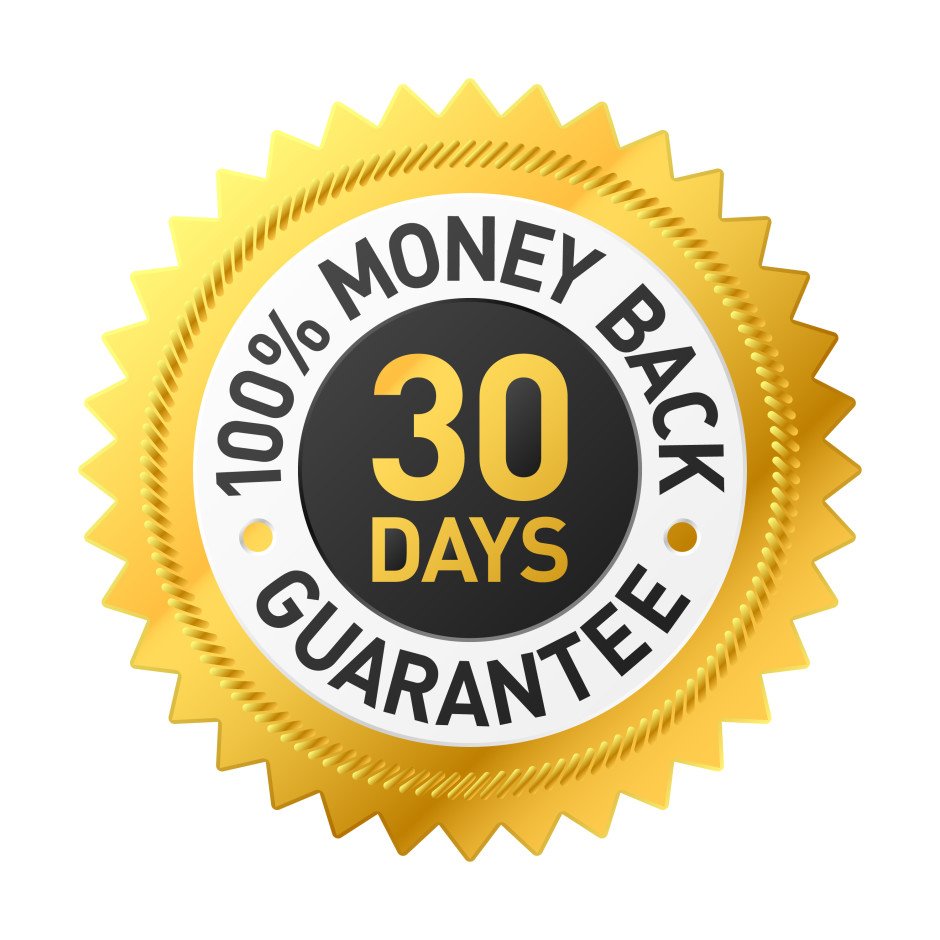 Our goal is to make all our students successful. If your child is not happy with our program, please notify us within the first four class sessions and you will receive a full refund.
Date & Time Options
For 4th – 5th Grades
 Saturdays at 11:30am CT, Starting February 23rd
 Tuesdays at 8:30pm CT, Starting March 5th
For 6th – 8th Grades
 Mondays at 8:30pm CT, Starting February 25th
 Saturdays at 4:00pm CT, Starting March 2nd
 Tuesdays at 7:00pm CT, Starting March 5th
Enroll Below
Please complete the enrollment form below. Once enrolled, we will contact you to confirm your enrollment, class time and start date.
Parent Reviews
Kim Glasgow

The instructor was awesome. He explained things well and was on the ball in helping the students as they did their on-class coding exercises. He was very knowledgeable, managed the class well and was able to keep them learning together and moving forward.
Alicia

My son loved the class he took with Code Wizards HQ. The material was presented in a way that was interesting, engaging, and easy to grasp. It was a great introduction to coding for him and he is eager to carry on with more learning. Thank you for offering these classes.
Richa Tripathi

A very well organized, interesting and fun curriculum. My son had a great time learning and exploring HTML/CSS and Java Script course at CodeWizardsHQ. The interface is kid friendly and accessible from anywhere. We loved it.
Common Enrollment Questions
Is the program beginner friendly?
Yes.   Our program will take students from no coding knowledge to creating their own games, apps and websites.   If  student has prior coding experience, see placement page.
What technology do we need?
You need a computer with a keyboard, a microphone and a speaker, a browser like Chrome, FireFox, Safari or IE and a good internet connection.  No webcam required.  
What age/grade is the program for?
We recommend that students be between the ages of 10 and 17 for our courses.   This translates to 5th-12th grades.  Contact us if you are interested in the program but out of this age range.  
What if we miss a class?
We record class sessions so students may review as needed for make up work or study.   We also offer one on one office hours for students that could use help.