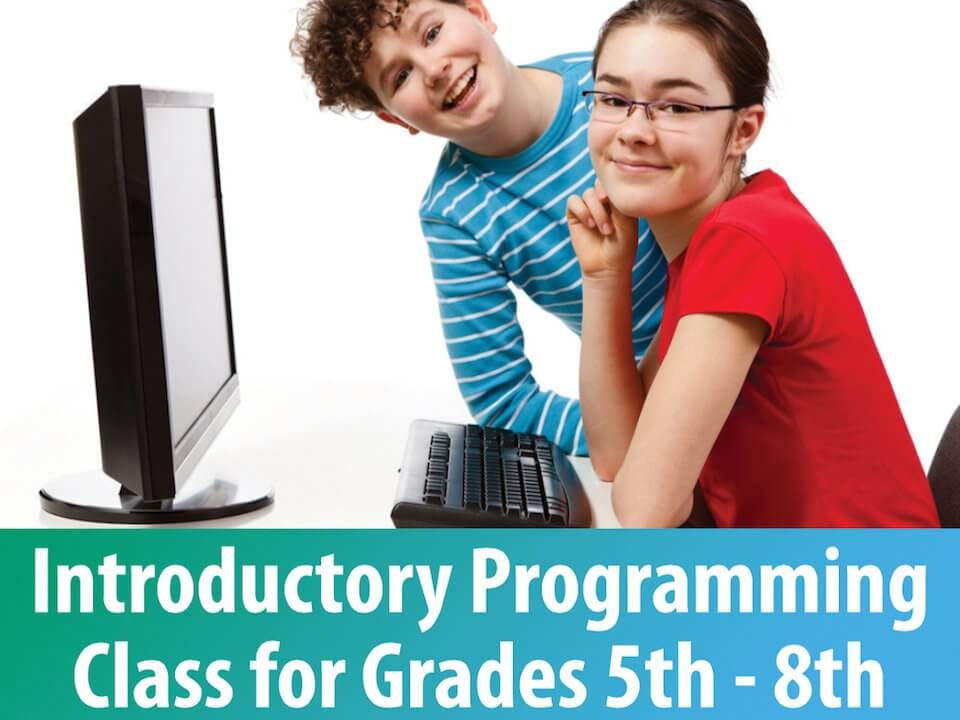 Are you looking for ways to refocus your child's video gaming time into something more educational? Is your child ready to move beyond Scratch, Code.org and Minecraft? Want to introduce real coding to your child?
Register for this 1-hour introduction to programming class. Your child will get the opportunity to go under-the-hood of a game similar to cookie clicker. That will start a fascinating journey of wanting to know how these games are built instead of just passively playing them.
This is a LIVE class taught by an instructor. It is not a recorded video class.
Ideal for :
– 10-15 year old children
– Particularly enjoyable to kids who enjoy technology and video games
– No prior coding experience is needed
During this coding class, child will :
 Be taught by a live instructor
 Get an introduction to real coding (no drag and drop)
 Learn to code in HTML/CSS & JavaScript
 Do hands-on coding exercises using a professional code editor
 Explore the code of a popular game and start to make changes to it
 Discover a passion for coding and computer science skills
Date and Time
See enrollment form below for available dates and times.
Fees
Regular Price : $39
Special Price : $19
SAVE $20. Limited Time Offer.
Location
A live, online instructor will teach the class via gotomeeting. Student will take this class from the convenience of their home.
Enroll Below