The Dragon Quest 2020 Code Challenge has ended.
Congratulations 2020 Winners
2nd Place
Techboi
1st Place
Darkmaster
3rd Place
Winner1!
#CWHQchallenge #codekillsdragon #21daysofcode
Thank you to our Code Challenge sponsors & partners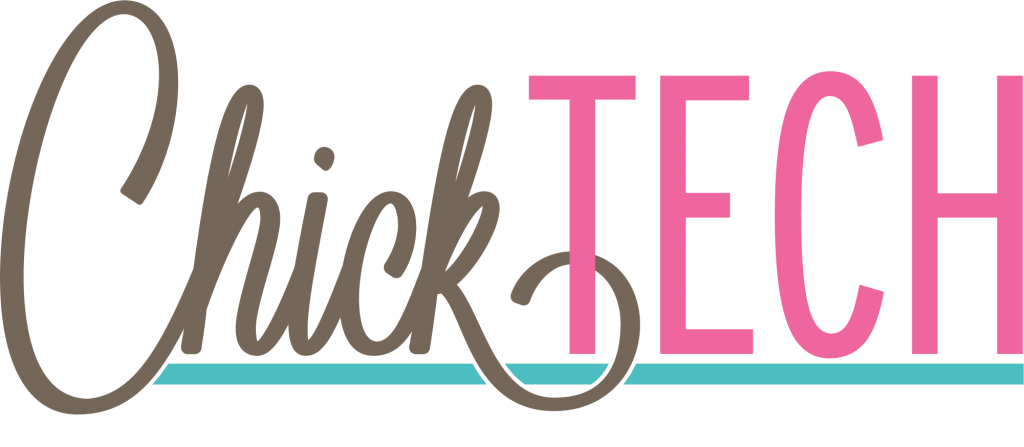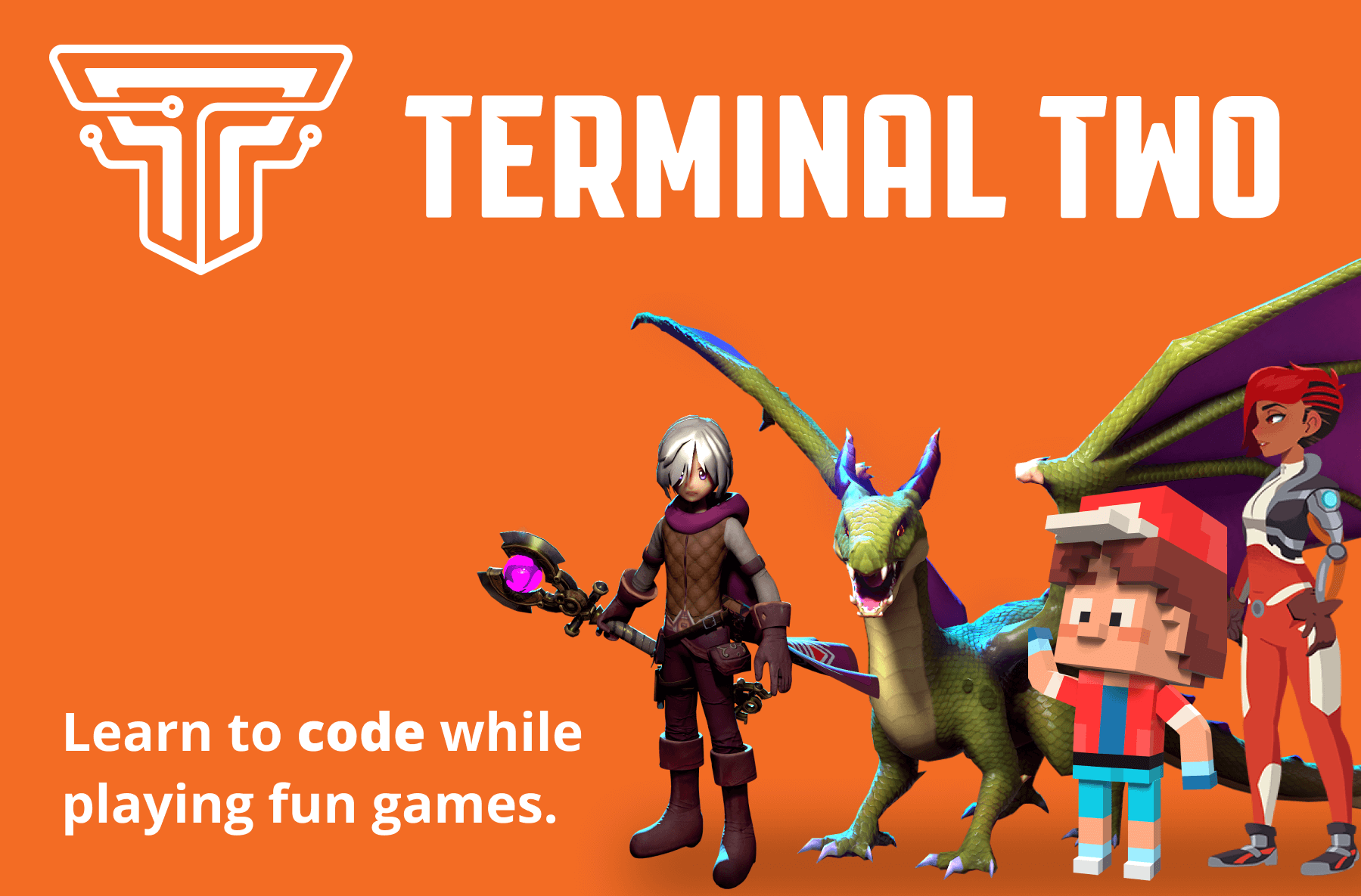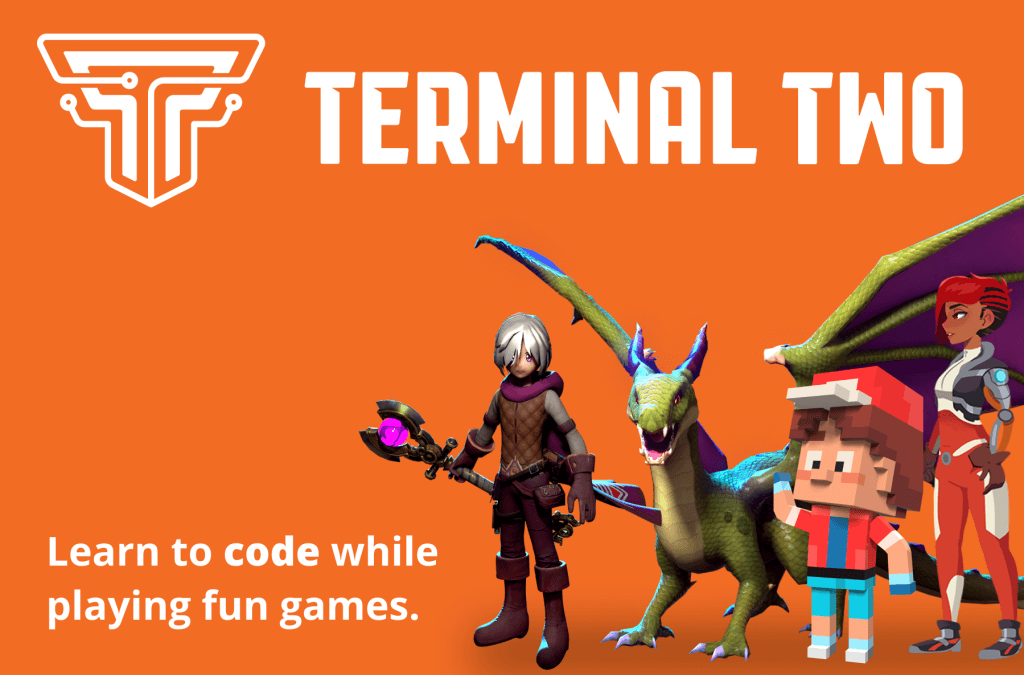 Are you interested in sponsoring this event or learning about other partnership opportunities?
Visit the Code Challenge partners page for sponsorship details.
A Fun, Educational Event
Our free kids coding challenge is designed by a team of our own developers to be an interactive, fun, beginner-friendly learning experience. Kids and teens ages 8-18 answer a series of code related questions and compete to win the grand prize. The goal is to inspire a passion for coding and test your coding knowledge.
Join above to get updates on 2021 Code Challenge.