The Dragon Quest Starts on 4.3.2020
-334
Days
-1
Hours
-8
Minutes
-12
Seconds
An evil dragon has invaded CWHQ Land! We are seeking the bravest and brightest kid coders to be our heroes. To defeat the intruder you must complete 21 levels of coding challenges in Python or JavaScript.
There will be ONE champion.
The winner will receive a cash prize of $100.
Any participants who pass the 21 levels will receive a $100 gift card from CodeWizardsHQ.
Accept the challenge if you dare.
The challenge begins on 4.3.2020
#CWHQchallenge #codekillsdragon #21daysofcode
How does The Dragon Quest work?
1
Accept the Challenge
Accept the challenge by creating an account. In your account, you will be presented with one question every day starting April 3, 2020. Answer the question correctly and you will pass to the level and qualify for the next question, which is presented the next day.
2
Complete 21 Levels
Once you have answered all 21 questions correctly, you will receive the boss level question. The first 21 questions are written in Python, but cover concepts across languages. The boss level question can be completed in Python or JavaScript.
3
Win the Grand Prize by Vote
Defeat the final boss level by writing code that produces a correct answer. Your code will be posted in our Hall of Champions for a public vote, which takes place April 26-30. The challenger with the most votes, will win the First Place prize of $100.
Code Challenge Sponsors & Partners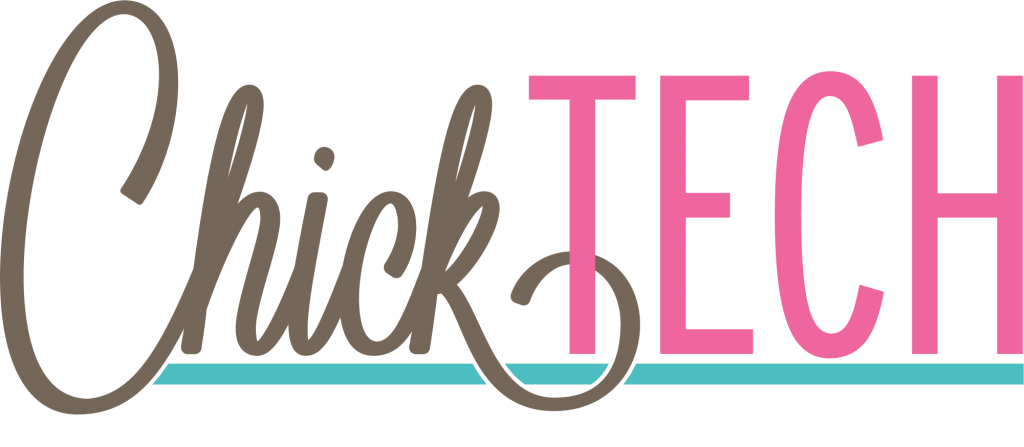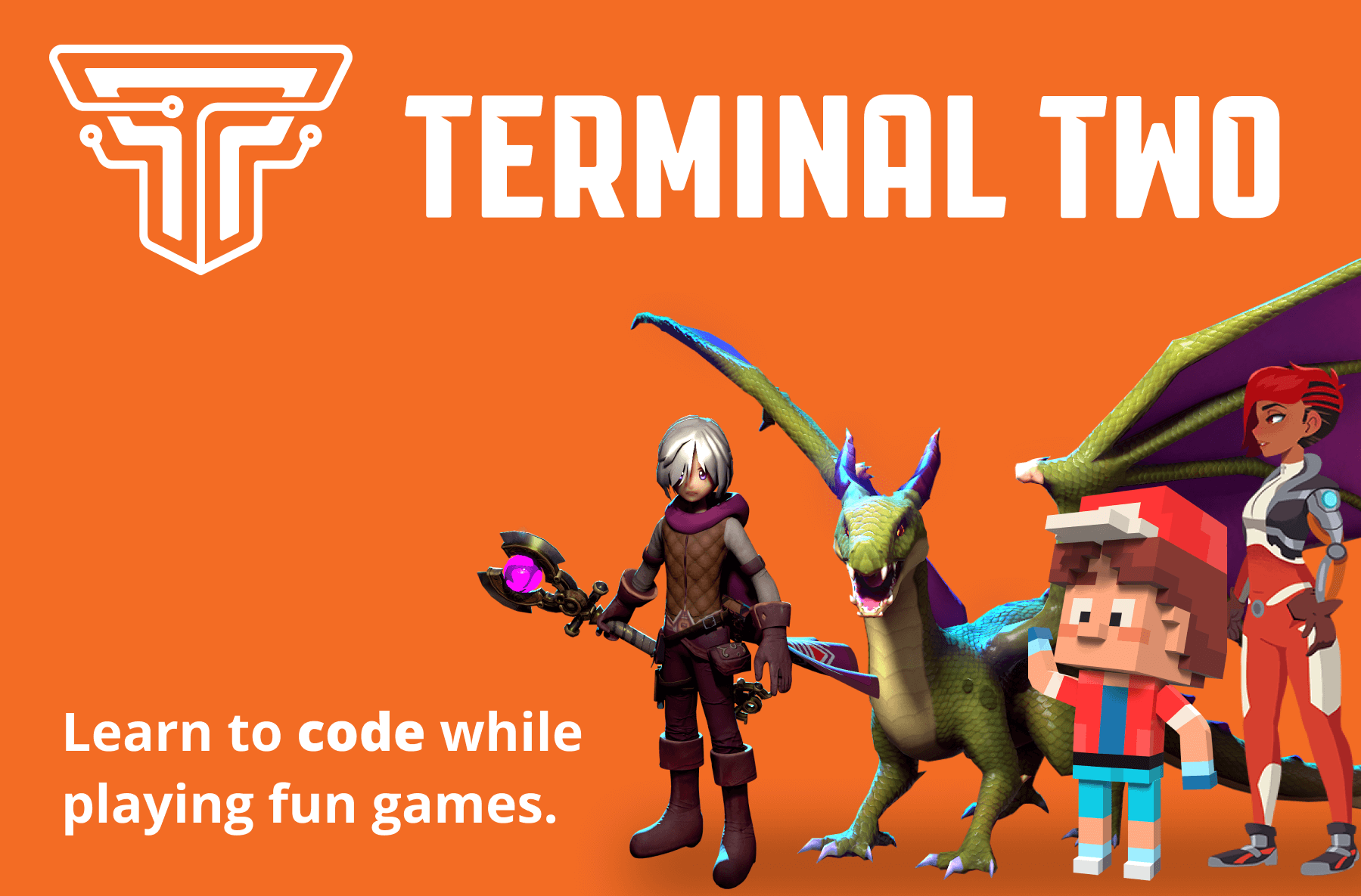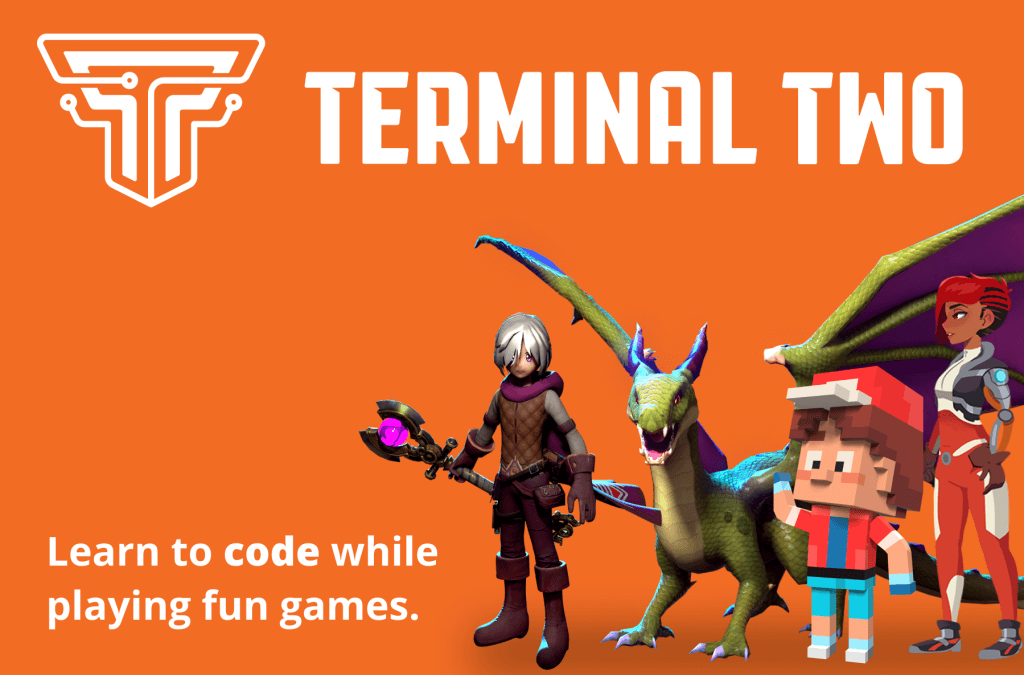 A Fun, Educational Event
The Dragon Quest has been designed by a team of our own developers, who are also CWHQ Senior Teachers, to be an interactive, fun, beginner-friendly learning experience. The 21-levels are a staircase to inciting a passion for coding!
Prizes
The 1st, 2nd, and 3rd place winners will be determined by public vote between April 26-30, 2020.
1st Place
$100 Cash Prize
2nd Place
$50 Cash Prize
3rd Place
$25 Cash Prize
Any challengers who complete all 21 levels will win a $100 CodeWizardsHQ Gift Card.
The Dragon Quest Starts 4.3.2020!