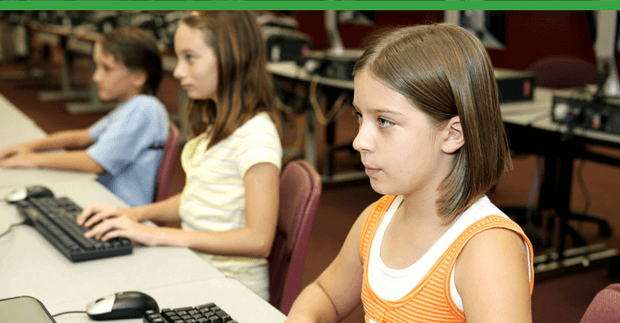 Kids should learn to code because certain benefits of coding help to build a foundational shift that is much needed in today's world of technology.
Whether we read our favorite book, make our shopping list (remember our dear Alexa?), or talk to our friends (yes, I mean Whatsapp!), we use software apps. These apps enable us to do everything in a more fun-filled way.
We all realize that in future more products and services will be software-enabled. Explicably, this is causing a higher demand for technical skills in almost every professional field. And as a result, we can see that Computer Science is infiltrating many streams of the college education.
But if kids learn to code, they get several other benefits also.
To fully understand the benefits of coding for kids (other than landing a high paying job), we asked many educational leaders one question:
What would you say is the single most important benefit of a child learning to code?
Here is what we learned.
Carol L. Fletcher, Ph.D.,
Deputy Director, Center for STEM Education
The University of Texas @ Austin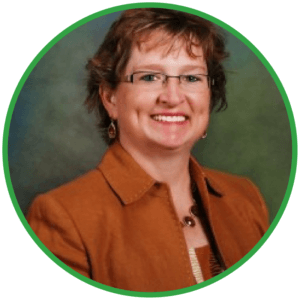 "Coding is uniquely beneficial for students because it combines two kinds of learning experiences that are often separate in traditional schooling.  Systematic problem solving, logical thinking, and iterative design principles can be paired with creativity and a student ownership when kids use coding to create projects that have meaning to them personally. Coding by its nature forces students to try, fail, and try again, thus helping kids become critical thinkers with the grit and commitment to persevere because they are motivated by the opportunity to create something truly personal and social at the same time."
Kevin Schwartz
Technology Officer for Learning and Systems
Austin Independent School District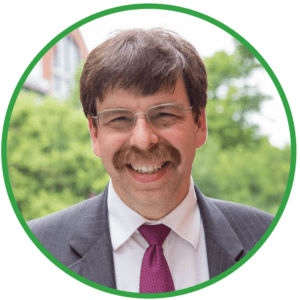 "In one word, kids can learn "Empathy".   It might seem counter-intuitive, but coding is very much about cause and effect.  It requires an understanding of how others will act, interact, and react to the program that is created.  There can be a strong connection to human values."
Dr. Shawnterra Moore
Superintendent
South San Francisco Unified School District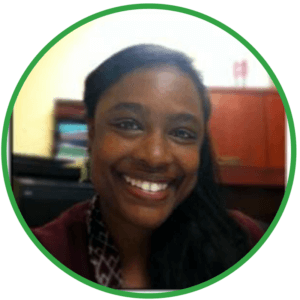 "It opens other doors for students who know how to code and helps them so they become more comfortable with problem solving and finding new ways to approach and tackle complex problems."
Tricia Berry
DIRECTOR, WOMEN IN ENGINEERING PROGRAM
THE UNIVERSITY OF TEXAS @AUSTIN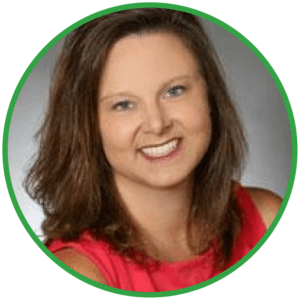 "Coding can help children learn the power of persistence. When a child codes, experiences challenges or failures, problem solves, tries again, perhaps fails again and again, and then eventually persists and succeeds, she gains confidence in her abilities and is more likely to embrace the growth mindset. Being able to persist through challenges and to believe you can figure it out are critical in STEM…and life!
Lannon Heflin
director of instructional technology
round rock INDEPENDENT SCHOOL DISTRICT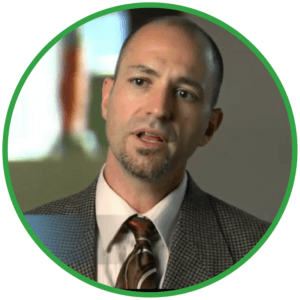 "Students of all ages benefit from learning the foundations of code because the logic, reasoning and computational thinking required translates into better performance in other academic areas. Just like algebraic thinking improves one's capacity to process and learn new information, the process of assembling code logically to achieve a result requires higher cognitive skills which must be developed with practice. And since most children enjoy apps and games, motivating them to practice these skills is much easier."
These thoughts from our education experts definitely hammer down one argument – we need to equip our kids with proper coding skills by the time they reach college. But, it's more important to realize that if kids learn to code, they develop skills that cannot be taught through the traditional education system.
One of the biggest benefits of learning how to code is that kids learn how to blend imagination and creation. Coding allows our little dreamers to be entrepreneurs anywhere in the world. It allows them to bring their ideas into reality by writing the software.
It's not to say that everyone needs to be an entrepreneur. But being entrepreneurial in attitude and approach to whatever you do, should be the way of life. This is what we need to teach our kids too.
All these essential skills, which are instilled through learning programming at an early age, will ultimately open up more opportunities for our children. They will definitely have the edge to thrive in the future.
What do you think?