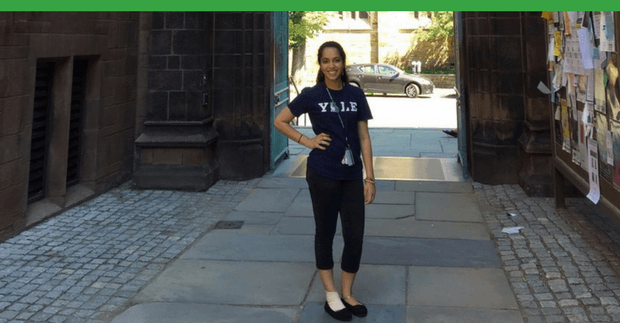 Garima was like any other middle school kid who thought sitting at a computer and typing stuff would be boring.
But now she is a rising star at Yale!
Garima never tried coding until she was in sophomore year of high school. But when she reflects back on her high school years, she feels she should have started learning to code much earlier!
As a mentor at Girls Who Code chapter at Westwood, Garima wants kids to understand that coding is actually fun and rewarding too.
Read about Garima's journey through learning to code, in her own words.