19 Websites That Teach Coding For Kids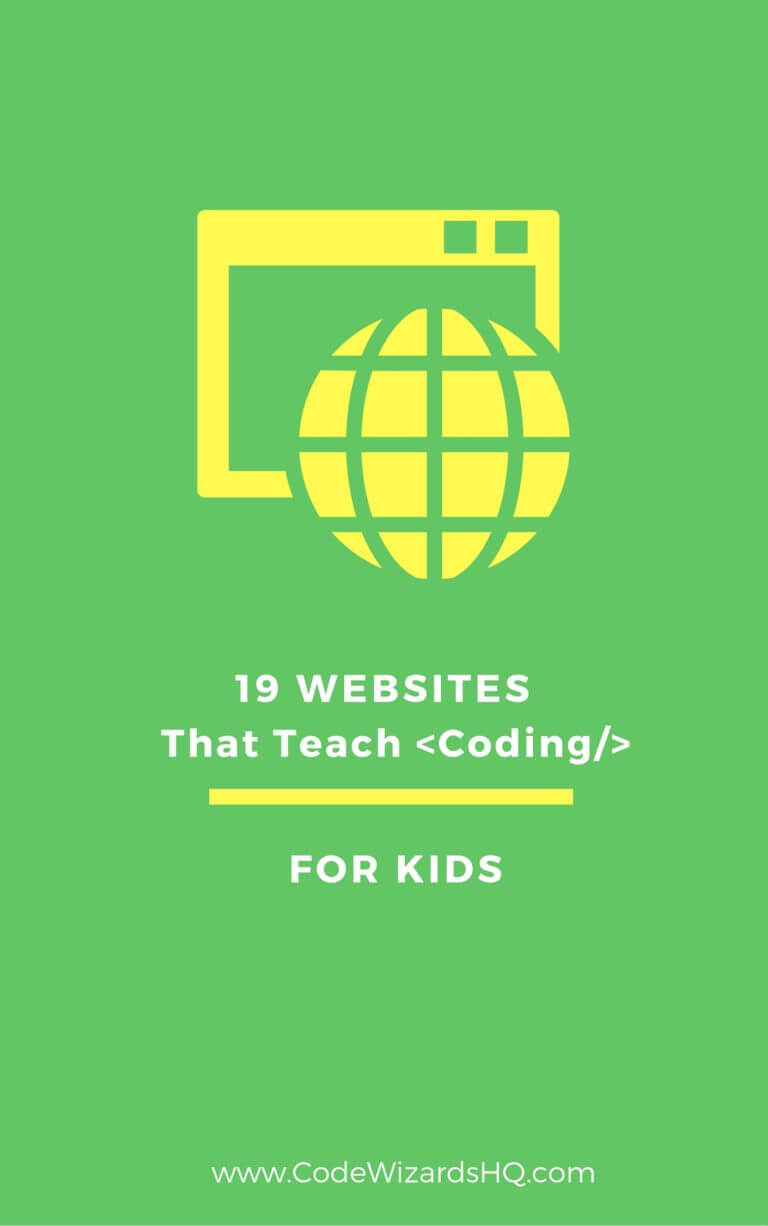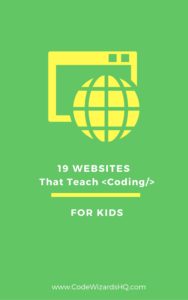 Computer science drives innovation, but it still remains a marginalized area of study in our schools. At the same time, most of us know that computing jobs are the #1 source of new wages in the United States. It's time that our children turn from consumers of technology to creators using technology.
But how? There are several websites which teach coding for kids using self-study online. We have carefully compiled a list of websites that teach coding to kids. This is a good starting point to encourage your child to learn programming skills.